Company Conscience: Telling Right from Wrong in the Corporate World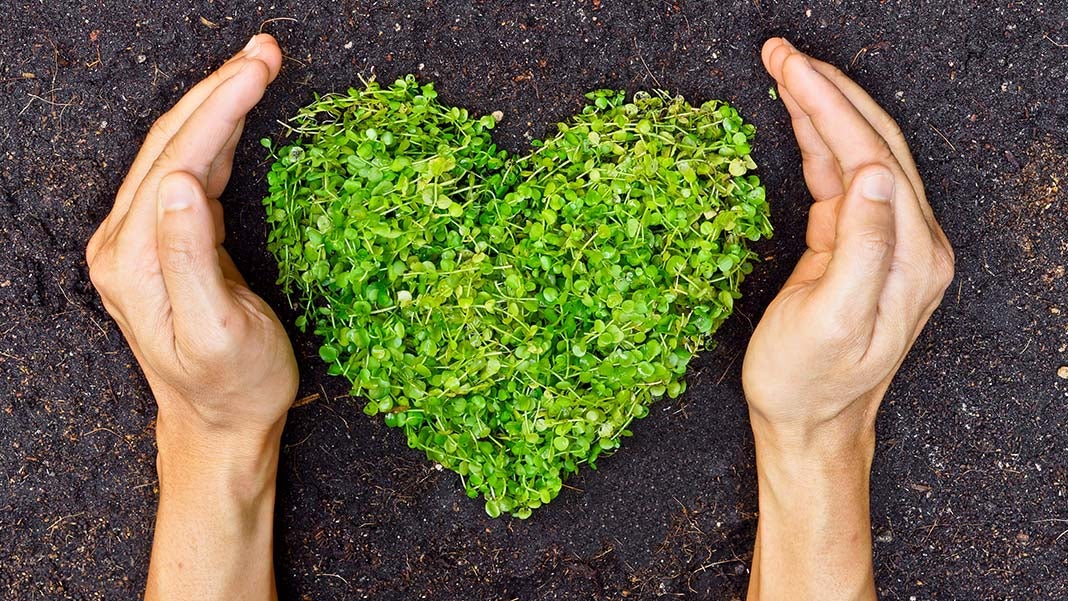 In the corporate world, it can be difficult to do the right thing as opposed to what may be the more profitable option. However, ethical dealings with your people, customers, and other companies can actually prove to be more profitable in the long run. How do you tell right from wrong in the corporate world?
What Would You Say If Another Company Made the Same Decision?
Prior to making a decision or taking a specific action, stop to think about how you would feel or react if another company made that same choice. If you wouldn't like a particular option, you shouldn't go that route as your reputation is everything in the business world. If you can defend your actions as ethical or a normal business practice, you should go for it even if not everyone agrees with it.
Keep Relevant Information Available for as Long as Possible
As a business owner, you have the right to keep trade secrets and other sensitive information hidden from the public. However, there is some information you should keep on file for as long as possible to comply with your obligation to run an ethical company. For instance, you should keep information about profits and losses on file as well as any data related to dealings between yourself and the board or others who associate with the organization.
When Should You Shred Documents?
To make sure you treat your customers and employees fairly, get rid of their personal information as quickly as possible. Working with a document shredding company will ensure these records are destroyed thoroughly and in a manner that makes it impossible for anyone to restore them and use them. Keep organized as to what should be disposed of, when, and make sure all your current documents are in accordance.
This way, employees know you won't have their social security number after they have been fired, or that it won't be stored anywhere where a hacker, thief, or unscrupulous person could have access to them. Ultimately, proper document storage can eliminate the odds of identity theft, retaliation against an employee or the stealing of other sensitive company information that could harm the company.
It can be hard to tell right from wrong when you are running a company. Government regulations and competitive pressures may turn an easy decision into one that you have to weigh from a variety of angles. Ideally, you will have the chance to do the right thing while also ensuring the stability of your company at the same time.
Author: Brooke Chaplan is a freelance writer and blogger. She lives and works out of her home in Los Lunas, New Mexico. She loves the outdoors and spends most her time hiking, biking and gardening. To learn more about business security for record keeping, Brooke recommends visiting Vital Records Control. For more information contact Brooke via Twitter @BrookeChaplan.
Published: March 28, 2016