Clear Sailing: How to Keep Your Company Afloat During a PR Crisis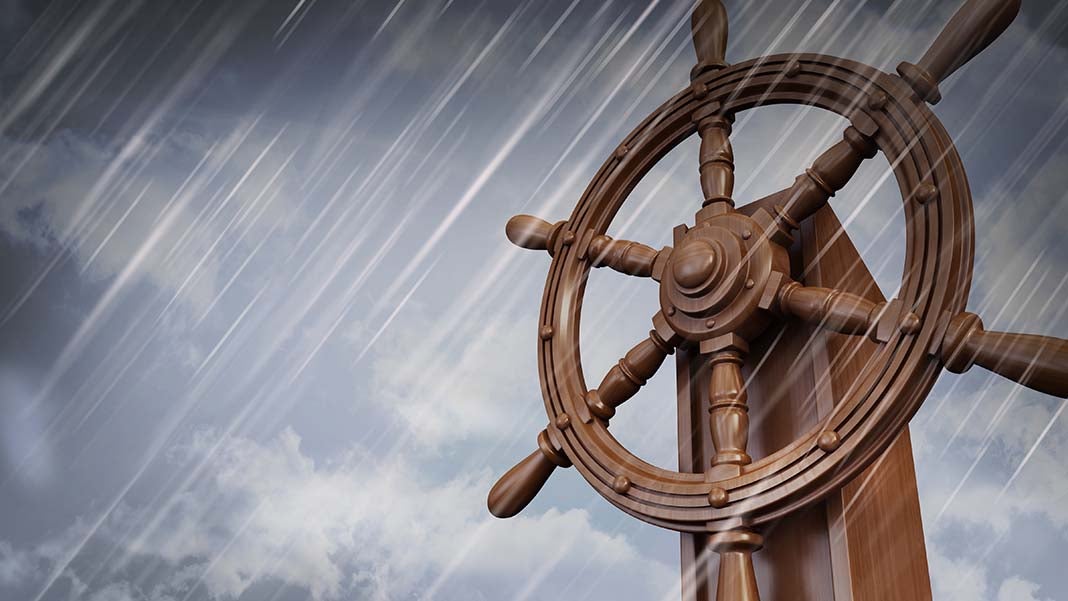 Companies are built on reputations. Two businesses could produce the exact same product, but one will receive more customers solely because of their name recognition and the reputation they have built over the years. When something happens that puts your business's reputation in jeopardy, it is essential that you react quickly and decisively to address a PR nightmare.
Planning Is Key to Success
The most important thing you can do to stay afloat during a public relations crisis is to follow a pre-arranged plan:
Brainstorm in advance a list of things that could go wrong. The list should include situations that are likely to occur, as well as public relation nightmares that seem a little far-fetched.
Once the list has been compiled, appoint key people to handle the crisis if and when it arises.
Establish beforehand who the face of the company will be. During a public relations crisis, the last thing you want is for multiple employees to be giving conflicting messages. During a crisis, protocol should always be followed.
Respond Quickly
The faster you respond to a public relations crisis, the better. Waiting even one day to respond means that you have waited too long. But what if you don't have all the information you need to accurately address the crisis? You still should respond, if only to let the public know that you are aware of the issue, you are addressing the issue, and you are preparing to provide more information in the near future.
Learn from the Success and Failure of Others
The business world is full of companies that have successfully staved off public relations nightmares, as well as others who have succumbed to the crisis. Learning from good decisions is an invaluable part of creating a good public relations response protocol. This goes for the hiring process as well.  Making sure to hire the right people is integral to the well-being of any company and to avoid any future embarrassment that the wrong hires might cause later.  Some companies provide background checks for potential employees.  Pre-screening your hires is always recommended before extending an offer to them.
Acknowledge the Mistake
The absolute worst mistake you can make during a PR nightmare is to hide from the mistake. The public already knows about it. What they need now is to hear your side of the conversation and to know that you accept the mistake and you are part of the solution.
Businesses live and die by their reputation. During a public relations crisis, protecting your business's reputation is essential. Failure to do so could lead to lost revenue, lost customers, and eventually losing your business.
Author: Rachelle Wilber is a freelance writer living in the San Diego, California area. She graduated from San Diego State University with her Bachelor's Degree in Journalism and Media Studies. She tries to find an interest in all topics and themes, which prompts her writing. When she isn't on her porch writing in the sun, you can find her shopping, at the beach, or at the gym. Rachelle recommends PeopleFacts for more information on background checks. Follow her on twitter and facebook: @RachelleWilber; https://www.facebook.com/profile.php?id=100009221637700
Published: March 14, 2016