Avoid These 4 Mistakes When Selling Your Small Business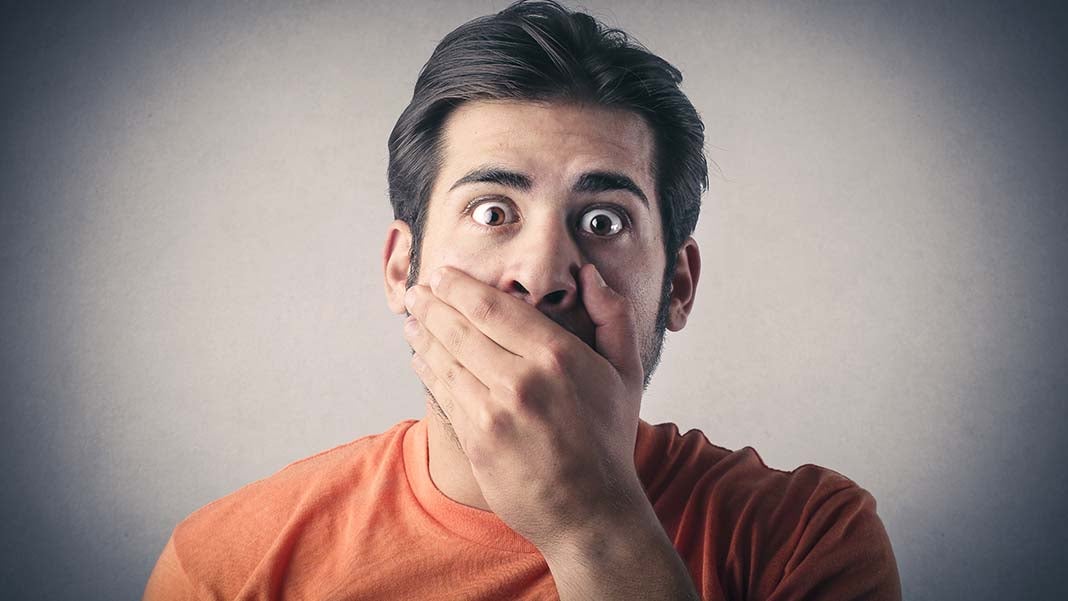 If you're like a lot of small business owners, you'll eventually get to a point in your career where you're ready to sell the business you built and start off toward a new goal. The reality of selling your business is that it could take longer than you expect. When preparing to sell your business, the best thing you can do is learn from the mistakes of others. These four mistakes may be common, but they're also avoidable if you know what to watch out for.
Mistake 1: Failing to Plan and Prepare
It may sound corny, but if you fail to plan, you plan to fail. This is one of the biggest mistakes small business owners make when selling their company. You wouldn't go to work without being clean and properly dressed, right? It's equally important to prepare your business for sale before you let other people see it. Proper preparation includes:
Financial documentation
Sustainable profitability
Research lease issues
Staffing plan
Ignoring these issues can cause your business to be unstable, which isn't appealing to potential buyers. If you're going to be selling your business within the next few years, start getting these items in order now. For additional help in selling your business, it's a good idea to seek out conveyancing guidance and to ask a lawyer service for advice.
Mistake 2: Pricing Issues
There are a lot of inexperienced sellers on the market who list their business based solely on what they think it's worth. The price tends to be on the higher side when this happens. It's important to conduct a thorough evaluation when deciding how to price your property. When you set a reasonable price, you have a better chance of getting your asking price. It also puts you in a good position to argue for the price you've chosen. This can lead to a quick, smooth and profitable sale of your business.
Mistake 3: Being Overconfident
It takes a lot to be a successful small business owner: years of thankless work, weekends and nights spent at the office, personal risk, financial risk and more. When all of this leads to a successful business, it can make a person proud and confident. However, knowing that your business is worth a lot of money doesn't mean you should be overconfident and arrogant. Stay focused during the selling process and don't assume that buyers are going to pay top dollar simply because that's what you feel the business is worth. Bring along data and measurable criteria to estimate your business' worth.
Mistake 4: Not Pre-Qualifying Buyers
It's common for sellers to get an influx of offers all at once. Having so many choices is exciting, but it can lead you to make a rushed decision. The problem is that buyers don't always want to offer up information before they know they're going to get the business. However, it's still a must to pre-qualify potential buyers. Many sellers mistakenly think that it will scare away buyers if they request pre-qualification too early in the process. The truth is that pre-qualification actually draws the buyer further into the buying process. It will also protect you and any information related to your company.
So many of the challenges that sellers face today have to do with not having quality information or the right help on your side. Be careful when it comes to selling your business and make sure to have experts working with you to help you with the process.
Author: Patrick Watt was a legal officer with an MBA degree and years of experience with various companies. He is now working for QSLaw as a business consultant to help clients, including many small business owners.
Published: February 5, 2016