Are Companies Using Philanthropy for Altruistic Purposes?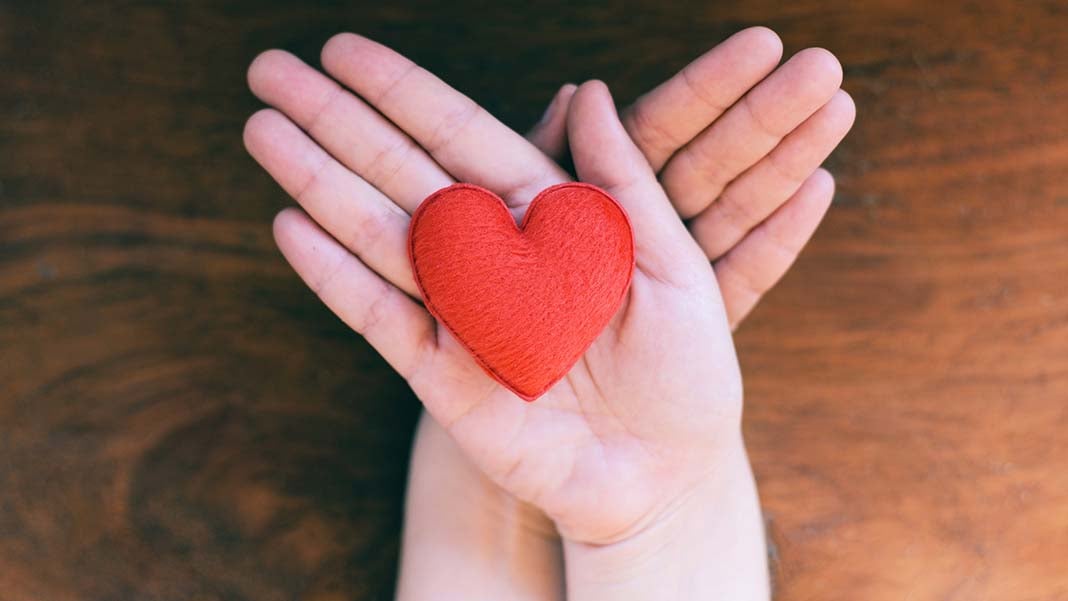 Many companies give cash or in-kind donations to charities. In fact, corporate giving in 2018 increased to $20.05 billion—a 5.4% increase from 2017. (Giving USA 2019)
Even small businesses contribute. According to a study by American Express and The Chronicle of Philanthropy, small companies donate an average of 6% of their profits to charity.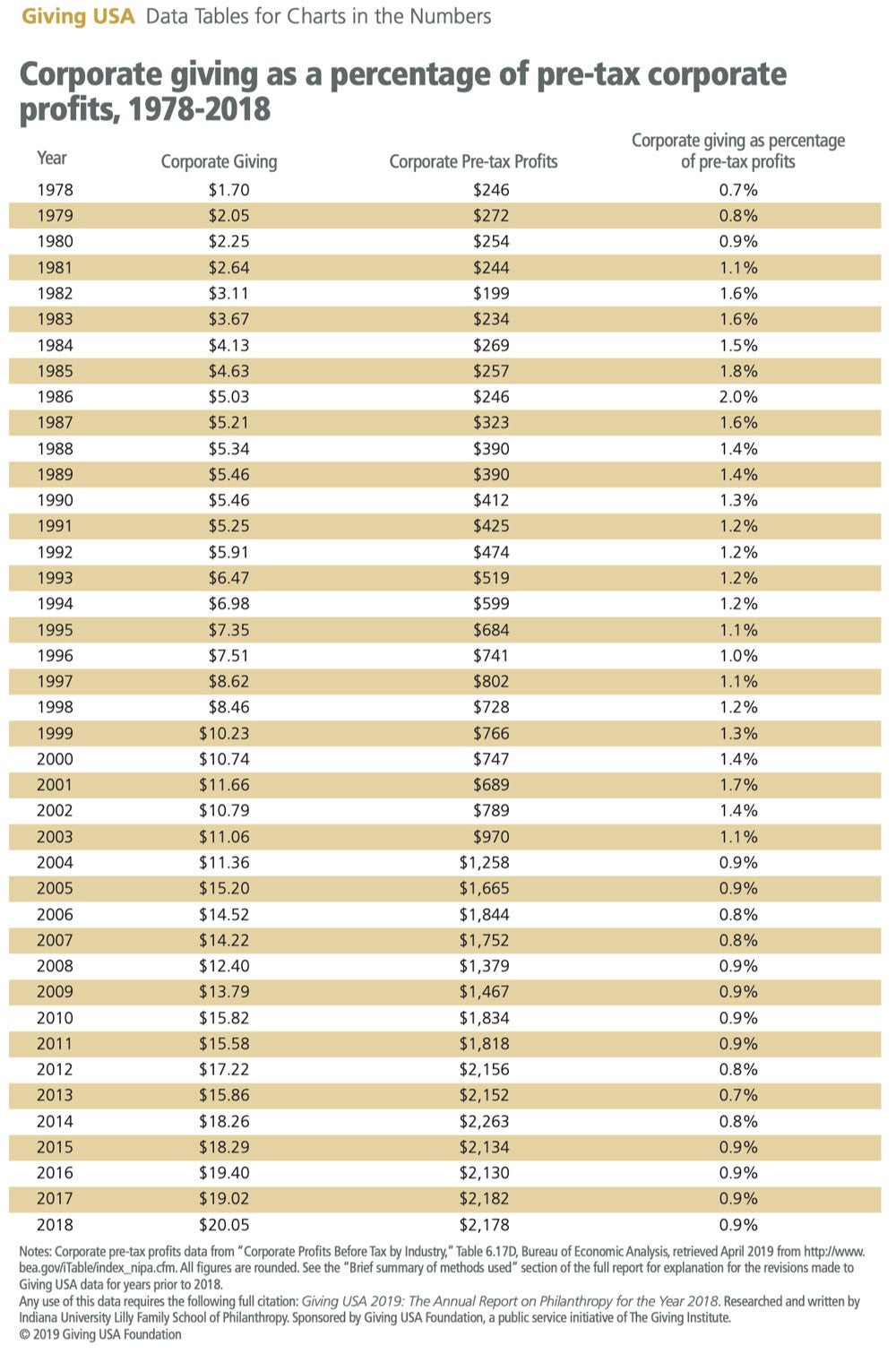 There are many benefits to corporate or small business philanthropy. According to Givinga, there are five business benefits of corporate philanthropy:
Increase employee engagement and productivity
Improve brand awareness and reputation
Attract top talent
Increase sales
Tax deductions
These statistics also demonstrate the advantages:
Americans prioritize companies that are responsible (86%), caring (85%), advocate for issues (81%), protect the environment (79%) and give back to important causes (73%) Porter Novelli/Cone Purpose Premium Index
33% of consumers are now choosing to buy from brands they believe are doing social or environmental good.Unilever Consumer Study
Turnover dropped by 57% in employee groups most deeply connected to their companies' giving and volunteering efforts.2018 Benevity Engagement Study
89% of executives surveyed said a strong sense of collective purpose drives employee satisfaction.Harvard Business Review's The Business Case For Purpose
In the past few years, business giving has changed to better align with companies' purposes and brands. According to a CAF America blog post, "Many leading organizations are now working with fewer nonprofits but making larger donations. Evolving away from general philanthropy toward causes that are more tightly aligned with their corporate DNA and other company initiatives. This reflects a desire to be strategically consistent and to concentrate giving that produces the most impact."
One way that companies are pursuing this "cause alignment" is through signature programs that are tightly aligned to specific causes.

CyberGrants
There are many businesses that do philanthropy well.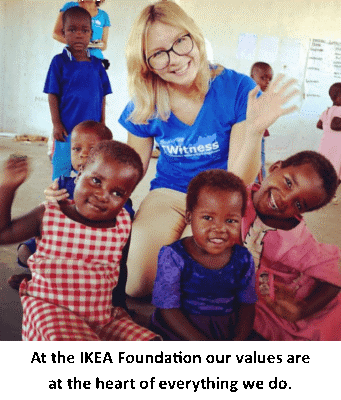 The IKEA Foundation gave $2.3 million in 2018 to bring clean electricity to a combined one million people in India and East Africa. The funding will help integrate affordable, reliable and clean electricity for all—an inaccessibility for more than 1.1 billion people worldwide.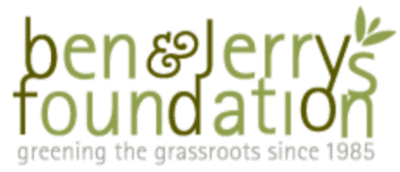 Ben & Jerry's Foundation awards about $1.8 million annually to eligible organizations across the country and in Vermont. Employees serve on committees that review grant applications.
The Kraft Heinz Company partners with Rise Against Hunger (formerly Stop Hunger Now), a Raleigh, N.C.-based nonprofit whose mission is to alleviate hunger in developing nations around the world. It supports a nationwide network of food banks through the hunger prevention initiatives of Feeding America. The Boys & Girls Clubs of America (BGCA) benefit through Kraft Heinz funding for improvements to kitchens at 10 club locations across the country as well as its BGCA's national Food Security Initiative to strengthen and expand the impact of food service programming at thousands of club locations in the U.S.
These company programs, that align with their brands, serve as paragons for using philanthropy for altruistic purposes. But there are still several companies that have not practiced altruistic and transparent philanthropy and have suffered from public disdain.
Take Chick-fil-A as an example. Two major recipients of the company's corporate giving were Fellowship of Christian Athletes and the Salvation Army, two religiously affiliated charities. The company experienced backlash and boycotts in 2012 when its CEO, Dan Cathy, issued statements against same-sex marriage.
Even though the company made promises to wind down support for discriminatory anti-LGBTQ groups, it still gave $1.8 million to them in 2017.
Recently, the Chick-fil-A Foundation made an announcement that in 2020, it will begin "a more focused giving approach to provide additional clarity and impact with the causes it supports."
"Staying true to its mission of nourishing the potential in every child, the Chick-fil-A Foundation will deepen its giving to a smaller number of organizations working exclusively in the areas of education, homelessness and hunger."
The company plans to give $9 million in 2020 to Junior Achievement USA, Covenant House International, and local food banks.
The reaction to this change?
According to the Washington Post, "While many conservatives lamented the foundation's moves, LGBTQ activists were not immediately impressed.
'If Chick-fil-A is serious about their pledge to stop holding hands with divisive anti-LGBTQ activists, then further transparency is needed regarding their deep ties to organizations like Focus on the Family,' said Drew Anderson, director of campaigns and rapid response for GLAAD, in an emailed statement. 'Chick-fil-A investors, employees, and customers can greet today's announcement with cautious optimism, but should remember that similar press statements were previously proven to be empty.'"
Some speculate the change is a more pragmatic reaction to the "Chicken Wars" between Chick-fil-A and Popeyes.
Sometimes companies use philanthropy to cover up controversies or distract from negative press. According to an article in Entrepreneur, "It is akin to throwing money at a problem and it reeks of hypocrisy. Rather than addressing an issue head on, businesses volunteer their time or donate money as a form of damage control, usually at the request of their attorneys."
A good example of this is Google. "Public outrage has grown over Google's use of consumer data and domination of the online search market, with governments stepping up scrutiny of the company." (ClickOrlando.com)
"Google.org, is like the company's conscience, spending $100 million a year on nonprofit groups that use technology to try to counteract problems the tech world is accused of creating, abetting or exacerbating."
Corporate/Small Business Philanthropy Best Practices
According to digital media expert, Daniel Aharonoff, in a yahoo! Finance article, "Despite the good they can do, random acts of kindness are not an acceptable course of action for corporate entities."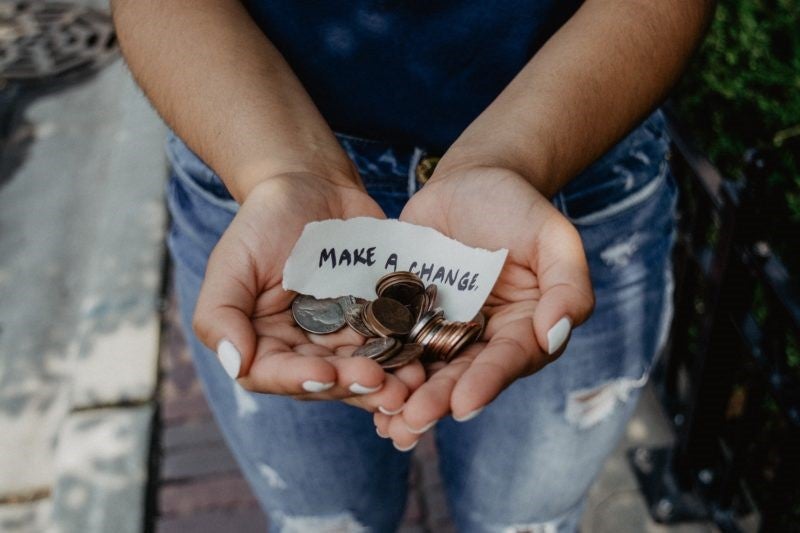 I've extrapolated Aharonoff's recommendations:
Make charitable giving a permanent and indispensable part of operations.
Ingrain the spirit of philanthropy in the organization, making it an essential component of corporate culture. It should be incorporated into the business strategy, its goals clearly defined and supported across the board, from the highest-ranking company executive to the lowest-level employee.
In order to achieve the best outcomes, focus charitable efforts on areas that can benefit from your core competencies and partner with organizations that can help effect change at scale.
Use data and analytics for your philanthropic projects for more impact.
Demonstrate transparency, accountability, and communication – critical for ensuring the effectiveness of corporate philanthropy.
Promote your philanthropy on your websites, social media platforms, and online forums. Strive to reach as large an audience as possible, raising awareness about the causes you support and sharing the results of your charitable work.
Engage in dialogue with members of the public to promote engagement and inspire action, creating a domino effect to drive social change at scale.
With an altruistic and genuine approach, corporations and small businesses can do good in the communities they serve and the causes that align with their brands.
"Philanthropy, charity, giving voluntarily and freely – call it what you like but it is truly a jewel of an American tradition."
John F. Kennedy