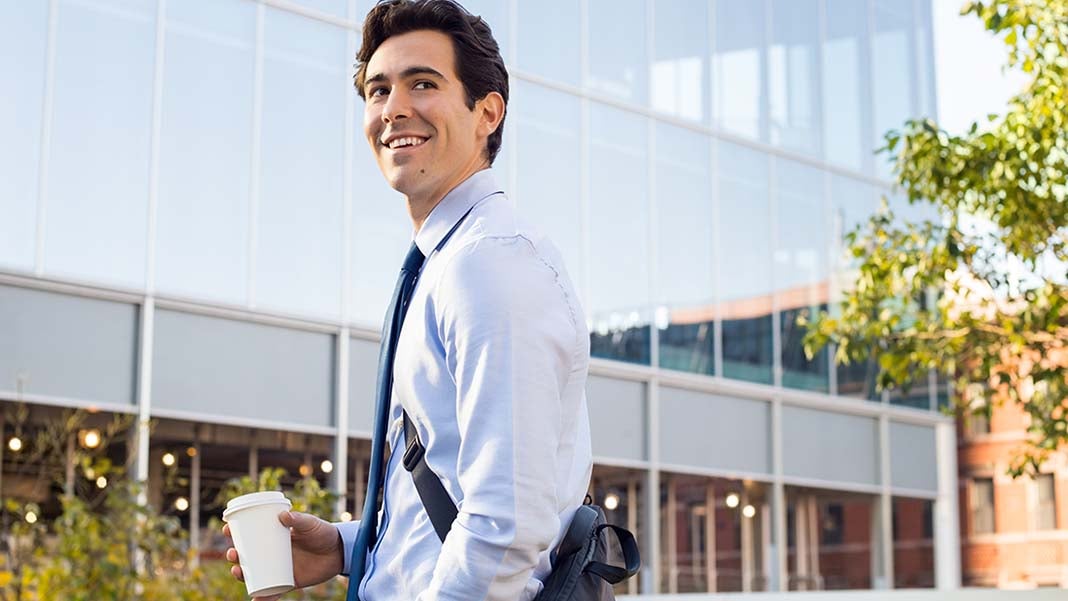 When you're running your own business, you don't always have organized procedures in place to complete each project efficiently. You have to develop these systems over time as your company becomes more successful and profitable. Time management and productivity can be a real challenge, as you have to execute even the most mundane tasks yourself. Following are some tips on how to get the most out of each workday.
Become an Expert Planner
Plan your day in advance so you maximize your productivity. At the end of each day, list the three most important things you must complete the following day. Figure out the time needed for each task and allocate that time on your calendar. One way to better understand time allocation is by starting a project log. List each project and include all the necessary tasks to complete that project. Each time a new task comes up, keep track of how long it takes to complete. The better you understand how long certain tasks take you, the better you can maximize each day.
Prioritize All Tasks
Differentiate between essential tasks and those you can complete over time. Essential tasks for a business owner include those that affect your bottom line. For example, garnering sales leads, creating a budget or speaking with a disgruntled client directly impact your profits. Instructing employees on procedures or building their skills have an indirect but essential impact on your business. Start your day by completing the most time-consuming endeavors first.
Delegate Projects
Delegating is difficult for many business owners. It means you must turn certain things you take pride in doing over to someone else. But there's no better way to maximize your day than to delegate projects. To better adjust to letting go, start by turning over small assignments so employees can demonstrate their prowess in completing them. Gradually increase those responsibilities for employees as you become more comfortable with the results.
Make sure you provide timelines to employees for completing all assignments. Institute employee recognition programs to motivate workers to take on more assignments. Rewards for recognizing employees don't have to be expensive. Invite the winners to lunch. Give them a plaque with an inscription of their accomplishment.
Create Meeting Agendas
Avoid going into meetings without a clear agenda. If you work with different functional areas or departments, have them submit their itinerary several days before the meeting. Limit them to specific time periods such as 10 or 15 minutes. Stay in control of the meeting and have managers email additional information or ideas if time runs out. This will set the standard for time management and accountability in the workplace being priorities for the company.
Communicate Goals to Employees
If you remember the L.A. Law TV series from the late 80s, or even any current show that takes place in a large law firm, you know they start each day with a brief meeting, informing each other on the status of projects. Emulate their success model by briefing your employees each morning on what you want accomplished. This keeps everyone on the same page with respect to what's important that day. Keep the meetings limited to five or six minutes. Ask department heads to apprise you on the status of goals several times during the day.
Eliminate Time Wasters
Make it clear that you won't tolerate gossip, disputes or anything that distracts from conducting business. From a personal standpoint, limit personal phone calls, exposure to social media and other distractions that can impede your progress. Set a good example for your employees.
Finally, get away from the office when you can. Spend time with your family and enjoy some leisurely activities. Also, get plenty of sleep. This will help rejuvenate you for the next work day.
Author: JP George grew up in a small town in Washington. After receiving a Master's degree in Public Relations, JP has worked in a variety of positions, from agencies to corporations all across the globe. Experience has made JP an expert in topics relating to leadership, talent management, and organizational business.
Published: April 18, 2016
2525 Views