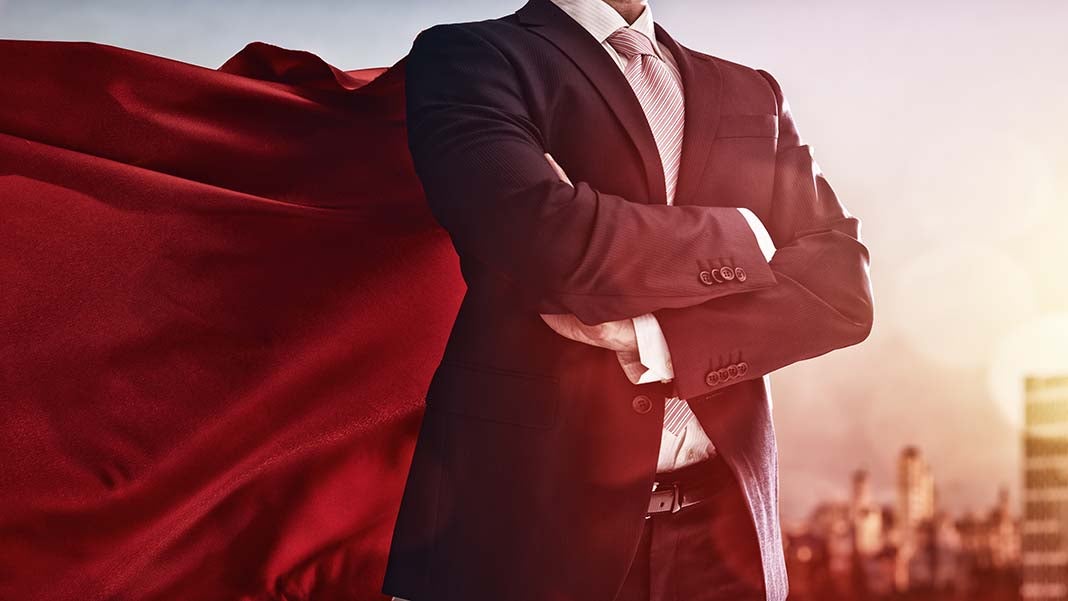 Running a successful small business involves planning, making key decisions, and hiring the right employees. Make sure you plan, prepare and manage your business effectively from day one; this is one of many ways you can maximize your day and your potential success. Take a look at these are five things you should focus on as you run your small business.
Think before you establish partnerships.
There are lots of things to consider when setting up a business partnership—just because a person is your best friend or a long-time co-worker doesn't make him or her the perfect business partner. No matter the reason you think someone is qualified or even if he or she appears to be the ideal professional partner, always remember to take your time as you make the selection.
The ideal partner is usually someone whose skills and approach are the polar opposite of yours. This is beneficial to your business because it guarantees you can cover a lot of ground without hiring a lot of employees. While it may cause some conflict at times, it'll force you to defend your business instincts and help minimize wasted resources.
Take the word "discouraged" out of your vocabulary.
Don't view running your company as a goal, but instead as a journey with a lot of ups and downs. Try to relish each moment and enjoy the process. Your business will have ups and downs—it's essentially a rollercoaster ride of events and emotions. You will gain wonderful clients—and unfortunately lose some, too, for reasons that may not make sense to you. These things are all part of business ownership.
All business owners experience feelings of failure and doubt. However, focus on handling your stress effectively and try not to dwell on the things that don't go the way you hoped.
Remember why you started your business in the first place.
Did you start your business to follow your passion? Was your hope to have control over the time you could spend with your family? Always focus on why you initially began your business. It's far too easy to get caught up in the day-to-day motions of life as an entrepreneur and put the reasons you started your business on the back burner. If you catch yourself straying away from those very reasons, make sure you sit down and reflect on the reasons you launched your business and make it a goal to get back on track.
Delegate work to others.
It happens time and again: business owners start their company on a budget—so they may have to wear a lot of hats and work a lot of hours in order to get all of the necessary tasks completed on a daily basis. However, there are tasks small business owners should delegate right now to free up time to focus on the bottom line. Hire some help to take some responsibilities off of your plate and use your valuable time and energy to help grow your business.
Never stop evolving.
Nothing—when it comes to your strategy, marketing campaign, and even your target market—is set in stone. The world changes each day, and that means your industry will likely experience a shift at one point or another. Flexibility and the willingness to never stop evolving will help your business maintain its competitive edge. Stay proactive and on top of challenges that may come your way and you'll already be a step or two ahead of your competitors.
It doesn't matter how enthusiastic you may be about your business, you need a plan in place at all times. Your small business will stay relevant if you learn to take your time when you make decisions, keep a positive attitude, focus on your short and long-term goals, keep an open mind and remain flexible.
What are some of the most important lessons you have learned as a small business owner?