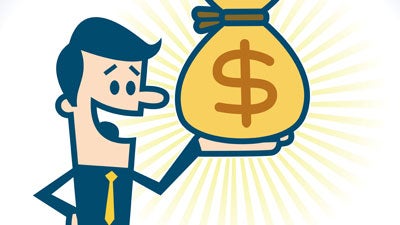 The small business lending landscape has changed dramatically in the last 50 years. In fact, the most dramatic changes have come in the last 20 years. Of course there are always ups and downs over the years, but the changes in growth, lender and financing options, and resources available to small business owners has significantly changed in the past half a century. What's new?
This is more recent, volatile, and cyclical than other changes but it is probably the reason you are here reading this in the first place. The economy seems to be in recovery mode, and more small business loans are being approved by certain types of lenders. While the types of lenders doing the most small business lending change, currently big banks are showing higher approval rates, though big banks, small banks and institutional lenders have hit post-recession highs as recent as the past 6 months. While this varies greatly, sometimes even from month to month, the biggest changes is that there are options to turn to when the first one doesn't work out so well.
If you try the big bank and can't get anything done, try the credit union. If that doesn't work, there are any number of alternative lenders available today that offer funding in various shapes and sizes. From receivables factoring and merchant cash advances to startup loans and more, there are more types of lenders today than there has ever been. Be certain to explore all of your options.
Today, there are multiple resources available to small business owners and those looking to start their own business. The Small Business Administration offers loan guarantee programs as well as education and training, there is a large market of business plan writers and consultants to help you put your best foot forward when looking for small business lending, and third parties such as Biz2Credit can save you time and money when looking for a lender that offers what you need.
When the time comes to look for small business loans, Biz2Credit is ready to help. We have a network comprised of all types of lenders that we can search to find the perfect one with just the right financing options for your business. Let us do the hard part of finding a lender for you.
This article was originally published by Biz2Credit
Published: July 15, 2015
4561 Views