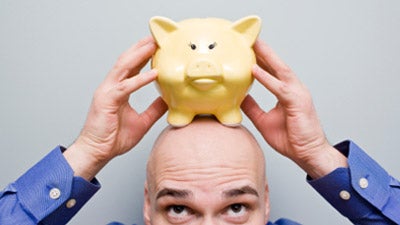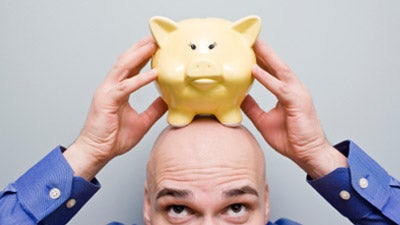 Finding a loan
without collateral is never easy. Unsecured loans are hard to come by in the best of circumstances. Throw in some iffy credit history and it can seem almost impossible. It is not impossible to get one, however.
The good news is that unsecured business loans are available for women, for start-up companies, and for minority-owned and
veteran-owned businesses
. They get the job done when nothing else will, but there are some important things that you need to know before getting started.
The great thing about these loans is that there is no reason to
put up any collateral
. Thus, nothing you physically own is at risk; your business, building, home, car, and everything else are all safe. You get to start or expand your business without fear as it relates to collateral-based security.
The fact that lenders are foregoing their own safety net by not requiring collateral means they must mitigate risk in some other manner. This is where many people find they are ineligible for these types of loans. There are stricter requirements for creditworthiness connected with unsecured loans, as well as higher interest rates and lower caps on funds. Entrepreneurs must weigh these realities and then determine if it is worth the price to get small business funding without collateral.
Is an Unsecured Loan Right for You?
If you do not have collateral that you feel comfortable using to get a secured loan, or if you do not have sufficient collateral to gain loan funds necessary through a traditional collateralized loan, then an unsecured loan may be just the ticket to help you launch a new business or expand an existing one. It is important to understand that, as with everything else, there are pros and cons to unsecured loans.
This article was originally published by Biz2Credit