Microloans: Are They Right for Your Small Business?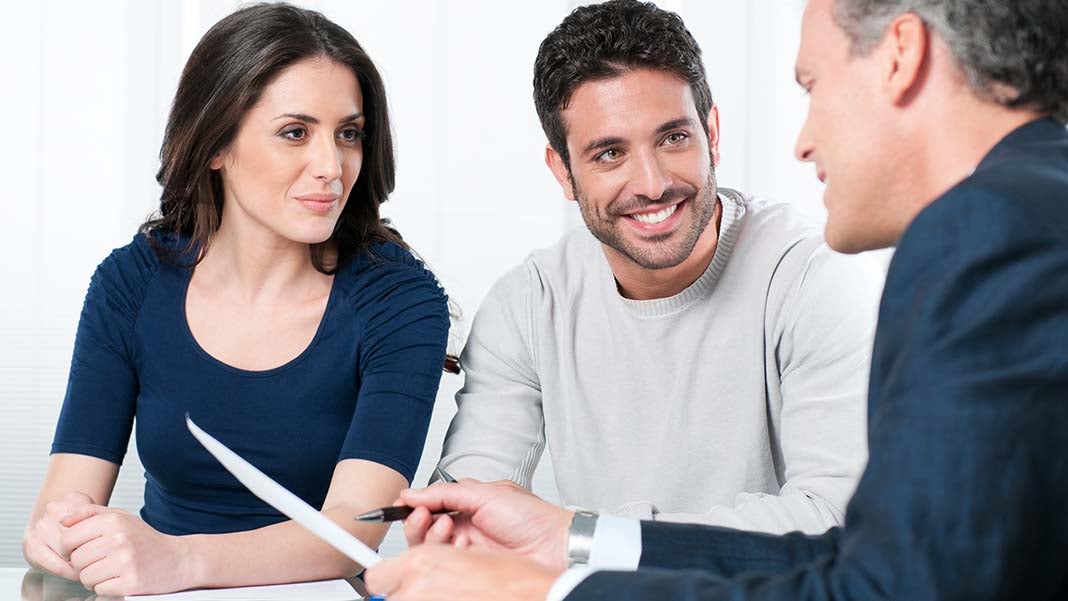 So, you took the plunge. You decided to start your own business. Every day you'll wake up with the personal satisfaction of being your own boss—no more unfulfilling work, inflexibility, lengthy commutes or other hardships via conventional employment. But, unless you're swimming in gold like Scrooge McDuck, you need to acquire funding to turn your dreams into reality.
There's plenty of financial avenues you can go down—i.e. banks, venture capital firms, crowdfunding – but over the years, microloans have been an exponentially popular choice for businesses seeking capital. Let's analyze the common questions surrounding microloans and then decide if they're a viable choice for your small business.
What are Microloans?
Microloans are small, short-term loans generally given to entrepreneurs to help launch their businesses. Microlenders, which are non-profit organizations financially backed by grants, donations and government guarantees, hand out these loans.
Kiva, a microlender based out of San Francisco, has raised nearly $1 billion because voluntary lenders worldwide have loaned money to fund entrepreneurs' dreams. The Small Business Administration, a United States government agency, supports similar organizations.
What are the Differences Between Microloans and Traditional Bank Loans?
One of the major differences between microloans and standard loans is the dollar amount. According to the SBA, the average microloan is $13,000, although loans up to $50,000 are obtainable. Banks have maximum loan rates, but they are significantly larger than microloans.
Since microloans are more short-lived than traditional loans, interest rates tend to be a little higher. Though it depends on the organization, average microloan interest rates are somewhere between 8% and 16%, while standard loans range from 5% to 9%. However, don't let higher interest rates startle you because microloans are offered in relatively small amounts. This means faster repayment, which will lower your overall interest rate and ultimately give you peace of mind.
Another key differentiator is flexibility. Since their main mission is to support communities, non-profit microlenders are far more lenient handing out loans than traditional lenders. Microlenders prefer to look at your business' big picture rather than focusing solely on your credit score. Also, microlenders are willing to customize loan terms and accept different kinds of collateral. This is especially beneficial for young entrepreneurs with little to no credit, since banks and credit unions typically provide loans to more established entities.
On the other hand, when it comes to your reasoning for borrowing funds, microlenders are less forgiving. Unlike some financial institutions, most microlenders will not allow you to use a loan for business-related debt, property purchases and employee salaries. The most common purposes for business microloans are:
Working capital
Inventory
Furniture and fixtures
Equipment
How Do I Get One?
In general, the first step of the process starts with a questionnaire regarding your experience, skills, etc. That's why it's imperative to have a strong business plan to prove to lenders that you're professionally competent.
It also doesn't hurt to show you've invested your own money into your business. This substantiates your commitment and sacrifice to reaching your goals and dreams.
Though policies and requirements differ among microlenders, they'll usually offer a checklist of the personal and business documentation you need before applying. Some microlenders might even require you to take training and classes before receiving your loan.
Find a SBA-partner microlender in your area here.
You can also apply for a loan with one of these independent, non-profit organizations:
Still uncertain whether to pursue the microlending world for your business? Let 1-800Accountant guide you in the proper direction. We provide certified public accountants and enrolled agents who are available year-round to ensure you're making sound financial decisions.