3 Tips for Financing Needs After the Startup Phase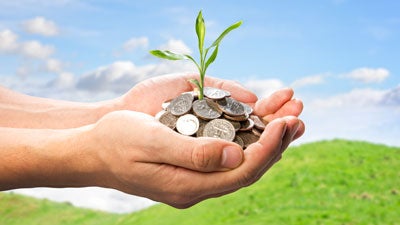 Sometimes even after the startup phase is over and your small business is well-established and successful, you will need to access financing. Maybe an unforeseen event causes unexpected expense, or an opportunity for growth presents itself and the time is right to take advantage. Over the life of a business there are going to be many times that small business financing could be a useful tool.
Be prepared when opportunity knocks with a business line of credit. This is a revolving credit line that you can access whenever you need a little extra cash. Once approved and in place, funds are available for use as needed for any reason. This means when you have the option to buy raw materials, supplies, or inventory at rock bottom prices, and you can do so in bulk without worrying about depleting cash.
Surprises can be handled with financing even when the startup funds run out. A business line of credit and loans can be helpful here. For small issues such as repairing a copy machine or buying a new printer, a business line of credit works nicely. If you need to buy a new embroidery machine or pizza oven, an equipment loan may be in order. Rural business equipment loans are often a good fit for small businesses depending on their location, and interest rates vary.
If business is booming and you cannot keep up with demand, then it may be time to look into expanding. Expansion loans are available to build on to an existing building, add more tables, add hair stations in a salon, or whatever else is needed to help your business keep up with the demand of its customers.
If you find yourself post startup and needing to look into small business lending for whatever reason, Biz2Credit can help. We have a network of a variety of lenders that we can search to help you find the ones that have what you need. This frees you from the time and expense of researching lenders, helping you get your funds faster and on with the business of running your business.
This article was originally published by Biz2Credit
Published: July 22, 2015
4343 Views