3 Situations When a Non-Traditional Loan May Be the Way to Go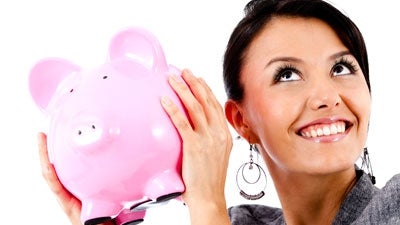 These days there are tons of options for financing a small business. The most common route has historically been the traditional one with a standard bank or credit union loan. Today, there are more non-traditional options than there have ever been, which is great news for some. When is it time to consider a non-traditional financing route? There are many times, but these three situations top the list.
Minority/ Women Borrowers
This is more a non-traditional loan than a non-traditional lender. There are SBA loans for women available as well as startup loans for women. The same is available for veterans and minorities, including Latinos and South Asians, two of the fastest growing groups of immigrants. If you fall into one of these categories, explore options available and take full advantage.
There are loan programs designed specifically for those is certain professions. Loans for doctors, loans for dentists, attorneys and other professionals are available. If you are included in one of these professional categories, search lenders of all kinds and see what is available. Research options available from relevant professional organizations as well.
Credit Issues/ No Collateral
If you have poor credit or no collateral, you may have to seek out either a non-traditional loan, a non-traditional lender, or both. Short term lenders offer options that may include not even checking your credit, and many traditional lenders offer options for both situations that mitigate risk with a higher interest rate. There are options to use collateral, if available, to mitigate poor credit also.
This article was originally published by Biz2Credit
Published: April 1, 2015
2243 Views