For more than 20 years, PayChoice has helped small- and medium-sized businesses (SMB) succeed by providing them a Fortune 500-style suite of payroll and HR services that frees the owner to focus on growing and managing their business.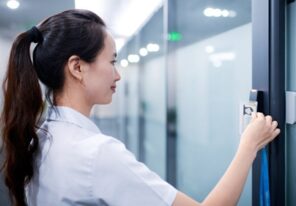 If you are using a manual time and attendance system, consider replacing it with an automated system and using an experienced and reputable outside payroll service.

An automated time and attendance system eliminates the time clock and instead uses a bar code scanner, pin number pad, or an even more technologically advanced system such as a biometric scanner.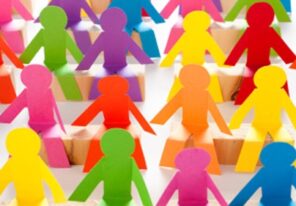 A great way to save yourself a lot of hassle is finding a payroll partner who also offers HR solutions. Even when payroll is taken care of, there are plenty of other human resources issues demanding attention, and the right service will take care of two birds with one stone.