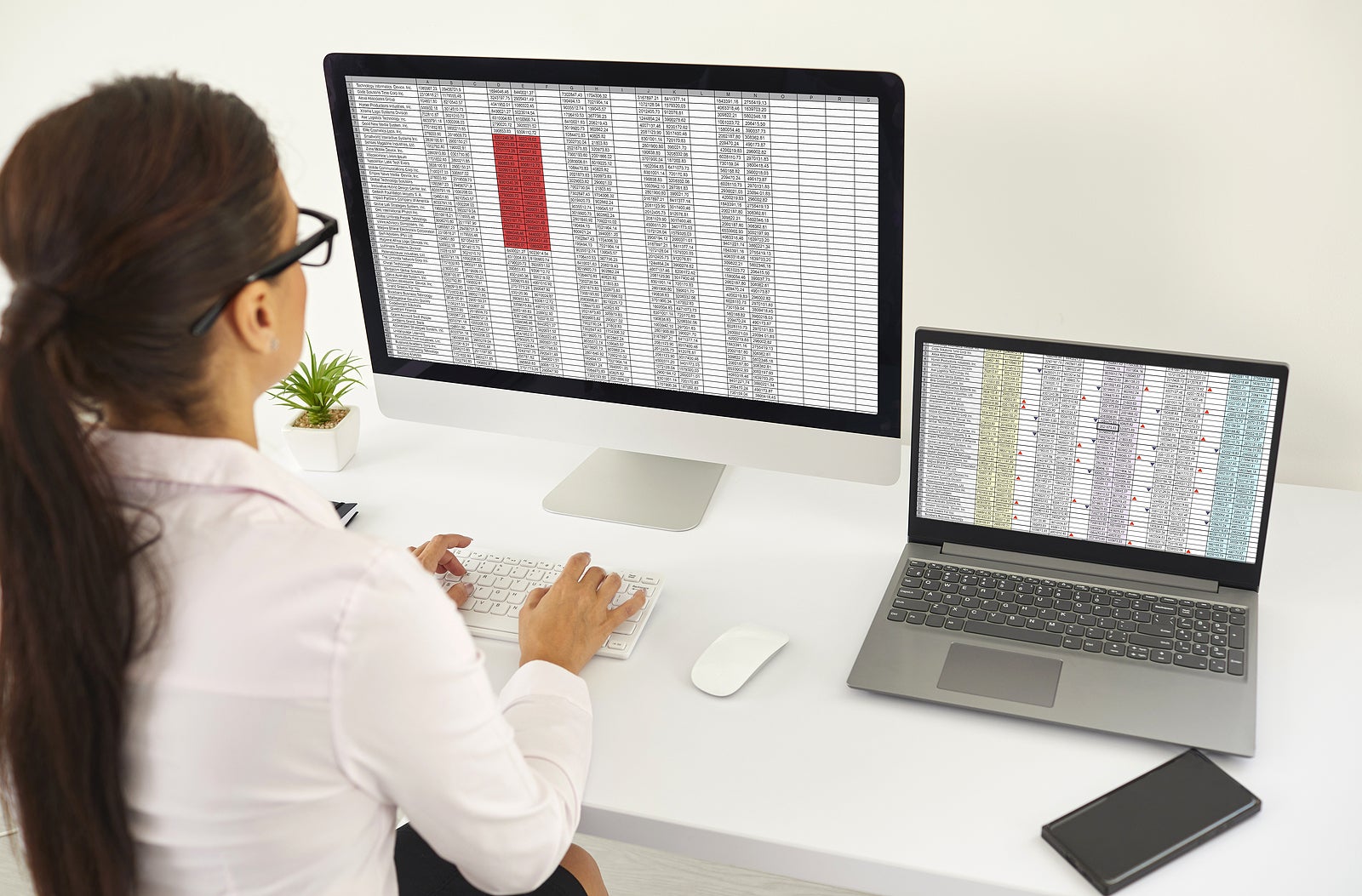 Are you tired of all the technical glitches that are hurting your eCommerce business?
Or maybe you lack reliable support, which is affecting your revenue goals?
Then it all ends here. There are many ways to expand your eCommerce business, but to accelerate it, you may need the integration of new-age technology. We are talking about listing software like Nembol's app for Amazon retailers or your new eBay store.
This software supports your business and helps you stand out from the competition. Nowadays, it is possible to start an eCommerce business on a shoestring budget.
Thankfully, the process of adding new software to your marketing strategy is quite easy today.
So let's understand how your eCommerce business can benefit from listing software.
What is a Listing Software?
Listing software is an invaluable add-on to your marketing strategy. It helps you to tripleX your brand's reach through multiple product listings on your desired platform.
As per Hubspot, marketers' biggest hurdles today are establishing need, getting in touch with prospects, and winning price differences.
While these are just the ground difficulties, there's a lot more that goes beneath them. The root cause revolves around the product listing and the losing track of stocks and goods.
Sometimes your product is not listed on the right channel or added manually, leaving less time for you to focus on winning prospects, increasing price, or sending transactional emails.
A listing software automates every process. With a fully integrated system, you can post your products on different sites, save 70% of your time and maintain uniformity.
Now you can reach customers across platforms. You can easily sync products, track your stocks, and inventory goods for future error management. Thanks to listing software, it helps you earn credibility and buyer's trust in the long run.
Benefits of using it for eCommerce
Entrepreneur states that 54% of internet shoppers have stopped buying from reliable online stores amid a transaction because they are concerned about service, delivery, and shipping processes.
The bottom line, people are more concerned about the experience they receive than the products they purchase. If receiving or selecting a product via product listing is not seamless, it can be a minus point for your brand.
That's the reason why eCommerce businesses are moving towards listing software to create, push listings and boost their sales.
Let's discuss the best benefits of using a listing software for your eCommerce business:
To run an eCommerce business, saving time and money is a must.   Listing software creates bulk listings and multi-channel listings so that you don't have to spend hours duplicating the same.
It's an arduous task when your team members have to manually post, track, and record shipping details. At one point, it starts making no sense since your business needs automation to grow and evolve.
Also, if it takes longer to get listings up, your carts will be vacant, which will cost you money that you can't afford to lose. Listing software solves all of these problems. All you need to do is integrate software and implement it on all sites and social media accounts.
eCommerce is all about marketing your products,  incorporating content, and reaching your right audience. But with the help of listing software, all of these processes are simplified and automated.
This software simplifies listing and manages sales, reports, and customer brand relations. It's more than just promotional offers. With the right listing software, you can target your audience and build targeted campaigns to automate the same.
If your customer is interested in a product, the system will automatically send coupons, discounts related to the same product. The reason being it can trigger your customers to take action (purchase or make a new order).
More Genuine Buying Experience
Listing software is best if you want to enjoy the benefits of automation and marketing data. If you can remove the hurdles from your buyer's journey, your brand is going to shine no matter what.
It eliminates the products or the steps in which customers are not that interested. This implies that there will be fewer things in the buyer's journey that the buyer doesn't like. It gives you proper analytics, eCommerce businesses practices also the amount of stock that has low sales.
Instead of making it a hassle to manage, business owners can rely on this innovative automation software. 
In the world of eCommerce, building meaningful relations with your audience can be challenging but not impossible. With consistency comes clarity and more customers.
How? When you use listing software, it provides you exposure as a brand. Many online shoppers may also develop a liking for your brand since they are consistently exposed. Listing software allows you to create identical listings across all your sales channels.
Conclusion
The advantages of listing software are innumerable. Your business is not limited to physical stores anymore due to the covid times. In an automated ecosystem, you can interact with your audience on the different online sales channels.
Listing software is like a blessing for your team. It boosts team efficiency and removes the labor of forever adding product descriptions, images, specifications.
If you want the same experience, don't wait. Invest in your first listing software and make your eCommerce business quicker, easier and manageable.
Published: September 3, 2021
1788 Views