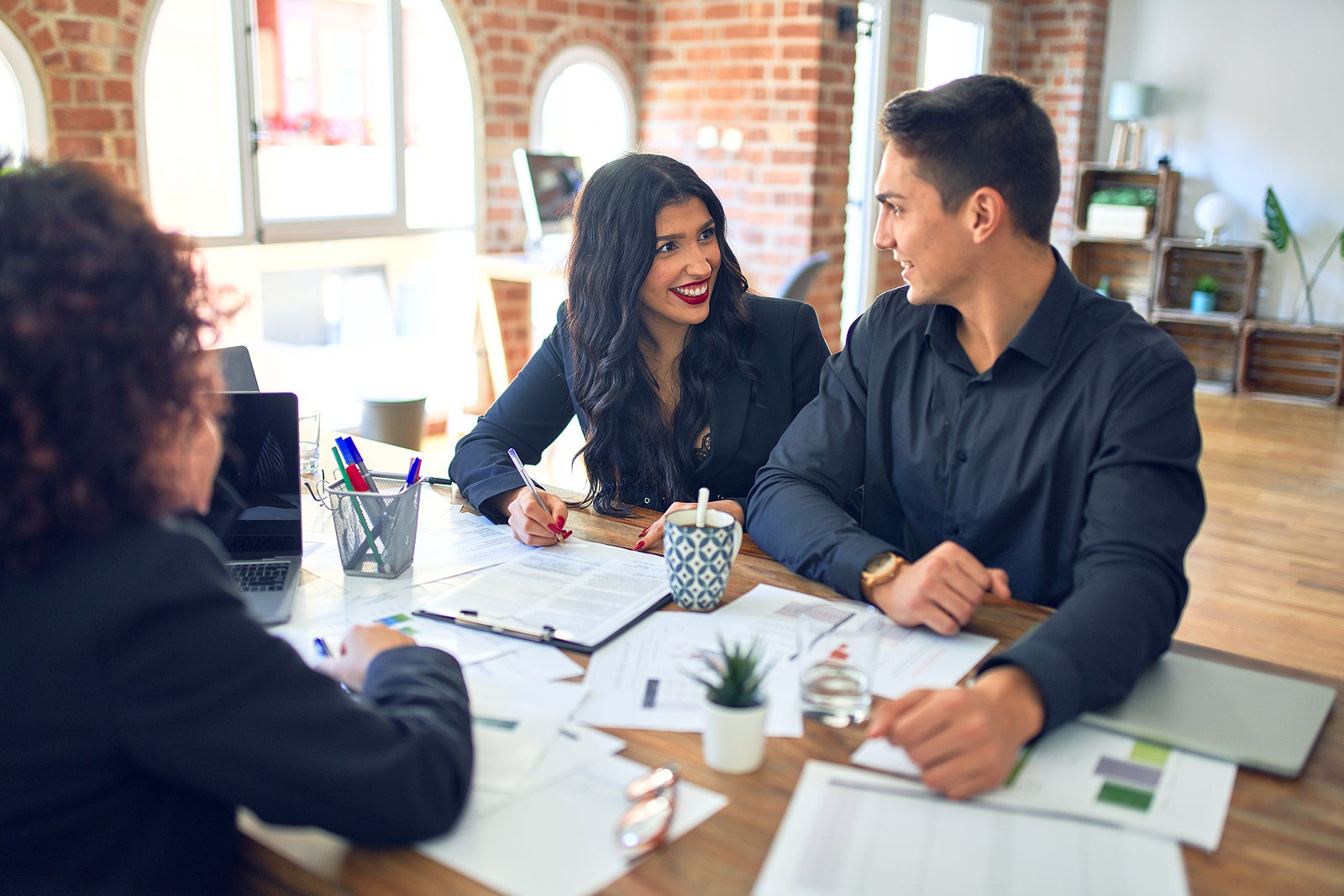 In the mortgage industry, staying ahead of the game is vital for achieving success. Referrals are important for the growth of a mortgage company, and these referrals can be generated with the help of a tailor-made tool. These Customer Relationship Management tools (CRM) assist mortgage brokers and lenders to streamline their client interactions and establish a profitable business. 
Understanding Mortgage CRM Systems 
A CRM tool, tailor-made for the mortgage industry, is designed to assist mortgage professionals in managing their client data efficiently and running automated tasks. Mortgage CRM systems serve as a hub for storing all the information about clients, including contact details, loan applications, communication history, and important documents. By having access to this wealth of information, mortgage professionals can serve their clients better while effectively nurturing these valuable relationships.  
Cultivating Strong Client Relationships 
With the aid of a CRM, mortgage professionals are able to develop strong client relationship and sustaining such connections become easier. By keeping track of preferences, communication history, and transaction details, they can easily tailor their interactions to suit the needs of each client. Client follow-up tasks become easier with these tools through emails and targeted marketing campaigns.  
Enhancing Communication Efficiencies
Communication plays a crucial role in the mortgage industry. A dependable mortgage CRM facilitates communication channels between professionals and clients. This tool sends automated email notifications, reminders, and updates so that clients are always informed about the progress of their loan applications. Such timely and transparent communication ensures good relationship-building. 
Streamlining Tasks and Workflows
These CRM tools empower mortgage professionals to automate tasks so that they can free up their time to concentrate on vital activities like lead generation and nurturing client connections. Streamlining processes such as sending application forms, requesting documentation, and scheduling appointments can be effortlessly automated, ensuring no important details slip through the cracks. 
Generating Referrals
A mortgage CRM is not only a tool for managing existing clients, but it also serves as an asset for generating referrals. Referrals play a role in driving further business within the mortgage industry. With a mortgage CRM tool, mortgage professionals can easily identify their most satisfied clients and request referrals from them proactively. Automated referral request emails and prompts simplify capturing those leads.
Monitoring Referral Sources
By utilizing a tailor-made CRM system, mortgage professionals gain the ability to track the effectiveness of the referral sources. These tools can analyze the prospects of the referrals and provide insights to the professionals about where to allocate efforts. This data-driven approach aids in optimizing marketing strategies and referral programs, ensuring a good return on investment.
Analyzing and Reporting
A mortgage customer relationship management (CRM) system offers data and analytics to assist mortgage professionals in identifying patterns and making decisions. By monitoring performance indicators (KPIs) such as conversion rates, loan pipeline, and referral sources, mortgage professionals can pinpoint areas for improvement and take proactive measures to enhance their business performance.
Integration with Other Tools
A mortgage CRM can seamlessly integrate with tools and systems that mortgage professionals commonly use on a daily basis. This includes integration with email marketing platforms, document management systems, and lead generation tools, further simplifying mortgage professionals' workflows. With this integration in place, all relevant data is consolidated into a location, eliminating the need for data entry and minimizing the risk of errors.
Choosing the Right Mortgage Referral Business
When choosing a CRM, select one that aligns with the needs and goals of your business. Factors to consider are user-friendliness, customization options, integration capabilities, and customer support. Take advantage of trials or demos to evaluate whether the CRM meets your requirements before committing to it. Also, arrange for an extended training session for your staff to make them comfortable with the software. 
To conclude, a custom CRM tool can streamline workflows in a mortgage company while fostering client relationships and generating referrals. By utilizing the functionalities of a CRM, mortgage experts have the opportunity to establish a referral-based business and maintain a competitive edge in the constantly evolving mortgage industry landscape. 
Published: September 18, 2023