Posts Tagged 'Sophia Wright'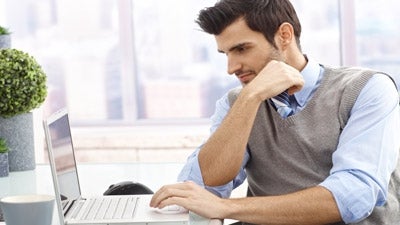 While working to attract your first customers (hopefully the first of many), you need to ensure your customer service approach is on the mark to retain those customers and strengthen those all-important B2C relationships. Here are three tips that every startup needs to know.
Read More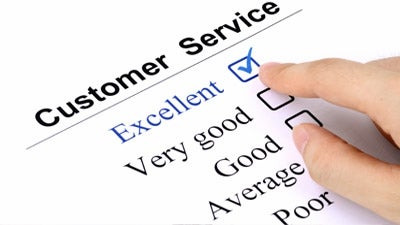 While working to entice new customers is important, it is far less expensive to retain current ones. Great customer service is a sure-fire way to earn customer referrals, which will in turn go the extra mile towards building your commercial rep.
Read More