Posts Tagged 'Helen Wallis'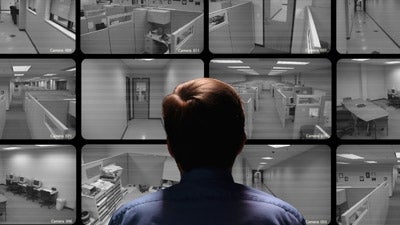 Whatever the size or nature of your business, ensuring the security of your staff, premises and property is going to be of the utmost importance.
Read More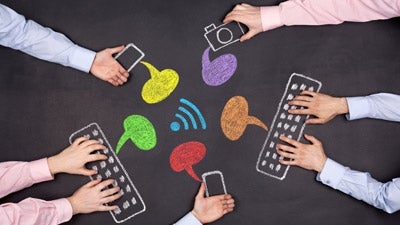 It's truly the digital age, and this has greatly changed the way we share news, connect with others, and discover new products. The use of social networking websites such as Twitter and Facebook is prevalent all over the globe, with other websites such as Buzzfeed and Flickr gaining more popularity.
Read More