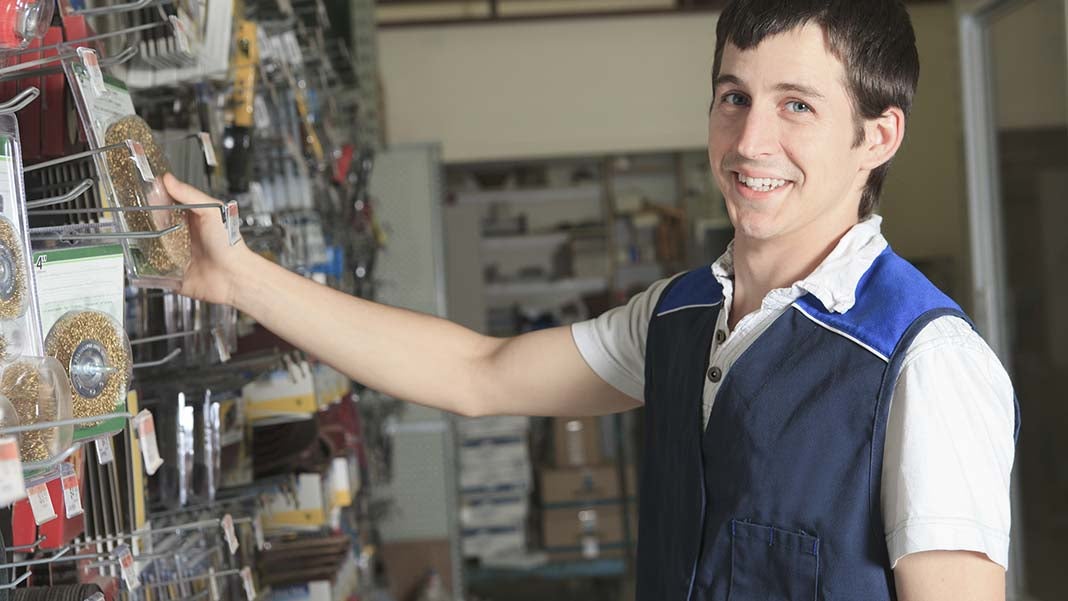 A third of U.S. small businesses could not make rent last month. It's a difficult time to be a small business owner due to the current economy. There are, however, a variety of things you can start doing as a business owner to be better prepared.
By implementing the following things into your business practices, you will be able to create a strong foundation for your business that will hopefully thrive in today's economy.
Marketing
Marketing is often overlooked when it comes to the upfront costs and priorities established when starting or maintaining a business. In today's world, marketing is an essential aspect of the business, and can provide immense value to your business. Where marketing purely once involved mailers and newspaper ads, they are not enough in today's market.
Digital marketing is essential to any business, as it makes your ability and reach exponential. Oftentimes, people associate digital marketing with social media marketing. This looks like ads on social media platforms like Facebook, Instagram, and TikTok. Ads may work on these platforms, but you will get the biggest return by establishing your own business accounts and posting consistently. Create valuable content that allows your followers to get to know you and your business; this will lead to trust in you and your products. Additionally, creating and maintaining a website and blog are essential to any business.
Another aspect of digital marketing is search engine optimization (SEO). This is where you play to the Google algorithm to get a higher ranking. This makes it so that when potential clients search a specific topic related to your business, they are more likely to come across your page because you rank well.
SEO includes the use of keywords used in your website content, and well as utilizing links to and from your page. Obviously there is more nuisance, but this gives you a small glimpse into SEO and how it can benefit your business.
Customer Service
Have you ever called a business, only to be left on hold or taken through a series of menus with an automated voice messaging system? Although this may be beneficial to some degree because you are utilizing your time, this is maddening for the customer. At some point, you need to have a real person who is able to answer real questions and actually solve problems. This allows customers to feel more important.  Also, despite potential issues the customer may have, it is more likely that they will continue to speak highly of your business, trust you, and return down the road.
Additionally, customer service also extends into your online platform and website. When you put the customer first and think of them in how you create your online experience, focusing on the ease of your website and how user-friendly and intuitive it is, customers are more likely to utilize your services.
An aspect that helps create a user-friendly website and increases your SEO include a frequently asked questions (FAQs) page. This can answer questions that the customer may have when using your page or products, helping to circumvent any potential problems for both you and the customer.
Stand Out
One of the most important things in this economy is to stand out. Whether that be with an amazing website, a unique product or social platform, or a great experience. When you stand out among the rest of your competitors, it is more than likely that customers will think of you first when thinking about your product. Create a cult-like following for your product and services by going above and beyond what is expected in the field.
It is essential, especially if you have a brick and mortar shop, to create a whole experience. Customers want to feel valued, and oftentimes if they are taking the time to come to your shop, they want it to be special. When the customer chooses to spend their money on your product or service, they need to feel like they are getting a deal. Although we live in a very materialistic world, more often than not, people want more, and to associate a memory with the product or service continues to add value to your business, beyond their time in your store.
Some ways that you can achieve this experience is by creating a special location or feature wall in your store. This can become a central and iconic location, that when people visit they can't help but take a picture and share it on social media. When you create this iconic moment in your store, you are adding to your marketing repertoire, and increasing your reach in the market.
Conclusion
Being a business owner might be scary right now, but when you begin to implement proper marketing schemes, great customer service, and stand out moments, you will create positive momentum for your business. This positive momentum can create lifelong customers that are proud to use your products and services, and happy to share them with others.
Published: November 16, 2022
962 Views