Pop-up stores are deliberately temporary businesses set up over a limited time to achieve a particular business goal. These stores have grown in popularity, with numerous brands using them to create an engaging shopping experience. 
Pop-up shops give consumers the opportunity to explore new products and brands they wouldn't have otherwise tried.  They also provide the flexibility to experiment, and with less risk, such as with a mobile pop-up shop. The advantage of pop-up stores is that they are more likely to offer discounts and giveaways than normal retail shops.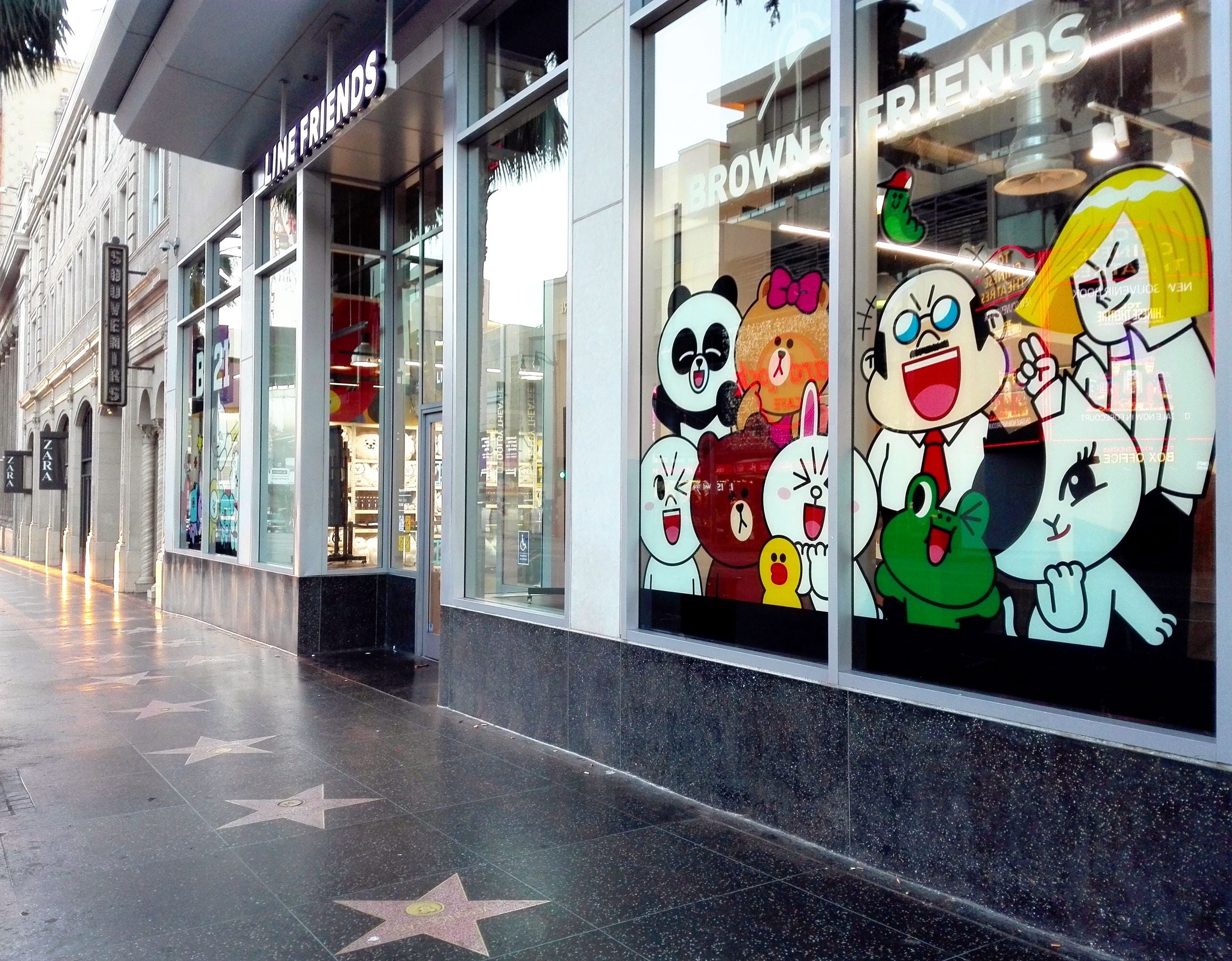 In addition, pop-up stores tend to have event-specific sales that bring in customers and boost sales. If you are interested in opening a successful pop-up store, this article will offer the tips needed to guide you to success.
Ensure That Your Timing Is Right
Timing is an important factor to consider when opening a pop-up shop that'll be successful. But this is often overlooked. And since a pop-up store is temporary, you may need to choose important shopping holidays that'll quickly attract many buyers.
You may need to develop unique ideas during the shopping holidays, including small business Saturday ideas that generate great profits at very low costs. In addition, the opening time for your pop-up shops should be based on your target audience. 
For instance, if your target audience is young adults, settle for a time after school hours, such as during the weekend. You can also match your opening time to market days or local festivals where the foot traffic will be high. 
You can choose to open on one particular evening, which will lead to prospects buying in a short space of time. This may lead to great returns. As a result, if you choose this strategy, you should be prepared to handle high numbers of buyers without feeling overwhelmed. 
Define Your Goals
Pop-up shops can be set up to meet different goals depending on your preference. Some of these goals include selling off the previous season's products. Additionally, it can test-market a new product line before officially launching it. It's nice to get buyers' opinions before producing a big chunk of the new inventory. 
Pop-up shops may also test out how fast your products can perform in the new neighborhood or shopping center before setting up a permanent location. You may also use brand exercises to raise awareness and attract new customers.
In line with this, you'll need to have a specific goal in mind that will guide other decisions you make in the future. These goals can also provide a timeline that'll guide you toward hitting your targets. 
Your goals may also help you measure progress, which helps maintain your focus by looking at the movement of goods. Check if you're going in the right direction with this. In addition, goals can help you stay motivated and make you keep your pop-up store open during low seasons. 
Create A Reasonable Budget
The cost of starting a successful pop-up store varies depending on the location you want to set up in, the duration that you hope to set it up for, and the size of the place you want to take. To begin, you may consider the fixed expenses of your pop-up. These are expenses that remain constant. 
Some fixed expenses may include insurance, depending on the venue's license, and the cost of internet and phone lines. Reach out to your service provider to get the estimated amount per month. 
Compare this to the utilities in your home to find a rough estimate. And you may also need to consider the cost of property management if you won't be doing the pop-up yourself. The most important cost is the staff salaries as they'll be the face of your pop-up store. They need to be well-compensated. 
Additional costs that may change include inventory, sales commissions, marketing, packaging materials, and entertainment costs. These may vary based on the sales. And since pop-up shops are temporary, you might face other costs that are meant to elevate the look of your store for a short period of time only.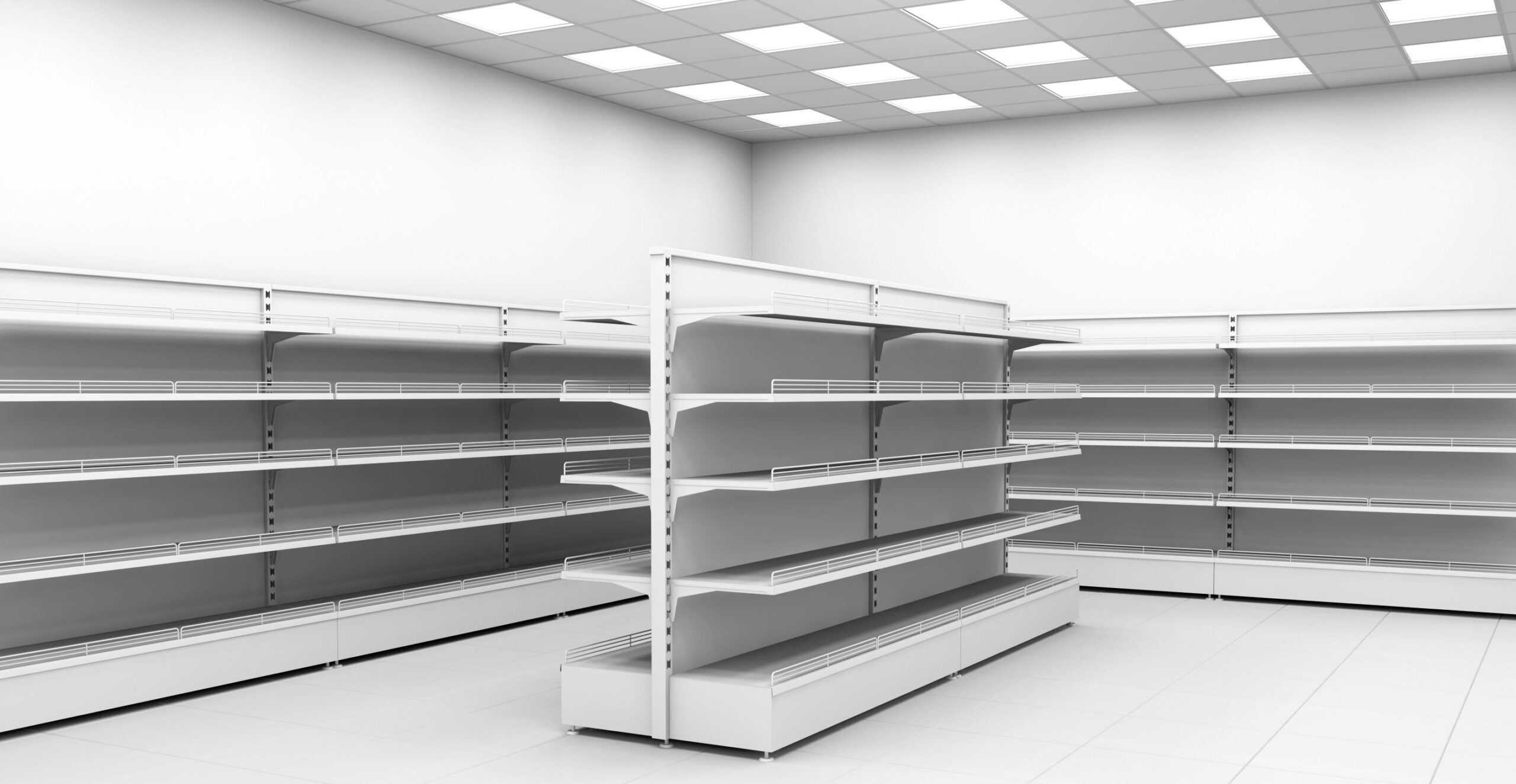 Some of them include fixtures and fittings you intend to install and that'll be used to display merchandise. Parking costs, technical setups, lighting, décor, design, mannequins, window display props, and indoor and outdoor signages may also be additional costs. 
Find A Suitable Location
When looking for a suitable location, you need to consider some factors. The first thing is to skim different online yellow pages and contact the realtors directly. Choose the type of pop-up shop you hope to host and choose a venue based on the complementing factors.
For instance, look at the exterior factors, including the size of the sidewalk in front of the store, with a large space being the best choice. Next, ask if the venue comes with signages and whether or not you're allowed to customize them to fit your brand. 
Next, consider the exterior and interior conditions in terms of cleanliness. And, if possible, always bring in a glass or hard-surface cleaner for the display window. Think of potted plants, too. This is to brighten the exterior. Another important factor is the parking space and the accessibility provided for your clients.
The amount of space you will be getting is important as you might need your clients to browse easily without feeling congested. Remember to check with the leasing agent to ensure that the venue has high-speed internet access, which comes in handy when you want to personalize the buying experience for clients. 
Another important factor is the space available for stock as you need to ensure the inventory is visible. Additionally, check if you can get a tidy stockroom at the back of the store. Going back to the visible section of the shop, check that the space has sufficient lighting to make the inventory stand out. 
You will need to ensure the space has anti-theft features, including loss prevention measures, cameras, and an alarm system, to mitigate shoplifting. And to create a mood for that space, look for a venue with a speaker system. Perform a sound test before launching.
Market Your Pop-Up Store
There are several ways to go about marketing your pop-up store, and one of them may be to have a design in mind. The design you settle on should be captivating to get clients interested to walk into your establishment.
You can choose to market your pop-up store by contacting the media and influencers who have a wider reach for your target audience. For this task, create a list of influencers who can work with your brand, and offer them incentives so they may get involved. 
Give the media time to do a story before you launch, which builds up anticipation in consumers who plan to show up. In addition, build buzz for your pop-up shop using social media platforms before, during, and after the event. 
When you get the right influencers, encourage them to create content surrounding your upcoming pop-up store. These influencers have a following who may create a community around your brand. Encourage them to show up at your launch. 
Bottom Line
For a pop-up store to be successful, it requires hands-on dedication, from planning to launching. To ensure you are heading in the right direction, begin with paperwork that ensures everything is legal. Follow the guidelines given to you by the venue facilitator. 
In addition, the key to ensuring your pop-up is a success is by creating a unique experience that the buyers will enjoy. Most pop-up shops excel through the products they offer and the customer service level. 
Author: Frank Gibson is an entrepreneur and blogger, taking care of his long-standing retail business in one of the fastest-growing cities in Pennsylvania. Through regular interactions with clients and suppliers, he constantly comes up with ideas and 'aha' moments, most of which he can't help but translate into actionable SME solutions for his blog. When away from his shop or his computer, he cooks new recipes for his wife and daughter.