Wish you could leave your job and start a new life and company somewhere else? You're not alone.
Expats often choose to leave countries like the United States because of the high expense of living there compared to other popular expat destinations. Consequently, if you want to expand your business, you might consider moving and setting up shop in a foreign country. The potential to establish one's own firm in a new nation is the reason why many ambitious entrepreneurs go abroad.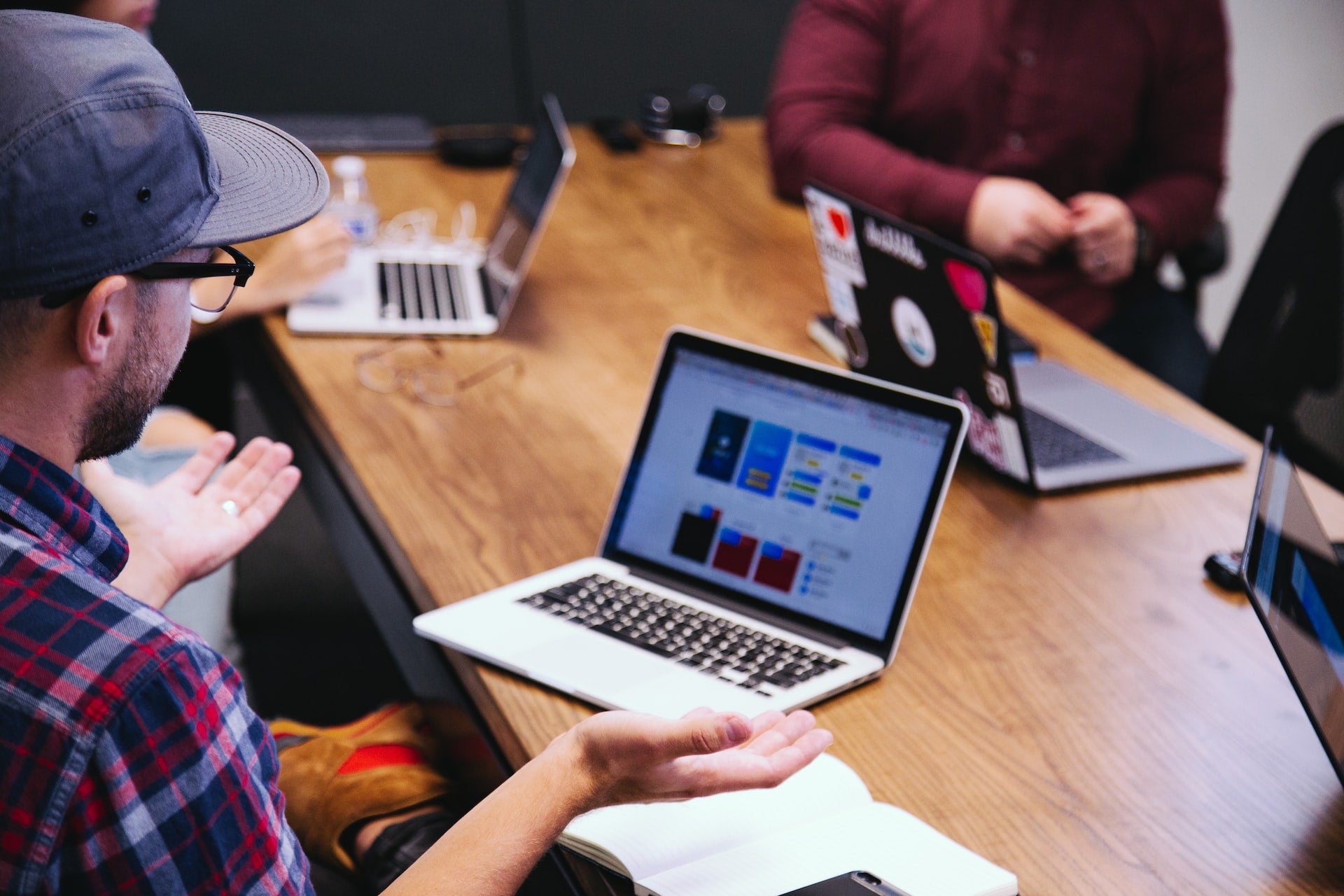 You should know that not every country has the same advantages and possibilities. Make sure you know what you're getting into by doing your homework. In this article, we'll go through the five most important steps you should take when establishing a business abroad.
Pick out the country
Before launching a company in a foreign nation, business owners should research the best locations for their needs. In addition, they should carefully consider the destination's economic, political, and climatic factors.
It would also be a wise idea to get in touch with a seasoned business formation firm and discuss the legalities and tax policies. Take a look at this Northwest Registered Agent LLC review to determine if they can meet your requirements.
A company's success in a foreign nation depends on a number of elements. For this reason, before settling on a certain spot in a nation, a potential entrepreneur should investigate the market conditions in other areas. For example, you wouldn't move a bikini-making business to Iceland.
Research banks and currency
It all comes down to how well you can manage your finances and transfer money. A simple task like getting a loan or lease for a company may develop into a major hassle in no time.
Employ the services of a bank that can meet the global needs of your company while yet providing the individualized attention you want. Certain anti-money laundering legislations have made international payment processing far more difficult and time-consuming than it formerly was.
It is crucial that you and your company have solid financial opportunities in other countries. We also recommend you open an account in the country you will be residing in. Depending on the country, it may be an easy endeavor or an errand that will take you weeks to complete. You should also research whether you can even open an account without being a resident. If you're moving to Serbia, and wondering can a foreigner open a bank account in Serbia – the answer is yes. If you're interested to find out more, follow the link.
Have clear expectations
Start by identifying nations where you can make a difference while making just minor adjustments to the way you now do business. When running a business, it's best to avoid making any drastic changes.
Don't blindly fall into the business, but ask yourself about the benefits of doing business in a foreign country compared to staying home. Is it a lack of competitors? Is there a greater demand for your product or services abroad? It's important to have a solid rationale before venturing into international trade.
Be realistic in your hopes. The difference between success and failure is typically a product's or service's unique selling proposition.
Also, what do you do when you've accomplished your primary objective? Always think ten steps in advance.
Learn about common business practices
Before expanding internationally, it's a good idea to check a country's ranking on the ease of doing business index. It is a valuable resource that may provide you with an estimate of the time and money required for your overseas project at a glance.
Punctuality, gift-giving, and negotiation tactics are all examples of the subtleties of social and cultural interaction that may significantly affect business activity in international markets. Meetings on a local level will go more smoothly if you have at least one local intern to assist you out. Interview techniques, as well as dealing and negotiating practices, specific to regional markets, should be included into the sales plan.
Know the culture
The cultural differences between your home nation and the country you wish to establish your company in must be taken into account. Some firms that thrive at home may not do as well outside nations with different climates, economies, and cultures, where factors like a lack of interest or inadequate infrastructure and laws might hinder growth. You can better prepare yourself to deal with difficulties in the new nation if you study up on the kinds of problems you can encounter there.
Prepare the business plan
There are a few considerations while developing a company strategy for international expansion. As a first step, investigate the many aspects of the target market in the target nation or area. Among the many aspects of this is learning about the local business climate and how to network effectively with local companies and consumers.
As a result of the higher expenses of doing business in a foreign nation, you will also need to develop a comprehensive financial plan for your company. But there is no reason your company can't flourish in a new international market if you put in the time and effort to research the industry and develop a thorough business strategy.