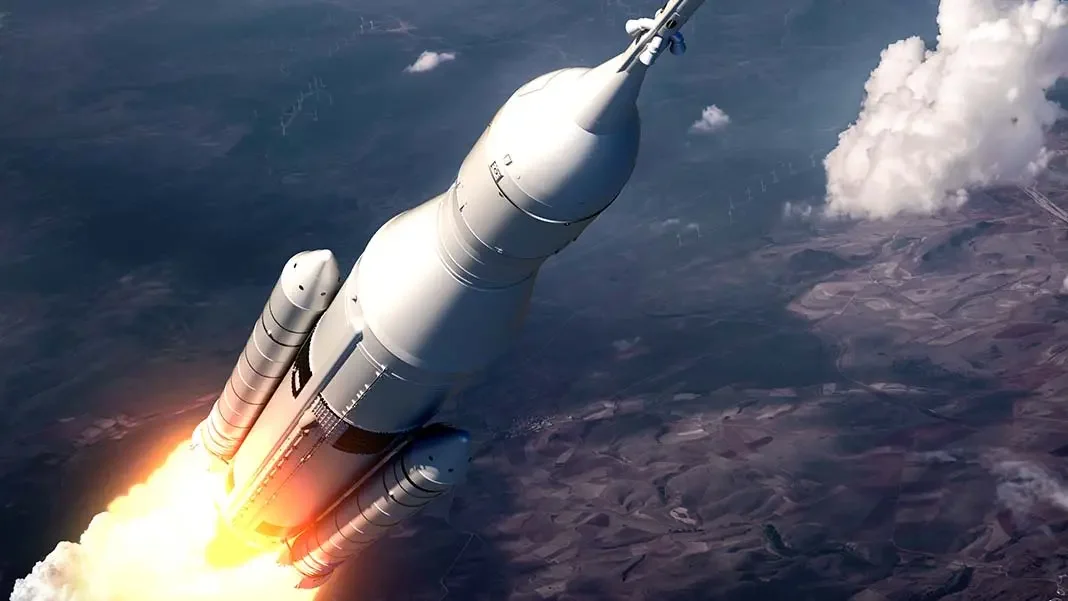 It's difficult to launch an online business. There are numerous crucial choices to be made. What is right for you to market? Whom do you need to market your products to? How will you attract clients?
If that wasn't sufficient, an innovative online business fad seems to emerge every week. Cryptocurrencies, Facebook advertisements, Instagram influencers, chatbots, and much more exist today. So, what is essential to focus on? What matters most?
Now is the ideal time to launch your online business if you've been contemplating doing so. These are the best tips & tricks to kick-start an online business in 2023:
Opt for an appropriate business model
You must be aware of several tried-and-true Online Business Ideas while researching how to start an internet business. Here are six different types of online businesses to take into account:
Freelancing
Affiliate Marketing
SaaS
Ecommerce
Consulting and coaching
Information products
Select an attractive brand name
Consider it carefully because your brand name is a crucial marketing tool. Employ it to provoke the emotions that you would like your customers to have when they think of the company you represent. It ought to be unique, engaging, and different. Before using your chosen brand name, ensure it doesn't exist.
Not sure about the name of your brand? Consider making fun of branding fads and stereotypes or using a family name to share an individual tale. Try playing around with an online brand name creator if you're stuck; this one even offers matching fonts and logos.
Assess your competition
Analyzing your competitors is vital for anyone who wishes to launch an online company. Monitoring your rivals lets you stay abreast of industry developments, spot winning strategies and new patterns, and foresee market upheavals. It also aids in defining your brand's placement, communications, and overarching business plan. Are you wondering how to carry out a competitive assessment? These are the best tips:
Follow the blog posts of your competitors
Purchase a product they sell
Chuck a product in their shopping cart
Subscribe to the newsletter
Follow your rival on social media
Create a top-notch financial plan
It's high time to get serious about the numbers game after you've tested your product concept. You need to figure out exactly how much it will cost to establish and run your company and how soon you can anticipate making an income.
It is feasible to launch an unaffiliated online business. However, you will have to pay additional up-front expenses if you are interested in investing a lot in stock, immediately filing your company with the government, or creating a line of private-label goods.
Build attractive product listings
A product may be discovered by a customer in a variety of methods, such as through advertisements, suggestions on Google or Amazon, reviews from delighted users, social media scrolling, as well as word-of-mouth.
In the end, your product listing—the single finest marketing tool you have at your disposal—is where brand awareness begins. Employ your listing to establish trust with your target market, explain why they should purchase your product, and convey your business's image.
Learning how to launch an online business effectively can take some time. Therefore, don't be concerned if your initial online venture doesn't succeed immediately. Many of the world's most prosperous business people had numerous failures before finding achievement.