Business Structure Types for Entrepreneurs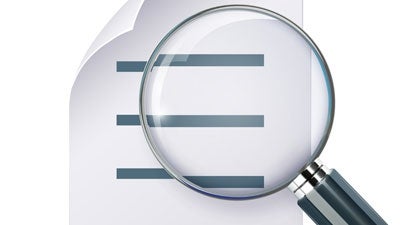 CorpNet CEO Nellie Akalp joins me to discuss business structure types including the sole proprietorship, LLC, and corporation. We focus mainly on the difference between LLCs and S-Corps, which are the two most popular business structures used by small businesses today. Nellie also discusses a new service offered by CorpNet that connects entrepreneurs with affordable access to attorneys for routine business matters such as contract review and other matters.
Podcast Highlights
LLCs have a simpler structure than corporations.
Corporation issue shares, are run by officers, and are owned by the shareholders. LLCs abide by an operating agreement, are owned by members and are run by members and or managers. LLCs do not issue stock.
Double taxation occurs when a corporation is taxed and its shareholders are taxed on the same income. An S Corporation avoids double taxation.
A Registered Agent can be used to establish a business in additional states and to keep officer information shielded form public disclosure.
Published: March 30, 2015