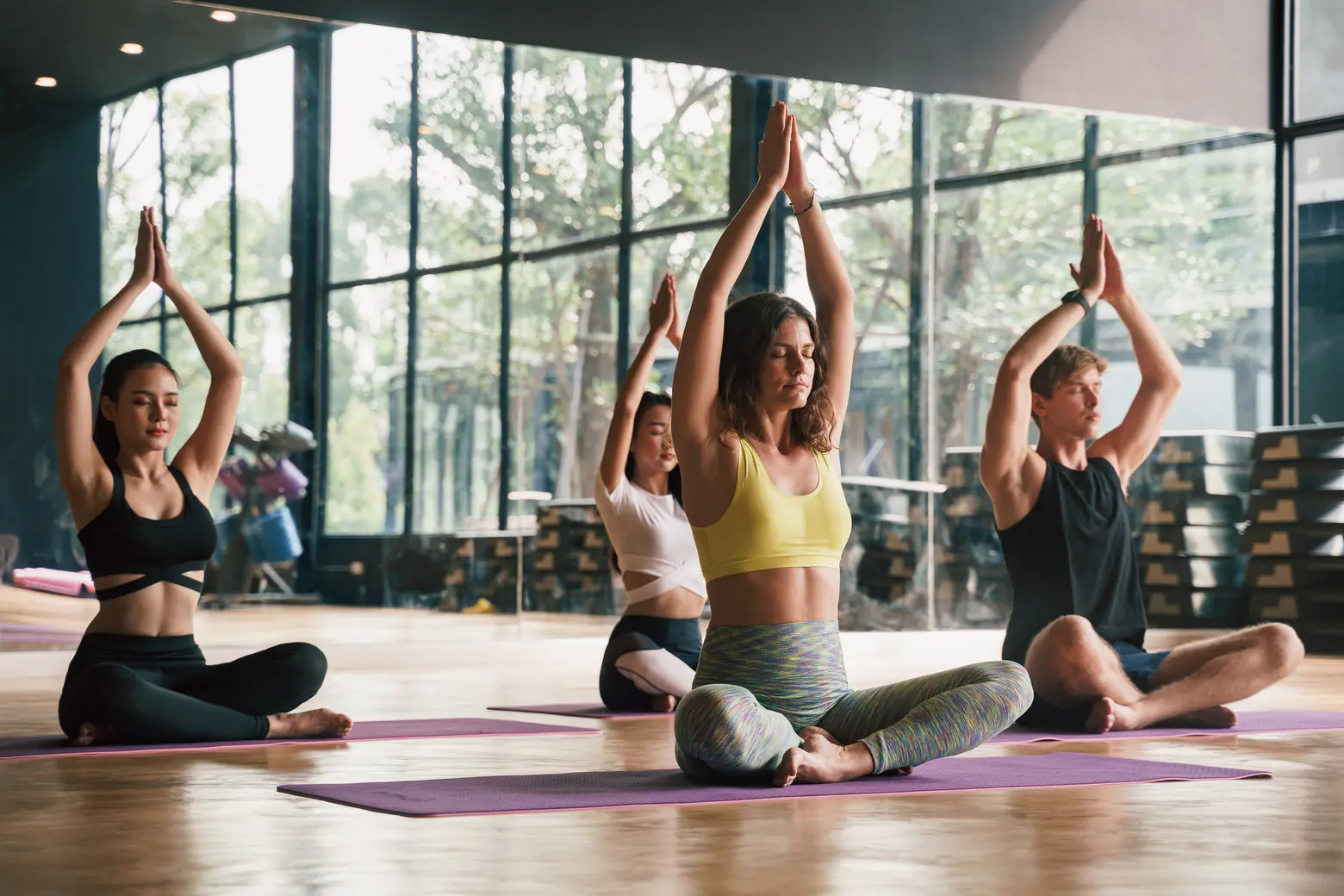 Do you ever dream about turning the things you love most into an income-generating business? Just imagine, the hobbies, interests, or passion that light up your spirit could actually become your full-time job. This concept might sound too good to be true. But there are ways to use your passion to build your dream business.
If others can successfully create businesses out of their passions, why not you? This guide will show you how to tap into this reservoir of potential and lay the foundation for a successful business based on what fires up your imagination and enthusiasm. 
Ready to explore possibilities? Then read on!
Discover the Intersection of Passion and Profit 
The journey to build a successful business from your passion begins by identifying the sweet spot where it aligns with potential profit. This involves examining your passion carefully, and then looking for avenues where what you enjoy can satisfy an existing market need. If there is an audience that values and is willing to pay for what you offer, then that's your target!
Example: Use Your Passion for Baking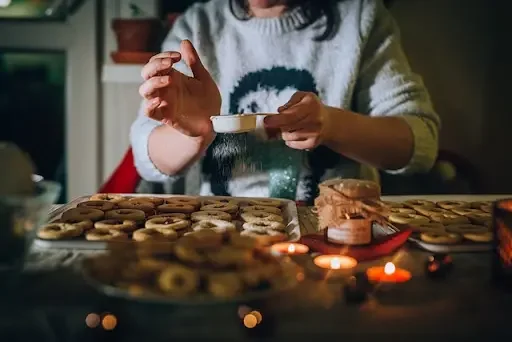 Image source: Pixabay
Consider Jennifer, who was always passionate about baking. She found joy in creating intricate pastries and desserts that delight both the eye and palate. 
Observing increased demand for unique baked goods in her community, she decided to turn her love for baking into a lucrative business – thus opening up her boutique bakery! By finding a profitable intersection for her passion, she nipped culinary success right in the bud.
Make Passion Your Unique Business Proposition
There's something special about being genuinely enthusiastic about your business. This is evident when you choose to base your business on something you are incredibly passionate about, like Disney, for example. By integrating what you uniquely enjoy into a business model, your passion can become an irresistible value proposition for customers.
Example: Passionate About Disney Movies and Characters 
Consider John's story. John's love for all things Disney wasn't just confined to his personal life. He recognized that there were lots of people just like him who cherished their love for Disney but needed help planning vacations around this theme. 
That's how he started offering expert Disney travel planning services – transforming his focus from simply appreciating the magic of Disney to creating magical experiences for others. His passion-driven venture not only fulfilled John but also met a market need head-on!
Transform Passion into Business Potential 
Every great entrepreneur knows that the secret to creating a successful business often lies in tapping into their own passionate interests. Let your passion guide you and provide you with the motivation and inspiration required to transform your ideas into reality.
Example: Passionate About Sustainable Living 
Tom is an avid advocate for environmental conservation. His desire to make a sustainable impact sparked an idea – 'Why not turn this passion into a business?'. And so, he started an online store offering eco-friendly goods from reusable bags to biodegradable kitchenware. 
Tom's story illustrates how his love for sustainable living didn't just create a successful business, but a platform driving forward an ecologically responsible lifestyle.
Find Success by Fusing Passion with Business Acumen 
Turning your passion into a business demands more than just enthusiasm. The journey involves coupling your love for something with sound business strategies and market understanding. Planning, persistence, and patience, alongside your passion, pave the path to a flourishing venture.
Example: Passionate About Yoga 
Consider Sophia's tale. Her journey began as a yoga enthusiast finding calm amidst the chaos on her mat. Recognizing how yoga transformed her life, she decided to share this gift with others by starting her own studio. This involved becoming a certified instructor, securing a suitable location for her studio, and learning how to manage its operations effectively. 
Today her yoga studio is thriving — with Sophia successfully blending her passion and entrepreneurial skills to create an oasis of tranquility that resonates with others seeking the same peace of mind.
Do What You Love
When you transform what you love doing in your free time into a full-time profession, it can be one of the most rewarding experiences. It allows you to feel truly fulfilled and can lead to unparalleled job satisfaction.
Example: Passionate About Home Brewing 
Here's Max's story. Max always enjoyed brewing his own beer at home. His unique craft beers became legendary among his friends, which got him thinking – why not share these brews with other beer enthusiasts? With careful planning and strategic execution, he turned his brewing hobby into a thriving microbrewery that quickly became the talk of the town!
In the end, transforming your passion into a flourishing business is a journey of determination and delight. With the right approach, you can indeed turn the thing you love into your livelihood!
Published: November 21, 2023
184 Views