If you've got an entrepreneurial passion, you'll eventually start your own business. As appealing and exciting as it is, there's a lot involved in it and it's relatively easy to make mistakes. You'll need to know how to start your business right to make sure it starts off successfully.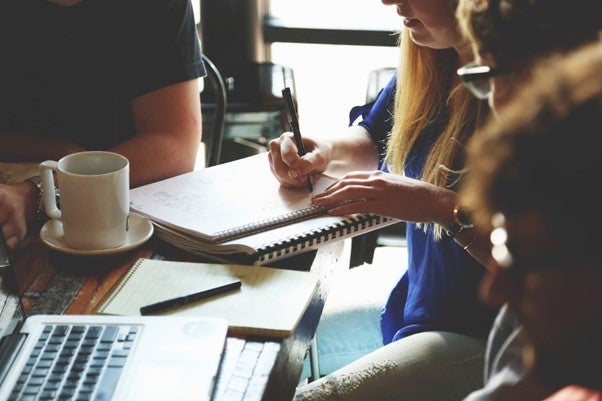 Image Credit: StartupStockPhotos from Pixabay.
Figuring this out doesn't need to be as complicated as you'd think. Instead, it's a matter of following a few specific tips and steps. While registering your business and similar factors will all be obvious, quite a few of them won't be. Three specific startup tips stand out with this.
Shop Around For Suppliers
You'll need suppliers for your business. These will be third-parties who provide you with products or services. Insurance, tools, materials, and similar areas can all be notable. It's worth shopping around and considering various options before making your decision on this.
If you're considering insurance, for example, it's worth checking out Primerica reviews to find out what they're like. By doing the same for any other suppliers or providers you're considering, you'll find the best option for you. It could even save you some money.
Don't Do It Alone
While you'll want your business to be truly yours, you shouldn't do it alone. You don't have to get investors on board for this, though that can be a great source of financing. Instead, having a support network and a business network when you're starting your business and growing it. These will be people you bounce ideas off and get advice from.
Your friends and family can be a great source for this, but it could also be worth looking for mentors. The advice you can get from these people could be invaluable as you move forward. They let you avoid common mistakes while benefiting from their expertise.
Be Passionate
While you don't need to be in love with what you do for a living, you do have to have a certain amount of passion for it. You'll dedicate quite a bit of time, effort, and energy into it, not to mention the untold amounts of money you'll put into it. That's hard to do if you don't have any passion for your business.
It's what'll get you going every morning and what gives you the motivation to get through any difficult periods. By focusing on an industry you enjoy, you can make this much easier for yourself. You'll be better motivated, which lets you dedicate the time and effort you need to move your business forward.
Wrapping Up
Figuring out how to start your business the right way might seem complicated, but it doesn't need to be. While you'll already know the most obvious tips and steps involved in this, you should make sure you don't overlook the less obvious ones.
Shopping around for suppliers, being passionate, and having support are all parts of this. As minor as they could seem, they'll help you start your business the right way.