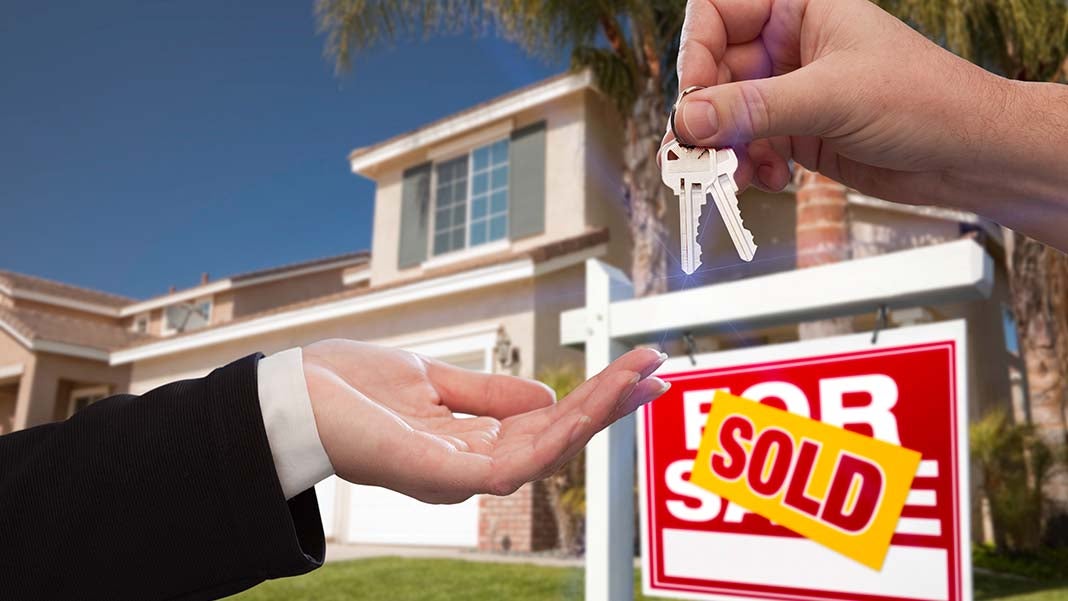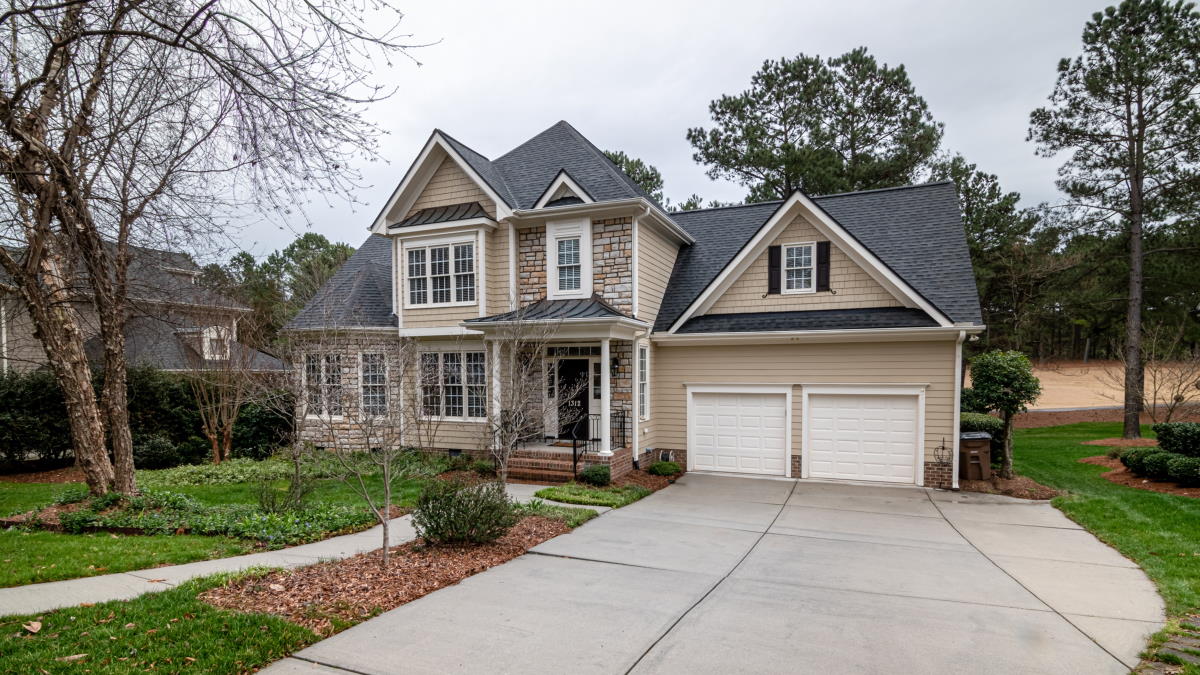 Source
Like establishing any company, you need to conduct many kinds of research and secure funding sources to start a house flipping business. You need all the necessary information you can get to ensure you make the right decisions and put your precious funds in the right places for profitable outcomes. This real estate venture offers an exciting opportunity for short-term investment and commencing a new business.
Nevertheless, knowing the steps required to create a legal house flipping business is critical for stable development. The following guide enables you to know how to proceed to ensure you can successfully begin and run a business in this unique real estate market:
      Prepare a Business Plan
Preparing a business plan is the first thing you need to do before taking any action, whether financial or otherwise. It is best to create an in-depth plan with details, including your vision for the business, purpose, and expected associates and workmates. In addition, the plan can feature some high-level financial projections to aid you in estimating profits.
As a result, it can help you sell your business idea to investors while simultaneously helping you keep the enterprise on track. It is also advisable to incorporate a part of the competition and your business' demand, ensuring you have sufficient demand to sustain your house-flipping company. After this, you can expand your network and deepen your research by contacting industry professionals. They can help you know what to expect, enabling you to inform and modify your business plan according to your needs.  
      Create a Business Entity
Next, you want to form a business entity that lets you run the house-flipping projects legally. Although you can find several business entity types available, it is best to choose one providing limited liability protection, such as a Limited Liability Company (LLC) or a corporation. Liability insurance covers legal payouts and costs when you are liable for damaged property claims.
It is especially essential in the house-flipping industry since many things can go wrong during the project. Using this protection, you can protect your personal assets if someone sues your enterprise over an issue with a house you flipped.
      Register Your Business
You want to register your business immediately after forming an entity, offering the initial step of the legal establishment. Additionally, you want to look into other documentation to ensure you are officially ready to begin working as a house flipper. For instance, it is necessary to register for an employer identification number (EIN), useful for tax purposes and business loan applications.
You can also find a suitable insurance option for your business and get the proper licenses and permits to cover your work scope in the construction industry. It is generally advisable to get legal recommendations from a business attorney to avoid any errors and ascertain you have all the required paperwork.
      Get Contractors and Suppliers
The next step is finding contractors and suppliers with a professional portfolio of references, demonstrable work, and positive feedback from previous tasks who can work within your budget. You can also find a dependable general contractor to help you check timeliness and cost accuracy on your renovation plans and budget projections.
      Organize Your Team
Besides contractors and suppliers, you need to assemble a team of qualified people to undertake and complete a successful flipping project. You can find investors or business partners to bring skill or assets to the relationship, such as skilled labor, capital resources, or industry expertise. It is critical to get property owners or realtors on your team to provide expert guidance on prospective properties, contract navigation, and sales after completing the project. You can also add an attorney to the business to offer legal counsel on any contractual obligation or financial agreement in property purchases and major investments.
      Get Financing
Typically, you are not eligible for a traditional bank loan when starting a business. Nonetheless, you can get funds from different sources to facilitate your house-flipping business, including personal loans, loans from your retirement savings, and hard money loans. A hard money loan enables you to borrow from an individual or company while offering a property as collateral. The lender values the property rather than your creditworthiness and collects it when you default the payment. You can also borrow from trusted friends or family to help you alleviate some pressure you would otherwise experience from a traditional loan.
      Identify Your Target Property Market
The final step in commencing your business is finding the property you want to flip and its target market. A successful house-flipping project and business depend on the labor cost, renovations' value appreciation, and the property supply and demand in the local market. Knowing your target property market lets you determine whether an auction, a real estate wholesaler or a traditional broker is the suitable option for your requirements.
Moreover, it is essential to determine the remodeling scope you are financially ready to complete on a property. Notably, it is necessary to prepare a proof of funds letter to ensure you can successfully purchase the house you intend to flip. It is essential since the seller will not take the property off the market unless you can prove that you can cover the purchase costs, including the down payments and closing costs. 
You can begin your house flipping business once you have a business strategy, a team of professionals, and secure financing. It is also essential to expand your network and foster dependable relationships with industry experts such as carpenters and realtors to assist you in future ventures. As you continue implementing your renovation projects, you can also consider marketing and selling options for the property for the best returns and steady business growth.   
Published: November 8, 2021
1212 Views