Whether you are looking for a whole new career, or you just want to build up a side hustle that can boost your base level income, reselling could be the right way to go about it.
There are some steps to take and hurdles to navigate when starting a resale business, so let's look at the main points you'll need to consider if this is your ambition.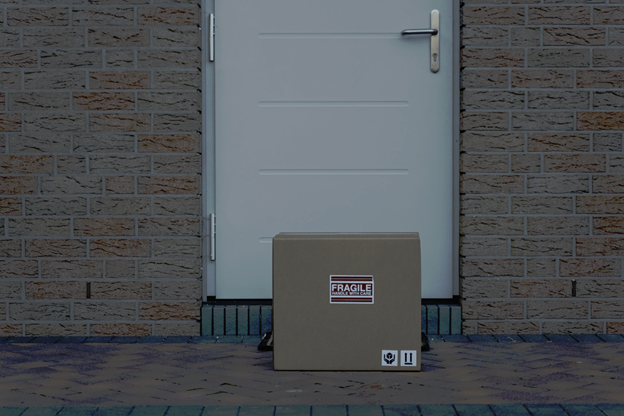 Image Source: Pexels
Put together a plan
Even a small business needs a business plan to act as the foundation on which the rest of the organization is built.
Resellers don't need an especially in-depth plan, but writing a good one will steer you down the right route and help you to consider factors such as the market conditions, the funding you'll need, the materials required and the costs you'll face.
Check up on regulatory & tax obligations
Registering your resale business and applying for a license to operate in your state may or may not be necessary. Because rules differ from place to place, it's worth getting advice from an expert at this point.
Working with an accredited accountant to get your tax affairs in order is also wise because you don't want to fall foul of the IRS, whether accidentally or otherwise.
Choose your platforms
Whether you are couch flipping, furniture upcycling, vintage fashion reselling, or anything else, you need to use the right platforms to connect with your prospective customers.
A site like eBay is a good starting point, as it caters to every possible category of item, from electronics and cars to books, clothing, and beyond. You'll need to consider the costs that come with using a third-party service, such as fees which can be estimated with an eBay calculator tool.
There are also more specialized platforms out there as well, such as Depop which has a focus on fashion and accessories. Then there are services like Facebook Marketplace and Craigslist, where it is possible to list items for sale free of charge, with the caveat that this can leave you open to the exploits of time-wasters.
Create a website
If you are planning to take your small resale business seriously, it is sensible to launch a website to both represent your brand and ultimately handle transactions, meaning that you don't necessarily have to rely on separate platforms to make sales.
Of course, in the short term, you can easily integrate a business site with e-commerce functionality through the likes of eBay. Then when you are ready to go it alone, you can bring all of the hosting and fulfillment processes in-house later on.
Consider the delivery options
A big barrier to building a successful resale business is getting the last-mile delivery right. It is likely that you will need to outsource this to a separate logistics provider, even if you are choosing to handle things like the packaging in-house.
Choosing a provider can be tricky, as there are lots of options around. You could even go for an all-encompassing fulfillment setup, like the one offered by Amazon and other mainstream vendors. It might even be an option to set up a dropshipping business, which is an agile alternative to traditional reselling that has risen to prominence recently.
Whatever you do, remember that customer satisfaction and loyalty in your brand will hang in the balance when shipping occurs, so you cannot afford to get this wrong too often.
With all these steps taken, your fledgling resale business has a fighting chance of carving a niche for itself, although a healthy dose of luck wouldn't go amiss either.