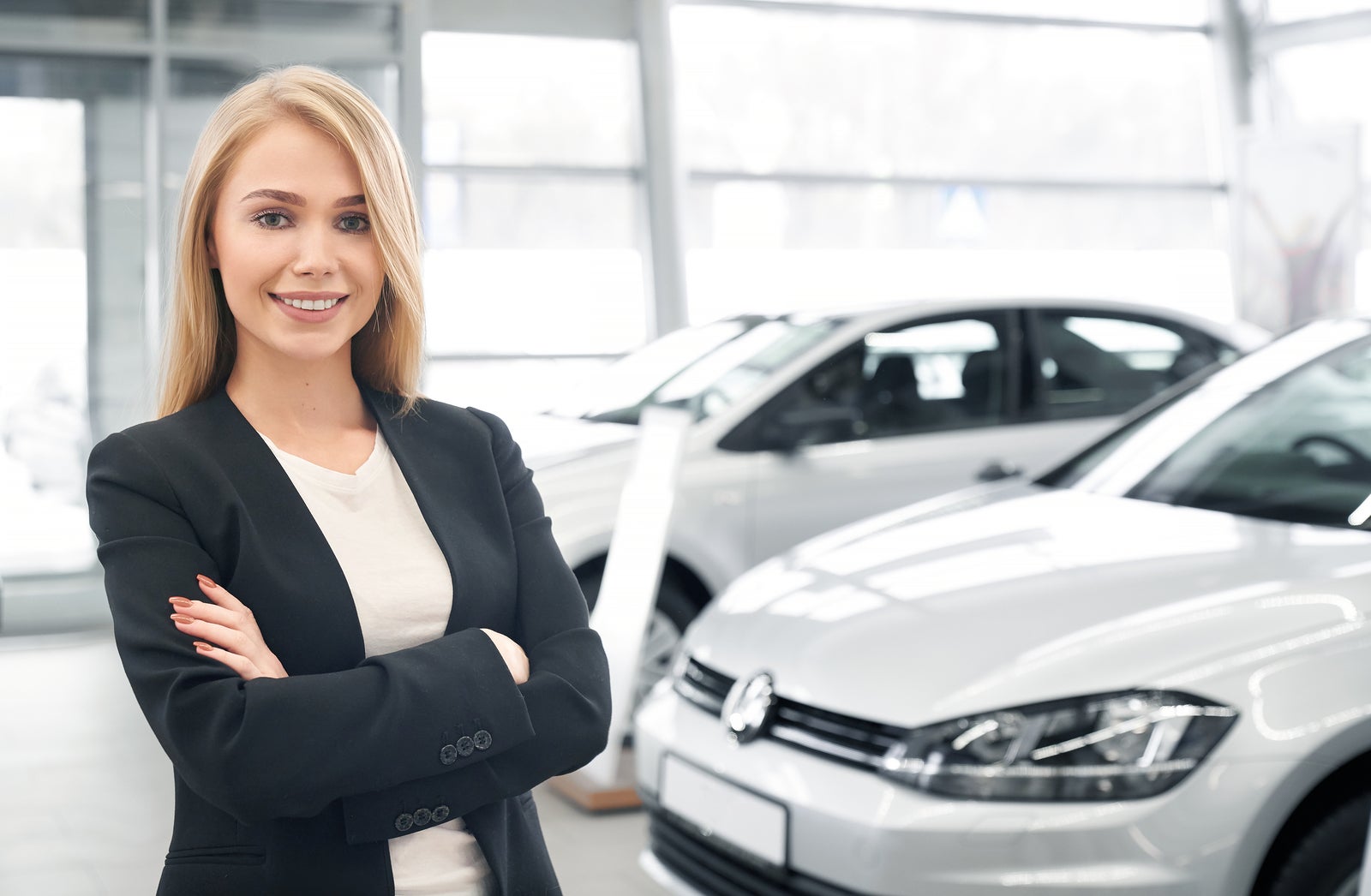 Starting a car rental company can be a great service to provide for customers. The following are steps you can use to open your own car hire business service. You can also obtain other resources online on how to start a car rental business or obtain a startup guide.
Create a Website
A good idea to begin starting your car hire service is to create a website for your company. This will allow customers to obtain information regarding your services online and they can also book reservations to use your car hire service.
Develop Your Brand
When starting any type of company a good idea is to develop your brand. Doing this helps you establish a solid foundation for the type of product and service you will be providing and will allow you to stand out from other companies which may be providing the same type of service. For example, you could try to be more specific about the type of car you will be providing or the types of events you service. You could focus on providing kombi wedding cars for hire for a wedding couple, or cars for corporate events or wine-tasting tours.
Obtain Business Insurance for Your Company
Another important aspect you may want to consider is obtaining business insurance for your company. This will protect your company against any liability or claims from customers that may arise as a result of the service you provide through your business.
Obtain a Certificate of Occupancy
By obtaining a certificate of occupancy you verify that all state and local government regulations are being followed. This is needed as you will most likely have a physical location for this type of business.
Obtain Necessary Local and State Permits and/or Licenses Needed
When starting a business you must obtain the necessary permits and licenses to operate your business. These documents will vary from state to state so you will have to contact the proper licensing company or service that provides these documents for your particular city or state.
Make Sure You Have Proper Business Accounting
When you are opening a business you want to make sure that you have the correct accounting services to accommodate your business. Depending on the type of business you own you may want to hire the services of a CPA or you may want to establish a department that handles all of your accounting services.
Get A Business Credit Card For Your Company
Obtaining a business credit card for your company is a great idea. This will allow you to more efficiently pay for business expenses and will also be available in case your business needs to purchase services.
Open A Business Bank Account
A business banking account is essential for every business. This will allow you to operate your business more effectively. There are many banks you can choose to open your business account depending on the type of service your company will need. Having a business bank account also helps with accounting services for your business and will help to better prepare you to file business taxes.
Obtain Information for Small Business Taxes
Every company is responsible for paying business taxes so it would be a great idea to look up information regarding the type of business taxes you will be required to pay. This will depend on the type of structure your corporation is set up as.
Register Your Business For State And Local Taxes
Another thing you may have to do when starting your business is register for business taxes. There are many state and federal taxes that will be required to be paid by your business and therefore you need to be knowledgeable about these types of taxes.
Consider Forming A Legal Entity For Your Business
You may want to consider forming a legal entity for your business as well. Legal entities created include LLCs or corporations. You can also create a sole proprietorship. Choose the type of entity you will need based on your company structure and the services that you will be providing. You may also want to consider the best entity for your business from a tax perspective.
Choose A Name For Your Business
One of the first things you will want to do when opening a new business is choose a name for your company. This is very important as it will provide customers an idea of the type of service that you are providing and also help to establish your brand.
Published: March 3, 2021
1583 Views