Finding the right insurance policy for your business is going to be crucial, but you also need to make sure that this policy is coming from the right provider. Let's take a look at some of the things that you should be focusing on if you want to find insurance policies that best benefit your small business.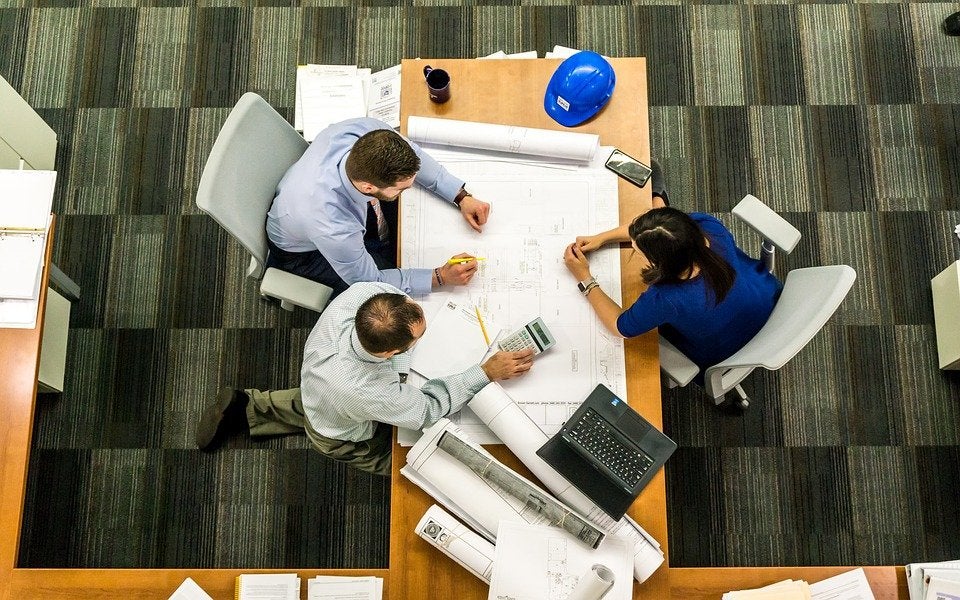 Image Source: Pixabay
The Right Providers
When it comes to insurance, having the right providers on your side is incredibly important. You need to ideally find an insurance company that specialises in helping smaller businesses like yours. They will be more in tune with the needs of a small business and more equipped to help you.
There are some considerations that come into play when you run a smaller business compared to a larger enterprise, and they can have a knock-on effect for multiple parts of your company. The right provider will understand some of these stresses, and might be better equipped to help you out compared to other firms who might be more used to working with larger businesses than yours.
Comprehensive Cover
Just because you are a small business does not mean that you won't need a lot of cover. You might have a very specialised business that regularly sees you giving out advice to clients – for which you need to be covered. A great example here would be if you are a personal trainer. You have a smaller business than most, but you are giving out advice that could see someone injure themselves if they do not follow it correctly.
Therefore, you need to make sure that you have the right levels of cover for your business. Looking into insurance bundles, like those from Next could help you get all of the protection that you need without having to pay a fortune to do so.
Flexible Terms
On top of the cover and the provider, it might be worth looking for a policy that has some more flexible terms than others. There are so many small issues that can flag up with small businesses and you need to make sure that you are able to take them in your stride.
Therefore, it might be worth looking for an insurance provider who is going to allow you to be a little more flexible than most. Many might be happy to let you slide your premium price around in an emergency – though you should not expect to be able to do this every time you run into an issue. Keep it as a last resort.
Insurance is one of those things that we cannot escape in business, so you need to make sure that you have the right policies in place from the get-go. With a smaller business, you might have more constraints than a larger and more profitable company. Find an insurance provider who specialises in helping small businesses as soon as possible, and you will be in the best position for protecting your small company.