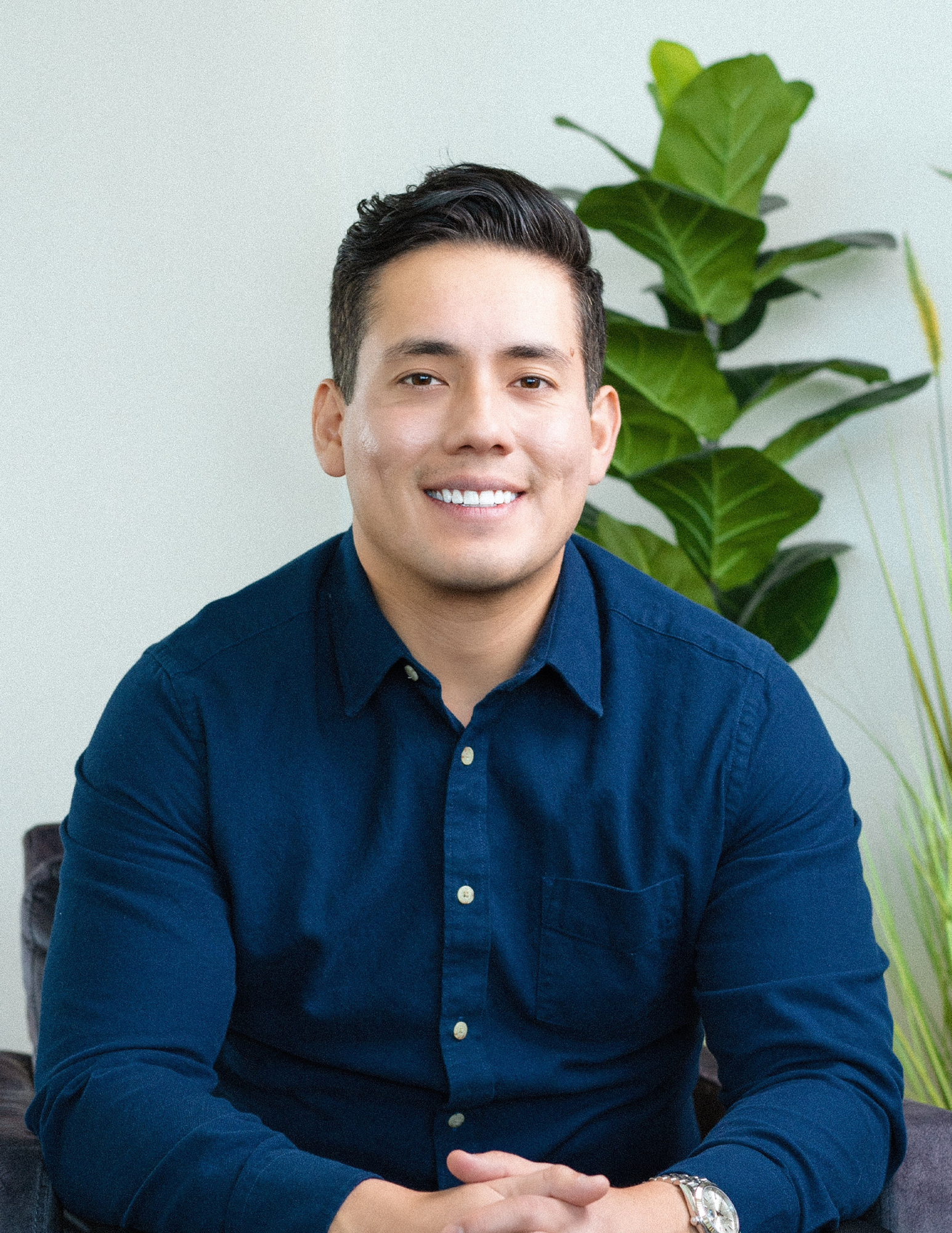 Paul Alex Espinoza, founder of ATMTogether.com, is as dedicated to helping people generate passive income with their own respective Automated Teller Machine (ATM) businesses as he was to protect and serve as a former law enforcement officer in his local community.
While still working as a law enforcement officer, propelling his career from beat cop to detective, the budding entrepreneur began to self-teach himself the ins-and-outs of the ATM Industry and started to build his own ATM route during his time off and on his free time. In April 2020, Paul Alex created a Facebook profile after not being on social media for the past 7 years. Paul Alex decided to learn more about digital marketing and how to run a successful digital marketing company around the ATM Industry.
He did it all in his free time, often turning in well over 80+ hour weeks between juggling time as a police officer and entrepreneur.
And like that, ATMTogether.com was founded in January 2021. The hard work by Paul Alex paid dividends as he garnered $2 million in his first year. In fact, he propelled himself to a seven-figure income in less than 12 months on the job! Having faith in himself and his abilities, he exited his position as a law enforcement officer and went from being dedicated to the community, to serving an online one, in which he has, to date, already helped thousands of people, nationwide, create their very own ATM businesses.
"I built this business on the weekends while juggling my duties as a law enforcement officer," said Paul Alex. "I self-taught myself much of what I know and read all the right books on launching a digital business. What you don't know is what you don't know and simplicity equals success."
Whether seasoned business owners, enthusiasts or future entrepreneurs, Paul Alex and ATMTogether.com have helped all walks of professionals launch their ATM businesses. His network of clients are as passionate, devoted and dedicated to their ATM ventures as he is to serve them.
Additionally, Paul Alex also runs the largest ATM business group on Facebook, 'ATM Business for Beginners', in which he lends his time each Tuesday, from 5pm (PT)/8pm (ET), in a live session where provides information on the ATM business, his journey, and also offers training and tips for aspiring entrepreneurs.
The group has already amassed well over 34,000+ members nationwide.
ATMTogether.com is About 'Community'
The team at ATMTogether.com helps business professionals learn how to establish and scale their own respective ATM business right in the cities where they already reside. The company does all the work for the client in creating and installing the machine, so they can focus on learning the specifics as to how to properly run and maintain their business.
The company will place the machine in the most-optimal location to help the client make the biggest 'bang for their buck'. However, should the client be unhappy with their respective location, ATMTogether.com will relocate the machine, free of charge.
It all comes down to the highest quality of customer service possible for Paul Alex and ATMtogether.com, while staying true to the mission in helping clients generate a sustainable, recurring passive revenue source and become the best entrepreneurs they can be.
ATMTogether.com will guide clients along the entire process, offering them the proper education, how to maintain their machines, and any and all information necessary to help them find nothing but success.
"Don't stress about starting your ATM business. We will build your business for you or with you," said Paul Alex. "Making your money work for you while you do what you want to do is the ultimate 'American Dream'."
With offerings like around-the-clock support, complete education on how to create and run an ATM business, prospecting locations and assistance with technical support, ATMTogether.com is the best choice in helping entrepreneurs generate passive and recurring income for a brighter future.
About Paul Alex
Paul Alex is a former law enforcement officer turned entrepreneur. He has experience in sales and digital marketing. He founded ATMTogether.com Automation Services to help clients establish their first ATM locations. The company has helped educate an excess of over 34,000 aspiring entrepreneurs nationwide regarding the ATM industry and currently has over 1,100 clients enrolled into their ATM Automation program. For more information, please visit https://go.atmtogether.com/join
Published: August 10, 2022
3403 Views