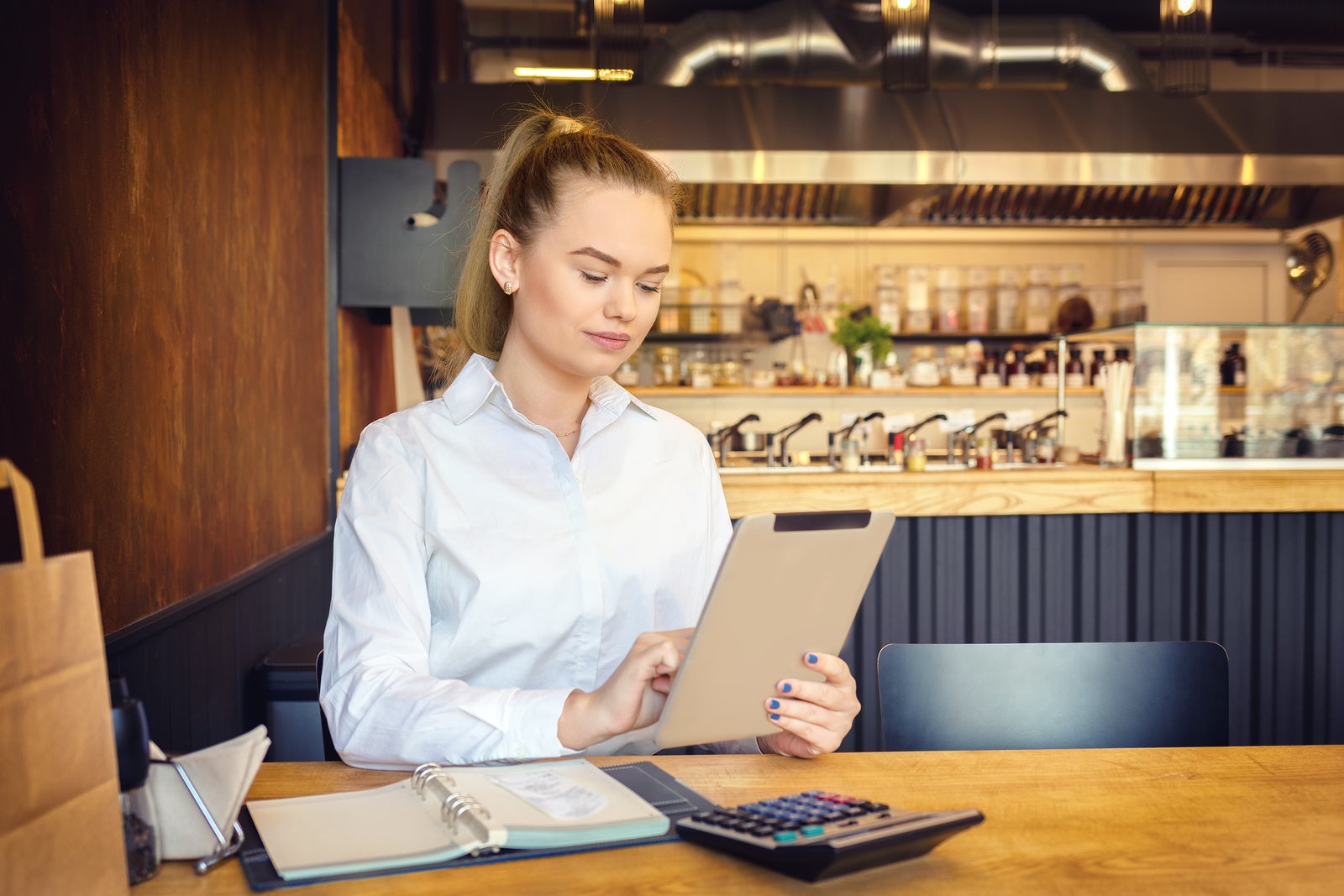 While there is no shortage of secure salary roles that people with a finance background can pursue, this type of career path isn't always for everyone. For some, a fulfilling career involves bringing a vision to life, being one's own boss, and experiencing a type of work-life balance that being an employee can't typically offer.
For individuals with a background in finance and a desire to engage in entrepreneurial pursuits, it can help to understand what types of opportunities are available. By becoming more familiar with these options, it will feel less daunting to make the leap and chase one's entrepreneurial dreams.
Here are entrepreneurship opportunities for those with a background in finance.
Understanding the Benefits of a Finance Background
To truly grasp the types of entrepreneurial pursuits that are perfect for individuals with a finance background, it's important to understand the skills one has. With a finance degree, one has a range of knowledge and a specialized skill set that can be useful in different ways.
Some key skills those with finance degrees possess include:
As one can imagine, these can play a pivotal role in one's ability to start, grow, and maintain a business. Beyond these technical skills, the social connections that those with a finance background have can also be incredibly valuable. Particularly, when it comes to finding the right people or organizations to invest in one's start-up and help bring one's vision to life.
Business Ideas for Entrepreneurs with a Finance Background
For those finance majors out there, who have decided that entrepreneurship is the right path for them, it can be extremely helpful to be exposed to some viable business ideas. These can help in the ideation phase and, ultimately, help one decide which business path is right for them.
Here are some business ideas for entrepreneurs with a background in finance.
Financial Advisory Form
Those with a background in finance have a specialized understanding of the process of investing. While this can be beneficial for personal investing, there are many people out there willing to pay a significant amount of money for advice about how to invest and manage their funds as well.
This being the case, starting a financial advisory firm is a ripe opportunity for entrepreneurs with a finance degree looking to grow a business of their own.
In addition to already having key knowledge about the inner workings of investing, finance majors typically also have connections to a variety of other finance-minded professionals. This can simplify the process of recruiting qualified employees that can help steer a business to success.
Given the many benefits of starting a financial advisory firm, this type of start-up is a great choice for entrepreneurs with a finance background.
Accounting Software or App Start-Up
Today, bookkeeping has become a largely digital process for the vast majority of businesses in the world. As a result, reliable accounting software can be an incredibly profitable business idea given the huge market of potential users already in existence.
For finance majors with an interest in entering the tech space, starting a fin-tech app like this is an amazing entrepreneurial path.
Given the fact that those with a finance background already possess a deep understanding of accounting principles and processes, an accounting software start-up is a great way to channel that knowledge into a profitable business.
Beyond already having the skills to master this type of software or app, those with a background in finance also have more access to software developers than ever before because of the internet. As such, this is an amazing and exciting entrepreneurial path for finance majors looking to branch out and start their own ventures.
Online Courses
Many are surprised to find out that there is a huge market for online courses today. While many used to rely on college courses and books to learn about various topics, today, the ease, convenience, and low cost of online courses have made it popular among the masses.
For finance-background entrepreneurs, crafting an online course is a great way to share one's specialized knowledge and make money in the process.
Though finance majors can craft online courses that are focused on more general topics, such as managing money, it can be helpful to find a more specific niche.
For example, one would have far more competition when trying to sell an accounting course than they would while selling a course on how to become an accountant in the fintech industry.
The wide variety of options that online courses offer entrepreneurs is one of the main reasons that this is such a popular start-up option. In addition, the start-up costs associated with an online course are relatively low compared to other businesses and can even be done completely on one's own if one chooses.
Finance Majors are Well-Positioned to Become Entrepreneurs
The skills, knowledge, and connections that one gains as a finance major are perfect for starting a business. From creating new software to crafting an online course, entrepreneurs with a finance background have no shortage of options to start a business venture of their own.
By taking the time to explore different opportunities and find the space that's right for one's personal goals, any finance major can create a successful business and thrive.
Published: October 17, 2023
259 Views