Top Mistakes to Avoid When Writing a Business Plan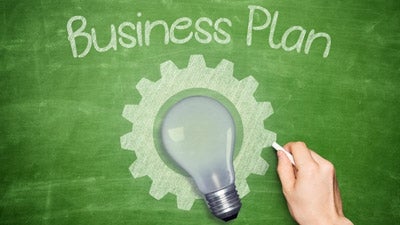 The entrepreneurial industry is booming with idealistic youth hoping to strike gold with their concepts. But before money can start pouring in, entrepreneurs will need to capital—often through small business loans from banks, but also from venture capitalists and other investors.
All prospective investors and lenders will want to see a business plan that outlines the key points of your business, as well as potential red flags. Make sure you can gain the trust of lenders by avoiding these the following mistakes:
1. Hiding Vulnerability: All businesses have vulnerabilities. Though difficult, it is important to convey your weaknesses in a business plan. VCs and bank loan officers, who have seen a myriad of business proposals, will immediately pick out these holes even if they are not outwardly stated. It is better to be upfront about these shortcomings and how you plan on addressing them, rather than let others detect them and question your honesty. Once their trust is breached, they will have a hard time lending you money.
2. Ignorance of Distribution Methods: Lenders want to make sure you have a complete grasp of how your product or service will reach consumers. They will want to be sure you are knowledgeable and realistic of all the details. The business plan should stick to a few methods of how the service or product makes its way to the market. Your ability to communicate such knowledge will be key to securing business financing.
3. Unrealistic Projections
: All entrepreneurs expect that their small business will be successful, but being overly optimistic will turn off investors. Anyone willing to provide financing for your business will want evidence to substantiate your claims of how much profit you will generate. Make sure you can back up all your financial projects with thorough research.
This article was originally published by Biz2Credit
Published: October 7, 2014