How to Catch the Attention of a Business Seller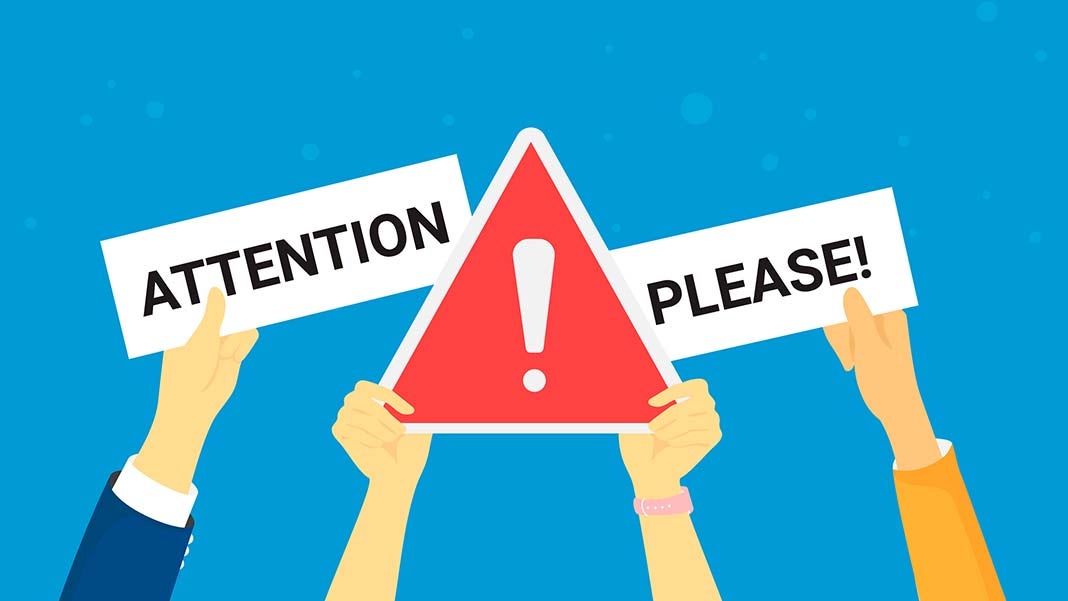 The first step towards buying a business is reaching out to the seller. When this is a serious inquiry, you should be sure to pitch it in the right way.
If you're too casual, the vendor will suspect you could be a time-waster, and too intrusive and demanding could be labeled as being an arrogant operator who takes the (business) world for granted.
So, let's look at the art of catching the attention of a business seller in a way that will give you an optimum chance of securing your ideal business:
Making initial contact
Before even making contact, you owe it to yourself (as well as any seller you approach) to have gone through the careful process of what it is you want and how viable the operation would be for you.
It's not smart to start bombarding sellers with vague and generic messages about any business for sale that happens to catch your eye.
Any inquiry you decide to make should assume that you could become the owner of that business. So, don't leave such strategic planning to until you hear the voice at the other end of the line or begin typing; otherwise you'll come over as indifferent and indecisive—which won't get you on the shortlist.
But what could go wrong?
Remember, a business vendor will be drowning in inquiries, won't be able to service them all, so they will need to select and prioritize a list of potential buyers.
And just saying: 'Yeah. I might be interested,' is no way to convince a seller that your approach is worth following up.
The answer, from every point of view, is pre-planning. If a business listing interests you—say if it's a hotel for sale—then do some initial background research on the business, and make sure you are completely up to date with current conditions and future prospects in the hotel accommodation market.
This way, you'll come over as a knowledgeable buyer which means you will make an impression on the seller right from the outset.
It's quite common for interested buyers to get upset or angry when they don't hear back from sellers. Don't forget this is always a two-way street, so you must give a seller something to respond to.
Make your inquiry stand out!
The best way to encourage a response is to offer as much information about yourself as possible.
Above all, you need to be prepared, respectful and serious about the prospect of making a purchase. In particular, that means letting the seller know you have the capability to go forward with a sale, have advisers at hand who will help with due diligence and valuation, and are prepared for the later practical discussions, which may, for example, involve you signing non-disclosure agreements.
You can show further serious interest, as well as safeguarding your own position by offering to visit the business location. This itself will place you at the forefront of the list of serious buyers and allow you to demonstrate your knowledge, suitability and passion for that area of industry.
One thing to note is never to take a lack of response personally.
Many business vendors are swamped with inquiries. And where it's a private business sale it may be just impossible to respond to every single expression of interest.
The owner also may be looking for qualities you cannot offer—in which case, it's not likely you would ever get the chance to make an offer.
Ensure you have put the best of yourself into each inquiry you make. So, if you impress the seller and they feel you are a good match for the business, then you will certainly stand out from the crowd of would-be purchasers ready to do a deal.
Author: Bruce Hakutizwi, USA and International Accounts Manager for BusinessesForSale.com, the world's largest online marketplace for buying and selling small and medium size businesses. Bruce has over 7 years' experience working within the US business transfer marketplace connecting buyers and sellers.
Published: February 1, 2019
3321 Views