The idea of building a business based on a passion appeals to many. If you have something that already drives you to want to do more, it can be a great way to push yourself in business. Travel lovers often want to explore the idea of using their passion to build a business, especially if it can allow them to start traveling even more. However, turning the idea into reality takes a lot of work. You may love travel, but can that really help you build a business? If it's something you would like to do, you first need a business idea.
Provide Travel Advice
If you think that your travels have given you plenty of valuable knowledge, sharing it could be a great way to start a company. There are various ways to provide travel advice to people, whether it's as a traditional travel agent, someone who plans and books luxury trips for travelers, or perhaps an author of travel books and blogs. People want to gain first-hand travel advice from people with real experiences, rather than anyone who provides generic advice about somewhere they might not ever have visited. Providing real advice could give you the chance to travel more for research.
Help People Save Money
Getting a good deal on travel is a point of pride for many people. It feels great to get to go on an incredible trip and spend much less than the average for the experience. If you're particularly good at finding travel deals, helping others to save could be a great idea for a business. People have started businesses offering email newsletters with the latest flight deals or websites and apps that allow people to find the best discounts, coupons, and other ways to save on their travel. You can give people saving tips or lead them straight to the best deals.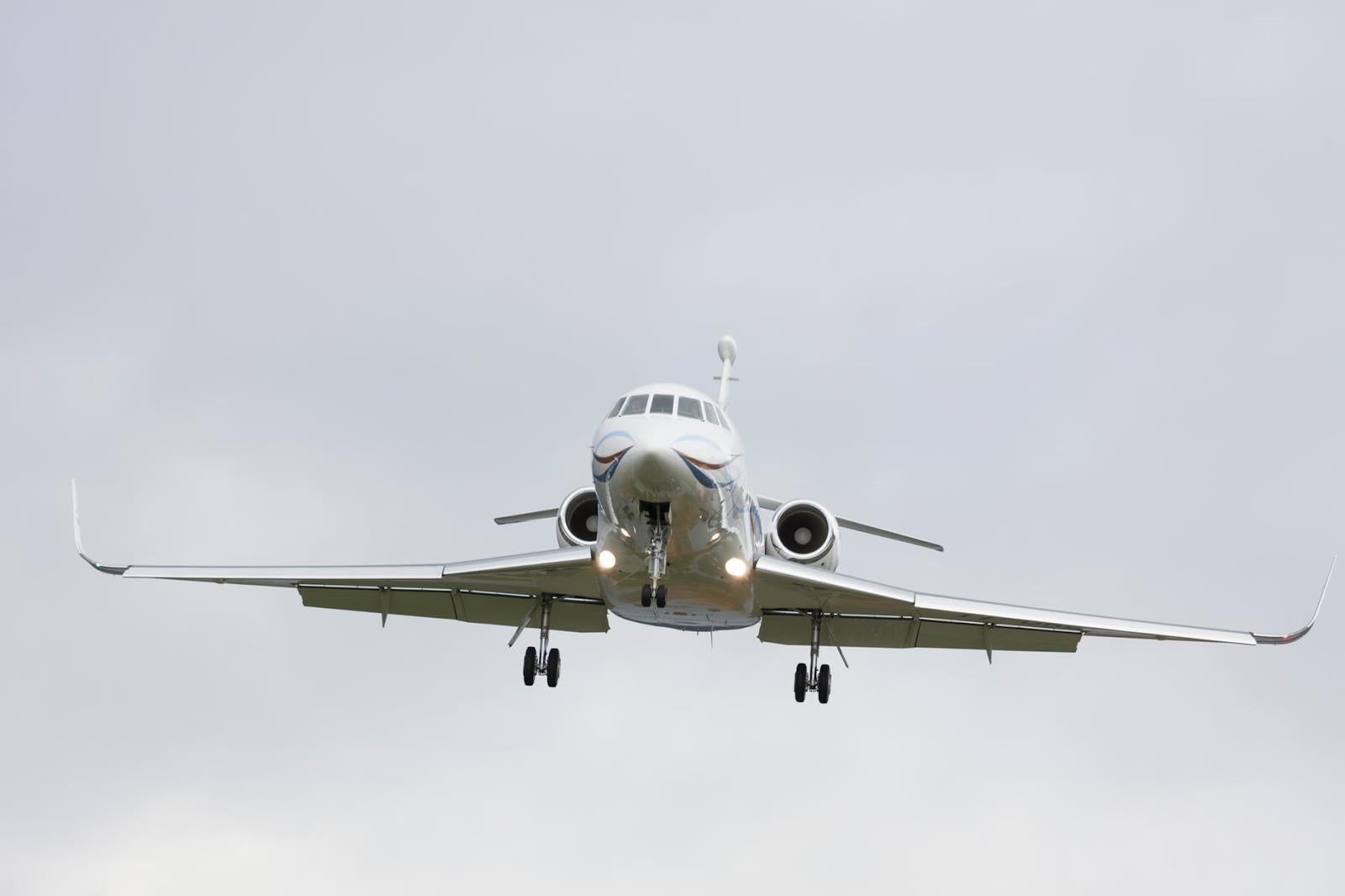 Image from Pexels – Pexels License
Transport People or Cargo
Actually getting to travel around for business is an aim for a lot of people who love to travel. Being able to control some form of transport can be a good way to do this. From learning to drive a truck to getting a commercial pilot's license, you might be able to run a business based on transporting people or cargo. If you want to be able to offer chartered private flights, you would need to start with learning how to become a pilot. Running a single-person business is a good start, but there is always the option to expand too.
Take People on Trips and Tours
If you want to make sure you travel a lot, making it your business to show people the world is a great idea. By being a guide, you get to explore both new and familiar places. Of course, it means that you're working at the same time, but you also get to experience your travels with other people. If you love traveling with others, meeting new people, and being a leader, it could be a good business for you.
It's never easy to start a business, and the travel industry is competitive. But if you can find an idea that works for you, you could start something successful.