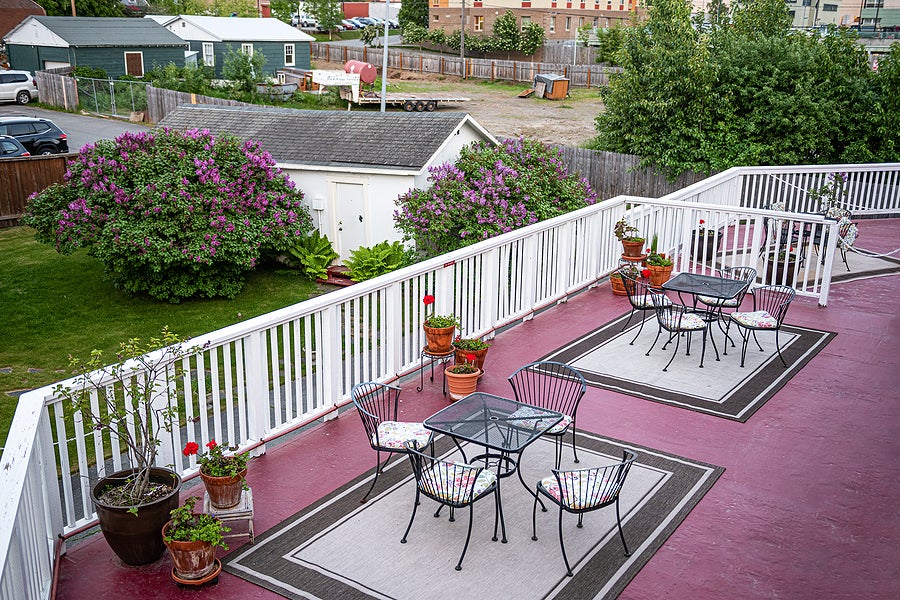 If you are interested in renting out your property, you may be wondering whether it makes more business sense to turn it into an Airbnb or to find a permanent tenancy. The right answer will depend on a number of things such as your property type and location and of course, your expectations and aspirations.
In this article, we discuss the pros and cons of each option to help you understand whether you should rent your property out via Airbnb or on the rental market.
Which market is your property best suited to?
A simple answer to your question may come from assessing which market your property is best suited to. For instance, small apartments in busy city centers can be perfect for Airbnb – particularly if they are located close to amenities and transport links. They are popular for short-term rentals and for weekend breaks away.
Additionally, quirky properties tend to perform well on Airbnb. We're talking wood cabins, quaint country cottages or ultra-modern party pads. Location-wise, an Airbnb will be more popular in areas considered a destination. This could be coastal areas, cities or tourist spots.
For the traditional rental market, think stability. Larger family homes in suburban areas will appeal to those looking for a long-term or permanent tenancy. Properties in towns near big businesses or industrial areas will also appeal, where tenants can settle, work and build a life.
What are the benefits of a permanent tenant?
For some landlords, stability is key. The first obvious benefit of having a permanent tenant is that you know when the next batch of income is coming in. Being able to rely on the regularity of rent allows you to look to the future and plan ahead with confidence; whether that's investing in your next rental property or moving your life and business aspirations forward.
Of course, there's always the risk of late rent payments. However, if you screen your tenants thoroughly and make wise choices, you should put yourself in the best stead for a smooth tenancy with regular rent payments. You may want to look into a property management company that can help support you in the case of late rent so that you can keep your income stream steady.
Secondly, when you take on a permanent tenant, you have the opportunity to screen them. This includes completing credit checks, gaining references and a reliable guarantor. Not only does this help you build a clearer picture of who you're renting to, but it provides you with some protection against things going wrong. You should always ensure that you are covered by landlord insurance either way as this is the ultimate protection. You can compare landlord insurance quotes online to ensure you get the best price.
What are the benefits of renting your property on Airbnb?
It can actually be more profitable to rent your property on Airbnb. There is the potential to make a higher rental yield than with a long-term tenant. Plus, if you can give your property the edge in the holiday rental market, you can add a premium to the reservation amount.
Another benefit of renting your property on Airbnb is flexibility. Because you're not committing to renting to tenants for a long period of time, if you need to use your investment property for your own use then there may be opportunities for you to do so. You have a little more ownership and control over when and how your property is being used. When you rent to tenants permanently, they gain certain rights within your property. This is something you can avoid with Airbnb.
To Airbnb or not to Airbnb – that is the question. Depending on your circumstances and situation, a long-term solution may be just the ticket to give you the security and assurance of that rental income. But if your property holds the right potential, Airbnb could make you great profits. Whatever you decide to do, ensure that you are protected with adequate insurance and ensure that you go into the endeavour with your eyes open and well-researched.
Author: Richard Wayman is the Finance General Manager with CIA Landlords. With years of experience in the landlord and landlord insurance market, Richard is an expert voice in the industry, passionate about ensuring landlords are protecting themselves and their investments. Follow them on Facebook.
Published: April 17, 2023