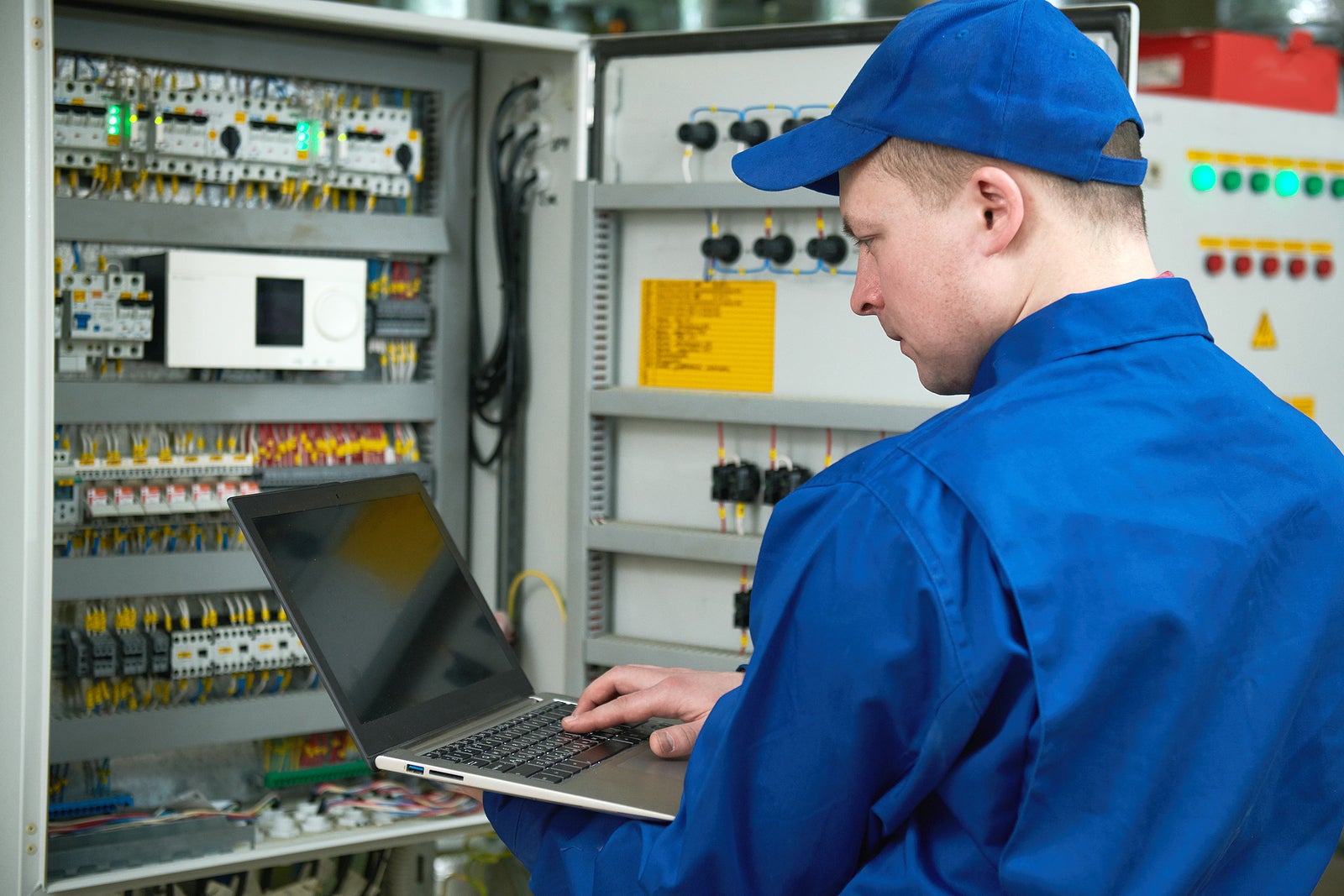 Interestingly, the world is continually moving towards renewable energy; electrical businesses are witnessing remarkable growth. However, electricians are still in high demand.
That's why there are numerous tips to help you establish electrician work.
1. Create an Electrician Business Plan
Before deciding to go about starting any business, the first thing that most leaders do is have a growth plan which is essential for them to achieve success. Creating an electrician's business plan, however, takes a lot of time because it provides a clear purpose, and an obvious strategy. There are some universal things you should include in your plan. 
They include:
Financial predictions

Growth chances

Marketing methods
2. Make Investments in Quality Technology and Equipment
If you aim to make your electrician's business a successful one, then it's essential to invest in quality technology and equipment. What investing in quality technology and equipment does for you is to help your workers provide excellent services to customers and streamline operations. You can buy energy-efficient and reliable equipment and materials. They include a multifunction tester, solder flux and battery drill – just to name a few.
3. Hire Skilled and Certified Electricians
Imagine hiring an electrical company to perform work, and they do a terrible job. You'd feel sad and ultimately give them a bad review, while discouraging people you know from patronizing them. Well, that's how customers feel when electrical companies don't send the right skilled technicians to perform their duties after bidding on their electric job. You can avoid that by hiring trained and certified electricians who can perform their duties with the highest level of efficiency.
4. Follow Electrical Industry Trends
One of the things you need to put in mind is that change is constant; therefore, anything can happen at any time. For your electrical business to succeed, you need to find every way to be up to date with trends ongoing in the industry to help in adapting to any condition. for example, if high bay LED lighting is popular, you should be knowledgeable about all the different types and looks available.
There are also some basic practices that you should follow, and they include:
Licensing

Safety

Marketing
As well as following industry trends, you can connect with other electrical business owners and learn from them. Then, be sure to include those learnings in your Standard Operating Services.
5. Provide a Variety of Services
Electrical business is a trade job, and that means looking for every means to do more excellently than your rivals is essential to thriving. One of the ways through which you can do that is by providing a wide range of electrical services to your customers. Offering various services ensures your business can appeal to an extensive range of customers. 
You can provide a variety of electrical services that include the following:
Repair

Solar installation

Maintenance services

Home automation
6. Direct Focus on Customers
Without customers in a business, it's impossible to achieve success and meet the necessary set goals and objectives. To make your electric business a successful one, you need to devise strategies to help in building a great fan base that consists of loyal customers. Directly focusing on clients can be done by ensuring that customer service representatives are well-trained. Customer service teams with good training can adequately handle inquiries and deal with complaints quickly.
7. Establish Excellent Relationships with Suppliers and Partners
Apart from setting up an electric business, you need to be smart when going about the activities to meet the targets set. For instance, you can establish great relationships with suppliers and partners in the electrical industry to help make some of your operations more straightforward. Interestingly, with the help of great relationships created with electrical suppliers, you can reduce costs and improve the rate of efficiency. Also, you have the chance to have access to quality equipment at reasonable prices.
8. Ensure Pricing Is Competitive
The purpose of any business is to make gains that can continually bring success to its activities and workers. That's why, for an electrician company, you need to endure that pricing is competitive and profitable to keep your enterprise running steadily. Do you know that pricing placed on your electrical business has an effect on operations which includes cash flow? Yeah, it's essential to make the pricing moderate and favorable to find it easier to invest in your electric business.
9. Implement Sustainable Processes
Since you have to deal with electrical activities as a trade job owner, you'd want to show your commitment to ensuring a safe environment. To make your electrical business an awesome and attractive one, you should implement sustainable processes. Doing this is possible by reducing the rate of carbon processes. 
Some of the ways through which you can make use of sustainable methods are as follows:
Carrying out recycling programs

Utilizing renewable energy sources

Decreasing waste in activities
Final Points
Whether you started your electrical business recently or a long time, finding every means to improve processes is essential for growth. To stay longer in the electrical industry, you need to be smart about carrying out activities and performing operations. You can do that by making use of top tips that include creating an electric business plan, providing a variety of services, and implementing sustainable processes.
Published: April 12, 2023