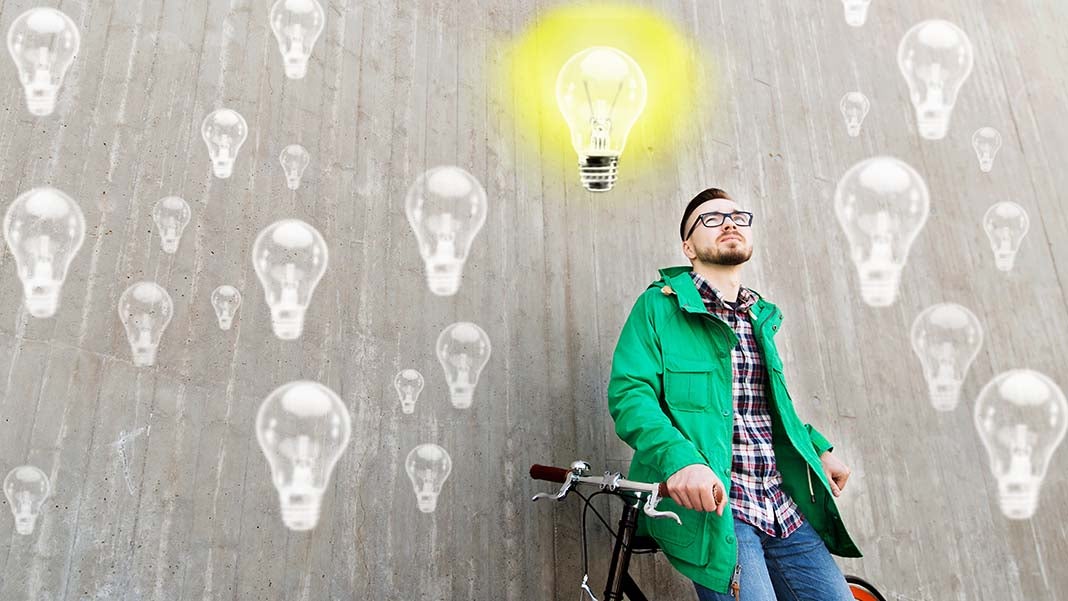 Are you tired of working for someone else and not seeing your hard work pay off? Do you have a great idea or skill you're passionate about turning into a business? Well, 2023 may be the perfect year to start your own business.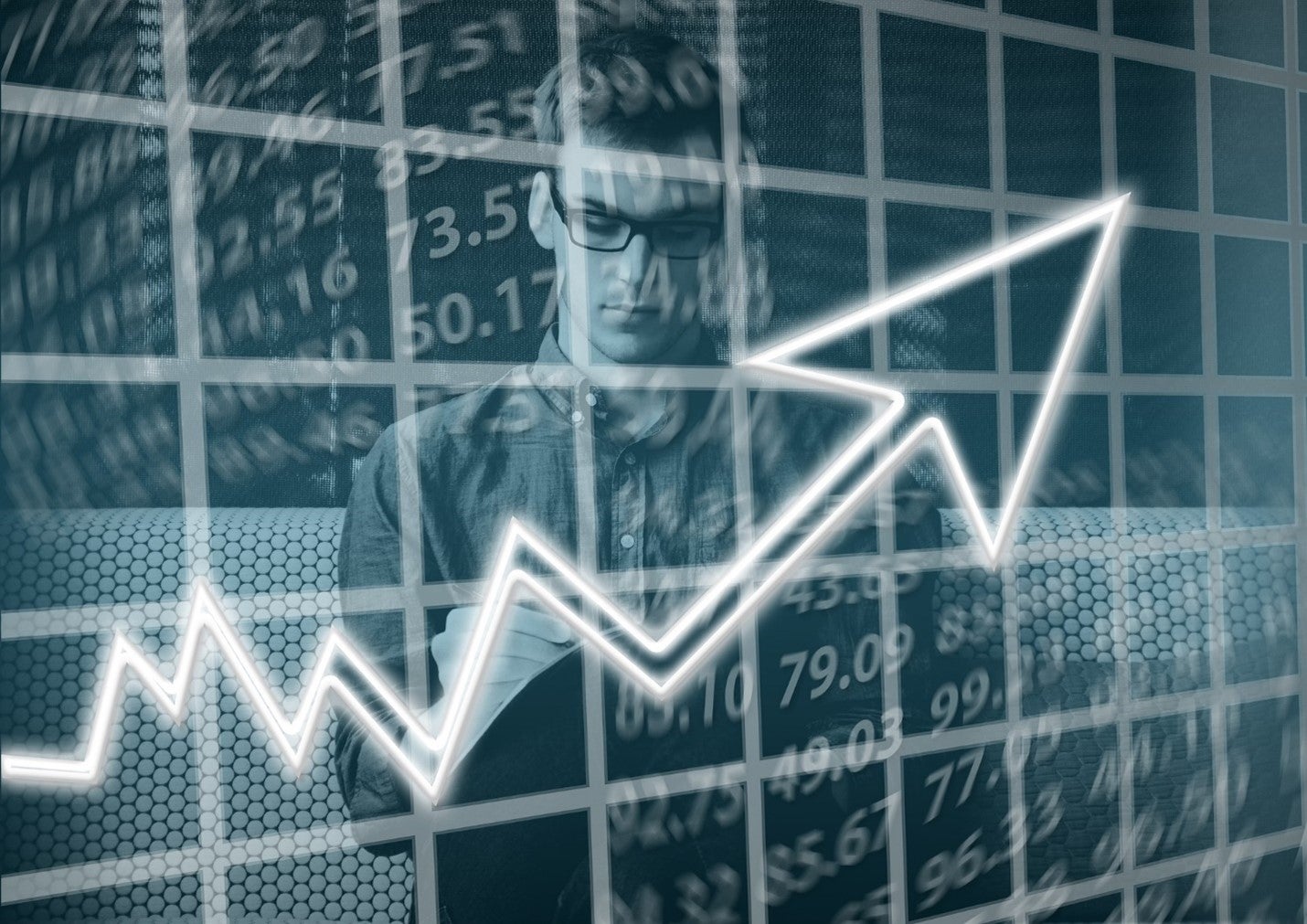 Image source
With a growing economy, technological advancements, and a shifting job market, there are plenty of reasons why NOW is the time to take the leap and become an entrepreneur.
In this blog, we'll explore why 2023 is the year to start your own business and provide the examples you need to succeed in your new venture.
1)     Remote Work
With the growing demand for work-life balance, many employees seek jobs offering remote work options. Starting a remote work business could be an excellent opportunity in 2023. Below are a few advantages of remote work:
Without needing physical office space, you can save money on rent, utilities, and other expenses associated with maintaining a physical location. It can allow you to invest more in other business areas, such as marketing, product development, and hiring.
Employees can work from anywhere worldwide, allowing them to balance their work and personal lives more effectively. This flexibility can also make attracting and retaining top talent easier, as employees value work-life balance and flexibility more than ever.
While working remotely, you can easily continue to invest in your education and personal development. Online learning has become increasingly popular in recent years. Many accredited universities offer online masters in business programs, which can help develop the skills and knowledge needed to run a successful business while working remotely. It also provides credibility to your business, demonstrating your expertise in the field. It can also help you build a strong professional network, providing valuable connections and resources to help you grow your business.
2)     Economic Recovery
More chances for entrepreneurship will probably arise when the world economy fully recovers from the effects of the COVID-19 epidemic. Increased economic activity may create a higher demand for goods and services, creating a favorable environment for new businesses. Additionally, as businesses adapt to the new post-pandemic reality, there may be new niches and opportunities for entrepreneurs to fill, like home improvement and DIY, health and wellness products, sustainable products and services, and more.
3)     Access to Capital
In recent years, we have seen a rise in alternative sources of financing for entrepreneurs, including crowdfunding, angel investing, and venture capital. These funding options give entrepreneurs access to the capital they need to launch and grow their businesses without relying solely on traditional bank loans. In 2023, the trend of alternative financing options is expected to continue to gain momentum, providing even more opportunities for entrepreneurs to secure funding. Additionally, the rise of fintech platforms and digital currencies may further expand startup access to capital. This increased availability of capital can help entrepreneurs overcome financial barriers, allowing them to pursue their ideas and take their businesses to the next level.
4)     Improved Technology
Technological advancements in recent years have provided entrepreneurs with many tools and resources to make starting and running a business easier. For example,
Cloud computing has enabled startups to operate without the need for physical hardware.
Advancements in artificial intelligence enable businesses to automate a wide range of tasks.
Social media platforms provide a cost-effective way to market products and services.
With the emergence of blockchain technology, entrepreneurs have new opportunities to create secure and transparent platforms for financial transactions.
5)     Changing Consumer Preferences
As people's preferences and lifestyles evolve, there may be opportunities to create innovative products and services that cater to these changing needs. For example,
A growing interest in healthy living and sustainability has increased demand for organic food products, eco-friendly products, and sustainable fashion.
People's priorities have shifted during the pandemic, with many placing a higher value on mental and emotional well-being, leading to opportunities for businesses offering wellness services and products.
6)     Growing E-commerce
The COVID-19 epidemic has expedited the switch to online purchasing, and it is expected that revenues from e-commerce will increase over the next few years. As more consumers turn to online shopping, entrepreneurs will have increased opportunities to establish online businesses and capture a share of this growing market. E-commerce allows businesses to reach customers worldwide with lower overhead costs and fewer geographic limitations.
With the advancement of technology and the increasing popularity of mobile devices, consumers are becoming more comfortable with online shopping, and e-commerce is becoming more accessible. By starting an e-commerce business in 2023, entrepreneurs can leverage this trend to reach a global audience, increase their revenue, and grow their businesses.
7)     Government Support
Governments worldwide know how crucial small enterprises are to creating jobs and economic progress, especially during the pandemic. As a result, many governments have implemented policies and programs to support small businesses. For example, some governments provide financial assistance, such as loans and grants, to help entrepreneurs start and grow their businesses. Others offer tax incentives and reductions, making it easier for businesses to keep more profits. In addition, many governments offer tools and training to help business owners acquire the knowledge and abilities necessary for growth.
8)     High Demand for Services
Certain industries are experiencing significant growth and increased demand for their services. For example,
The healthcare industry is expected to grow as the population ages and the demand for medical services increases.
The technology industry is experiencing a high demand for specialized services such as cybersecurity, data analytics, and software development.
The construction industry has grown significantly since the pandemic with demand for services from plumbing businesses and domestic upgrades particularly taking off.
Other industries, such as education, finance, and consulting, are also witnessing a surge in demand for their services.
As an entrepreneur, you can take advantage of these opportunities by starting a business that specializes in providing these services or offering a unique and innovative approach to meeting the demands of these industries.
Conclusion
With technological advancements, changes in consumer behavior, and the continued growth of the global economy, there are numerous opportunities for entrepreneurs to succeed. Additionally, the pandemic has highlighted the importance of flexibility and adaptability, essential for running a successful business in the coming years.
However, it's important to remember that starting a business is not without its challenges. It requires dedication, hard work, and a willingness to take risks. So, if you've been considering starting your own business, now is the time to take action and make your entrepreneurial dreams a reality in 2023.