Planning a post-military future for you and your family can be daunting. The transition to civilian life will be smoother when you have a plan of action. With the following tips, you can get ready for life's next big adventure.
Set a Budget
It is a good idea to set a budget so you can achieve your financial goals. You may like to save for a house, buy a car, plan a family vacation or have money set aside in case you ever need it. There is a range of financial products and services available for veterans, including discounted utilities, insurance and education.
A credit card can help you get ahead when it is managed with care. Companies such as USAA offer extra incentives for veterans, with exclusive credit card rewards programs for military affiliates. You can earn points when you shop, dine out or buy gas, and redeem them for cash, travel or merchandise.
Start a New Career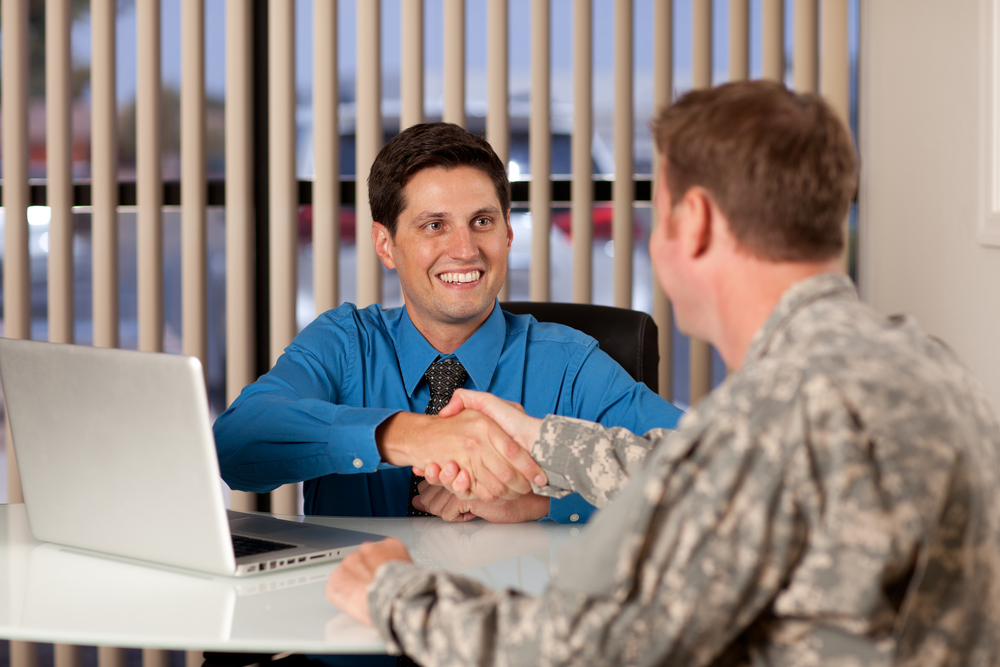 Those who have served in the military will have a broad range of skills. These skills can be transferred to the civilian world and your new career might be closer than you think. If you want to further your education or get assistance with job seeking, you will find support through the US Department of Veteran Affairs (VA). When choosing a career think about what you are good at and where your passion lies.
Find Supportive Services
There are a number of support services available for veterans. For example, most communities will have groups specifically for veterans, where you can participate in activities with other military personnel. You can make friends who have had similar experiences, which can help you adjust to everyday life.
You may like to seek mental health services and medical care, and these are covered by the VA.
Keep Fit and Active
Eating well and exercising regularly are key to a successful future. When you maintain your healthy lifestyle you can reduce stress and you will look and feel great. Choose an activity that is appropriate for your body and aim for at least 30 minutes per day. If you are looking for low impact options, consider cycling, walking, swimming or gardening.
If you are suffering from an injury you may need rehabilitation. This is a service often covered for veterans, and when you visit a specialist they will create an appropriate strength training routine you can maintain at home.
Learn Something New
Now is the time to take some time for yourself. A new hobby or skill will ignite your passion and give you something to feel excited about. Think about your interests and whether there is an activity you have always wanted to try.
It could be cooking lessons, learning to play an instrument, boxing or writing a novel. Whatever it is, stop putting it off and give it a go.
Get Started on Your Post-Military Lifestyle
Your post-military life can be a successful one. There are resources available for veterans and these can help you get a head start in planning your future. You could be ready to start a new career, take up a hobby and get your finances in order.
Whether it is keeping fit or finding a social group with other military personnel, it is time to get excited about the future.