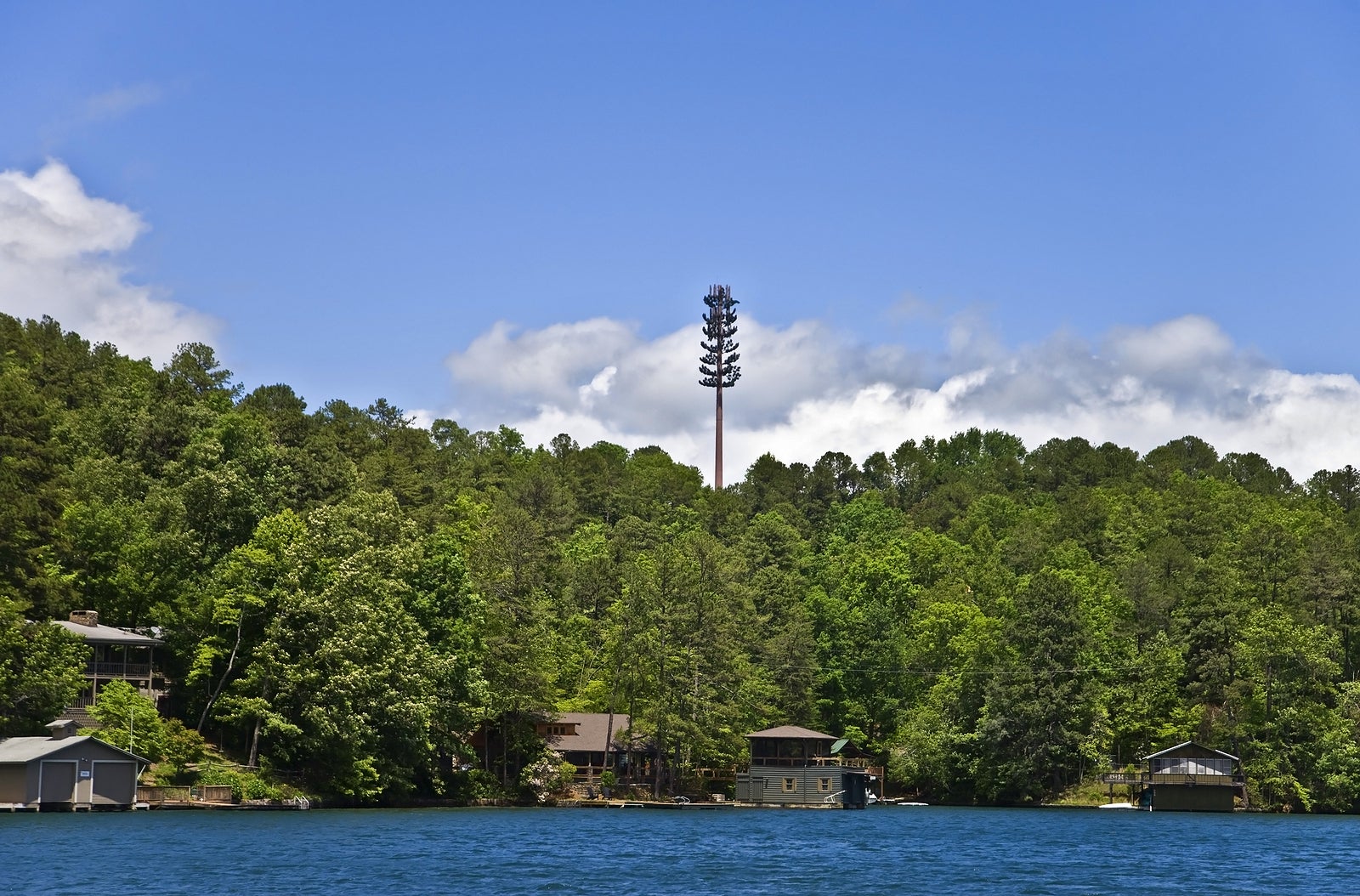 In the 21st century, contrary to what people think, the secret to becoming wealthy is not dependent on how hard you work but on your level of smartness. The truth is, the wealthiest people in the world today are those that spend the least time working.
The secret lies in having your money work for you, and one of the best ways to do this is by investing in different streams of passive income. Here are the three most intelligent ways you can generate an extra income without much hustle.
Take Advantage of Cell Tower Leases Opportunities
With the advancement in technology today, telecommunication companies are looking for lease space to install their cell sites. You can take advantage of this if your home qualifies for it and enter into a lease agreement with such companies in your area.
But before then, you must be keen as these negotiations are primarily complex and tend to favor the tower company in question. To ensure fair and favorable terms, you should consult with a cell tower lease consultant to negotiate on your behalf. An excellent example of this kind of negotiator is Vertical Consultants, who are well-known for their Verizon wireless tower rent agreements.
These professionals have the expertise to maneuver the situation and ensure it works to your benefit. Moreover, they will protect your property and watch out for any red flags from the wireless company.
Read more on cell tower lease consultants.
Use the Internet To Earn
Advancement in technology leading to an increased usage of the internet has provided massive opportunities to make money. Today, depending on your talent and interest, choices of making money on the web are unlimited.
You can, for instance, start a YouTube channel and earn through ads and views. Alternatively, you can invest in content writing and create a membership website where readers will pay a subscription fee to access advanced portions of your work. To get meaningful income from this idea, you must generate helpful and up-to-date information that is beneficial to your readers.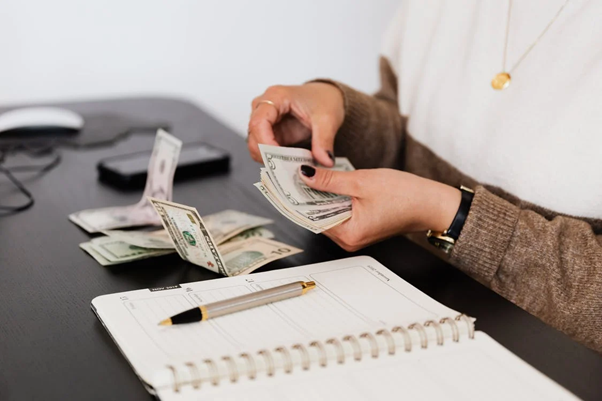 Moreover, you can get into digital marketing, where you work under another company and get paid for the leads. Joining affiliate programs in reputable companies such as Amazon is another excellent way to generate passive income.
Amazon offers excellent products globally, making it easy to convince customers. Whatever you decide to do on the internet to generate passive income, ensure to give it your best, market widely to reach new customers, and increase your revenue.
Make Money From That Extra Room in Your House
Creativity is the main thing today. It could be that your children are all grown now and living independently, hence leaving some extra rooms in the house with no occupants. Did you know you can make some good money from such rooms?
Yes, you can rent the rooms through the Airbnb website. People get to stay in them and pay you. Unlike rental properties, there is less maintenance hassle involved in this type of business, and you still get to stay in the other parts of the house.
Take Away
There are so many ways of making money today that being poor can almost be considered illegal and a form of laziness. Go ahead and get that extra cash into your pocket using the three workable ways above.
Published: June 15, 2021
1620 Views