Content marketing is an important part of your strategy that helps to drive traffic to your website, build relationships with potential customers, and improve your search engine rankings. There are a lot of different things to consider when creating a content strategy.
Read more on content marketing services
Firstly, you need to make sure that you're coming up with great ideas that are interesting to potential customers. Then, you need to make sure that the quality of the content itself is good and you also need to use the correct keywords to ensure that it ranks well on Google. However, there is another aspect of content marketing that people often overlook; formatting.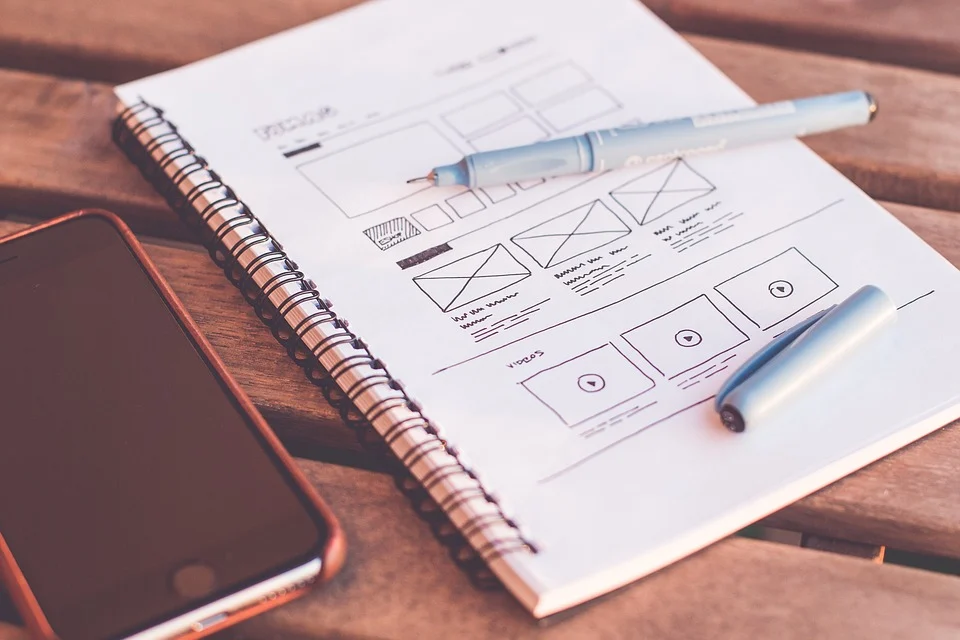 Image Source – Pixabay CCO License
The way that you format your content is so important and it impacts the success of your content in a number of different ways. Unfortunately, many businesses don't recognize this and they make some simple formatting mistakes that cost them dearly. If you haven't considered content formatting before, here's everything that you need to know.
Why Is Content Formatting Important?
Before we look at the different ways to improve your content formatting, it's worth exploring why it's important in the first place.
Readability
Readability is vital when it comes to content marketing. People don't want to spend ages reading lengthy articles that are nothing more than a block of text. If people click a link and see a piece of content that looks like a huge wall of text, they will instantly be put off and they may not even attempt reading it. Some people might get halfway through before giving up, but hardly anybody will make it to the end.
Poor readability also makes it harder for people to take the information in, so even if they do read the full article, they won't feel like they took much from it, which makes them a lot less likely to read more content in the future. It's important to remember that a lot of people never intend to read content in full, they just want to scan it for the most relevant information. If the layout isn't right, it's difficult to do that and it will put readers off.
Search Engine Optimization
You probably already know that you need to consider SEO when creating your content. However, keywords are only one part of your SEO strategy and you also need to consider the on-page formatting and meta tags. The way that your content is formatted also has a big impact on your search engine rankings and if you don't pay attention to it, you may struggle to get on the front page of results.
Compatibility Across Devices
Over 50% of online traffic comes from mobile devices, but plenty of people still view content on laptops and desktop computers as well. Unless you want to alienate a large percentage of your potential readers, it's important that you make sure that your content is compatible with all devices. The formatting requirements are different on all devices, so you need to ensure that your site is optimized for mobile.
Repurposing Old Content
If you are struggling for content ideas and you want to keep up with your posting schedule, you should consider repurposing old content. This is a brilliant way to use content that was successful in the past to drive more traffic to your site, but formatting is very important. If you post it in exactly the same format that it was before, you're not really offering anything new.
You need to add more images and videos or change the order of the content around. If you look at comment sections, you can work out which parts of the article are the most popular and reformat the content to focus on them.
How Can You Improve Content Formatting?
Now that you understand the importance of content formatting, we can consider some of the best ways to improve it.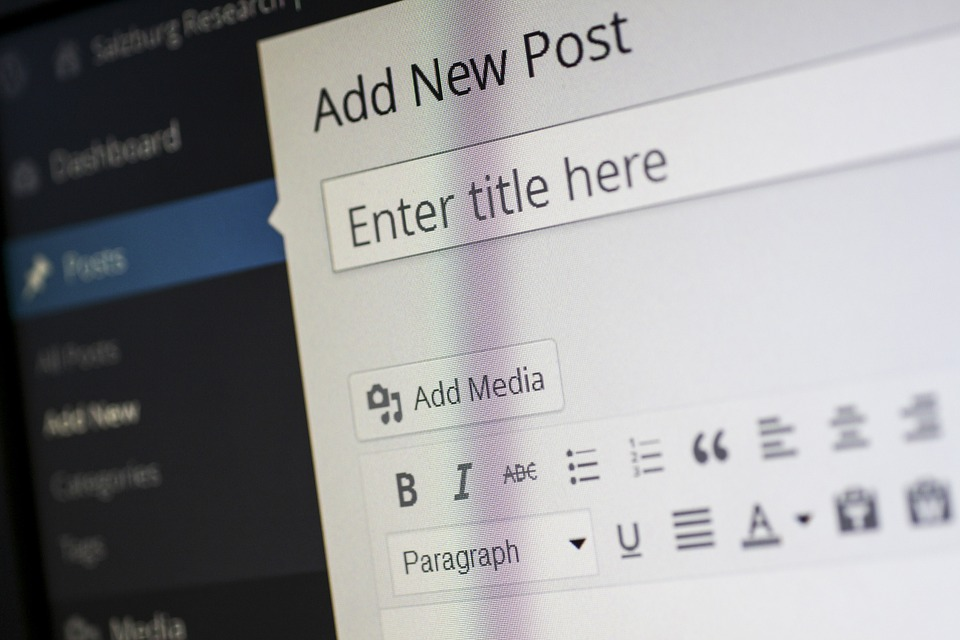 Image Source – Pixabay CCO License
Consult SEO services
Some of the technical aspects of content formatting and on-page optimization can be quite confusing if you don't really know what you are doing, which is why it's a good idea to consult a professional. SEO services (like this one at Rsmconnect.com) will know how best to format your content for maximum impact on search engines. They will also be able to give you more general content formatting tips to make sure that you are not making any common mistakes.
Break Up Long Text
Breaking up long blocks of text is so important for readability and it makes it easier for readers to scan through and find the information that they need. Using paragraphs and being concise is important, but you should also use lots of titles and bullet points to deliver information in shorter, more digestible chunks.
Using images in your content is also beneficial because it makes the article more visually interesting. When you are selecting images for your content, consider how you can use them to break up content. Placing images in between large sections of text makes it a lot easier to read, and wrapping text around pictures makes your post a lot more aesthetically pleasing.
Highlight Important Text
Highlighting important text is one of the best ways to help your readers scan through your posts and find what they are looking for. The easiest way to do that is to put certain sections in bold. You can also use bullet points to cover the important basics before delving into topics in more detail in the main body of the article.
Test On Multiple Devices
Your website needs to be optimized for mobile so it displays well on all devices. However, you still need to check that each specific piece of content also looks good on every device. Before posting, you should test different formats to see which one works best on mobile devices as well as laptops and desktop computers.
A lot of people don't consider the importance of content formatting, which can make their content strategy far less effective. But if you follow these simple tips, you can avoid any simple mistakes.