Top (10) 8 Articles on Marketing to Women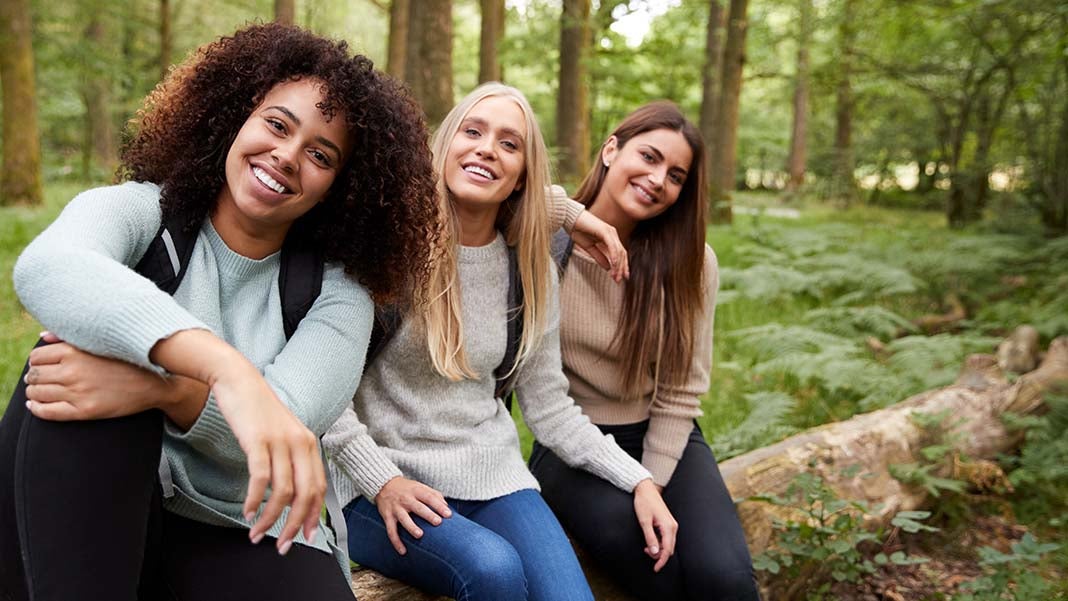 In honor of International Women's Day last week, I scoured the Internet to create my list of top articles on marketing to women. Even though women as purchase decision makers has come a long way (baby), there's still quite a road ahead in getting things "right."
To underscore the problem, information and studies on marketing to women are underwhelming. I wanted to share my top ten but only discovered these eight published in the past year. Let's hope things progress in this arena.
When Marketing to Women, Brand Campaigns Must Be Real, Bold, and Empowering (Content Standard)
Brands Continue to Overlook Women Over 40 as a Group Worth Marketing To (Adweek)
Respecting Women as Purchasers is Key to Business Growth (Entrepreneur)
Marketing to Women: What We Can Learn from the Past Century (Promo Blog) Very cool history here.
How brands can think beyond International Women's Day (Think with Google)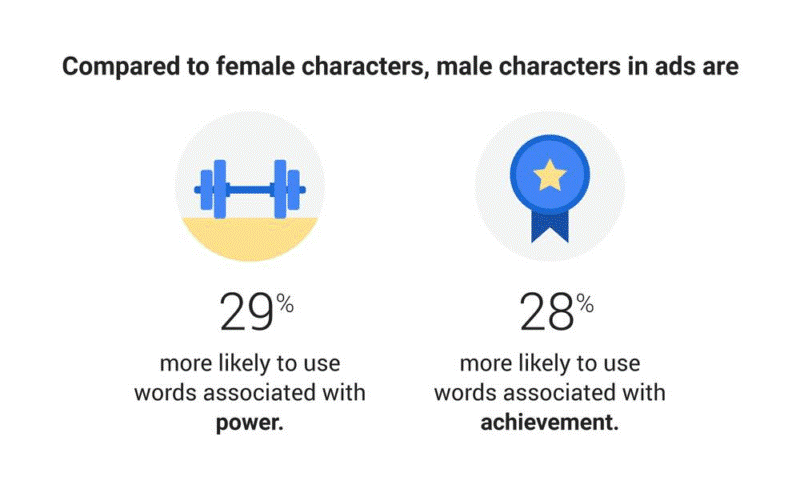 4 Essentials in Marketing to Female Consumers (Insights in Marketing)
Never Break These 4 Simples Rules When Marketing to Women (Inc.)
6 Tips for Marketing to a Female Demographic in the Digital Age (SocialToaster)
If you find any other resources on marketing to women, please share!