3 Ways Sales Pros Can Leverage Technology to Build Pipeline and Close More Deals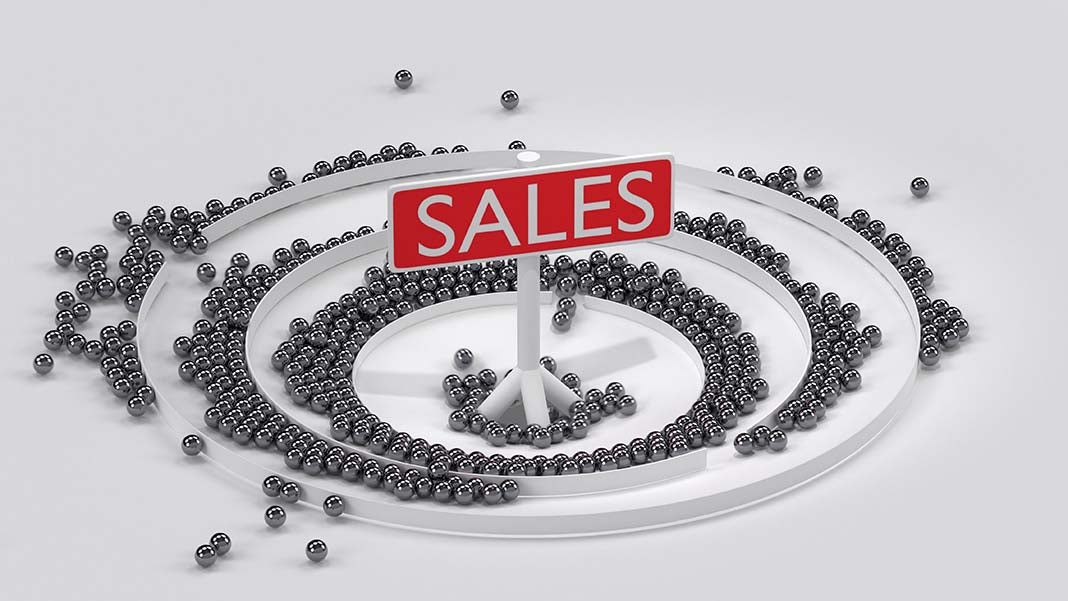 Technology makes it easy for sales teams to connect with prospects without having to leave their desk. Today's sales reps can build their pipelines faster, close deals easier, and even send gifts to clients at the push of a button.
A good technology stack is critical to build a solid pipeline of qualified leads and close more deals. Integrations allow each program to talk to each other, so you don't have to login to multiple systems to enter the same information over again.
Since email is the gold standard in sales communications, let's focus on how to properly use technology to manage the ever-daunting task of sales email.
Stop Wondering if Prospects Read Your Emails
Top performers know the money is in the follow-up. But knowing how to properly follow up depends on if your prospect read your initial email in the first place.
Email tracking allows you to see when and how often someone reads your email, if they click on any links, or open any attachments.
This way you can stop following up with "Did you get my last email?"
Tracking emails allows you to:
Test subject lines to see which get the most opens
Follow-up on hot prospects that open your email multiple times
See when a cold lead reviews your email months later
Create Automatic Email Follow-Ups Based on Behavior
Following up often feels like the fine art of talking to yourself. The insights from email tracking provide you with the how and when to follow up. But when you're spending over a quarter of your day reading and answering emails, wouldn't it be nice to automate the process?
Now you can!
Instead of having to come up with new things to talk about in every email, create a sequence of emails to automate the process.
Setup a drip campaign that automatically follows up with your prospects based on if they reply or not. These campaigns use templates (one for people who reply and one for those who don't) and scheduling to keep your calendar clear for other activities.
Depending on your software, drip campaigns allow for a certain amount of personalization in each email so it doesn't look like a robot is sending it.
Avoid the Scheduling Back-and-Forth
Good news: your prospect replies and is interested in setting up a meeting. But you're both insanely busy people. Nothing's more annoying than an endless string of emails asking if a particular time and date works to meet.
Instead of trading emails back and forth to find a time that works, use scheduling technology like Mixmax, to share open slots on your schedule and allow your prospect to pick the best one.
Fill Your Pipeline Faster and Close More Deals
Technology doesn't have to be overwhelming. Instead of viewing it as a time waster, look at it as a way to get your job done faster.
Don't let your overflowing email inbox rule your day. By automating your follow-up and scheduling processes, you'll have more time to focus on qualified leads, build pipeline and close deals.
Published: April 8, 2019
1411 Views