Small businesses are facing many challenges and pressing issues if they wish to survive within their respective markets. Just as the world began to emerge from the unprecedented pandemic, businesses were hit with rapidly rising inflationary pressures and high energy costs.
These factors combined are making growth virtually impossible, particularly in businesses that have high energy consumption levels. It can be difficult for business leaders to know where to focus resources and efforts to ride out this economic turmoil.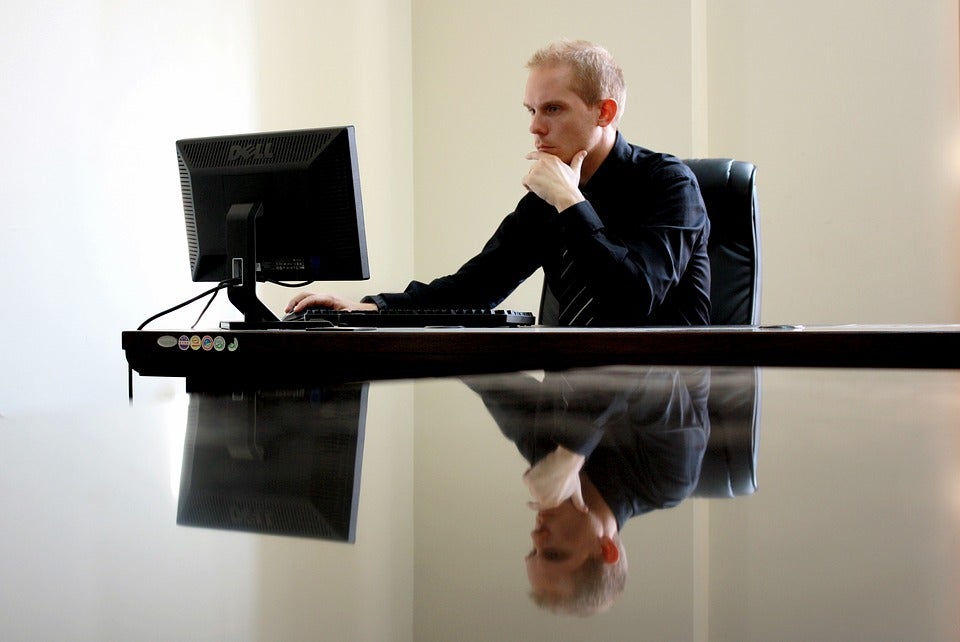 Image: https://pixabay.com/images/id-1839191/
While every industry and every business is different there are some common challenges that face all of us in the coming months and years. Let's take a look at some of them…
1. Lack of funds
Companies need sufficient funds or cashflow to purchase stock and materials, to pay employees and continue operating. Small businesses, especially those in the earliest years since start-up, often have higher levels of expenses compared to income. If this balance between income and outgoings isn't quickly turned around then small companies can find themselves with growing debts that they cannot pay off and from which they may find it difficult to recover.
2. Insufficient online presence
The digital marketplace is everything for modern businesses of all sizes, from Google searches to social media marketing. Whether it's a professional website, Facebook, Twitter or Instagram, the most tech-savvy businesses need to be everywhere where their potential customers are. This increases brand visibility where it matters and, therefore, consumer potential. If a business doesn't invest in digital marketing and develop a good online presence, they limit their audience reach and don't attract new customers seeking their products or services.
3. High energy consumption levels
It's no secret that energy costs are rising and will continue to rise in the future. This rise in energy costs is putting a big dent in the bank balances of many businesses, with some small manufacturing companies now being unable to fund their operations. Supermarkets and high street stores, manufacturing businesses, including food and chemical production, and transport and travel businesses are amongst the biggest energy consumers.
Luckily, there are many ways that small businesses can cut their energy consumption. Some are the obvious ones like turning down the heating by 1 degree in the workplace, switching off lights and keeping windows closed. Others involve using energy saving modes on equipment, including computers, and embracing new technology. (Find out more here).
4. Under-trained employees
Training new employees requires time, effort and resources. Unfortunately, not all companies have the ability to fully invest in employee onboarding. This can be a costly mistake for small businesses. Employees may be less efficient at the work, resulting in lower rates of productivity and higher resource costs. Instead of focusing on short-term issues, invest in developing effective training materials for employees to reap the benefits of higher productivity levels and greater profits. When employers invest in employee training, people feel valued and so another benefit is a lower staff turnover rate. Investing in training really does make good business sense.
5. Inability to balance growth and preservation
It can be difficult to get the precarious balancing act right of growing your business by spending on new resources with the necessity of preserving an existing steady income. Some small companies jump the gun by pouring everything they have into
scaling up before they've built a solid enough foundation and a core client base. This can cause total company collapse when a slower pace of growth may well have seen the company succeed. That doesn't, of course, mean having no plans for growth at all but simply getting the balance right.
Other small company issues
There are many other issues faced by small companies, including:
Over-dependence on a small number of clients
Inability to attract new customers
Lack of data security
Regulatory compliance issues
Building and growing a business never comes without making mistakes but it is how we handle those mistakes, specifically whether we learn from them, that will determine the level of success the business achieves.