As a small business owner, there are several things you should do for the success of your venture. For instance, you must develop effective marketing strategies, find and retain the right employees and partners, ensure customer satisfaction, and more.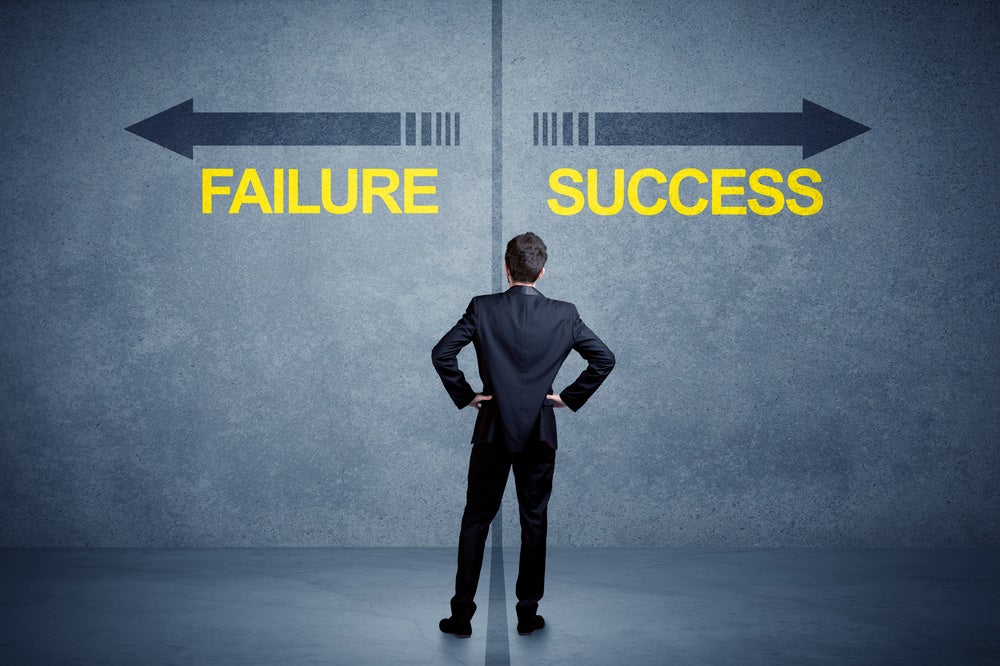 In truth, you'll do all it takes to have a thriving business. However, you may forget to consider what would happen to your venture in the event of your death. This is something many other small business owners forget or don't consider important. Getting life insurance is one way to ensure that a venture still thrives despite the passing of an owner.
This coverage is essential for all enterprises, regardless of size. Besides protecting a business after the death of an entrepreneur, there are several other benefits of acquiring this insurance. If you'd like to buy this from any company, consider insurers who offer more resources about their products.
You can check their website, read their brochure, or converse with their customer care agent. This way, you'll be better positioned to make the right decisions regarding the type of coverage to buy, the term of purchase, and other essential factors when choosing life insurance.
Types Of Life Insurance
You could consider any of the following types of life insurance as a small business owner:
Key Person Life Insurance
Key person life insurance covers your venture if you lose a staff member or other individuals who are crucial to the success of your enterprise.
Personal life insurance financially protects your family in the event of your death.
Life Insurance For Buy-Sell Agreements
You probably have cross or entity purchase buy-sell contracts in your enterprise. These allow co-owners or the business itself to purchase a deceased partner's shares should they leave, become incapacitated, or die. You can get life insurance that helps to fund these agreements.
When buying life insurance as a small business owner, you may consider a term or permanent policy. For the former, you'll purchase coverage for a limited time, and the cost is less expensive. However, you'll pay premiums your whole life for the latter, meaning you'll be covered as long as you live. A permanent policy is also more costly than the alternative.
Reasons To Get Life Insurance As An Entrepreneur
Understanding the available types of life insurance to choose from as a small business owner helps you know the best coverage to consider. If you aren't convinced yet, read on to discover more:
To Protect Your Loved Ones
As a small business owner, you work daily to ensure your loved ones have access to food, education, clothing, and a place to live. You should see to it that this continues even when you aren't around to take care of them.
Personal life insurance can financially protect your loved ones when you're no longer there. If you had personal debts, your family would use the death benefits to pay them off. This coverage can also replace what used to be your income, so your loved ones could have money to maintain the quality of life you provided them.
To Ensure the Continuity Of Your Business 
As mentioned, some insurance companies offer coverage that funds buy-sell agreements. For instance, a cross-purchase buy-sell contract allows you and other co-owners to buy out partners' shares at a certain price if they die, leave, or become incapacitated.
So, all owners can buy life insurance on the other partners. This way, if one owner is no longer with them, the surviving partners get an insurance payout to buy the deceased party's business share from their estates or heirs.
In the case of an entity purchasing buy-sell contract, the business itself purchases an owner's interest at a set price if they die, leave, or become incapacitated. In this case, the venture pays life insurance on all co-owners. This way, if they're no longer around, the business gets insurance benefits to buy them out.
If you'd like your loved ones to run your venture upon your death, it's best to get personal life insurance. In this case, your family could use the benefits to ensure your business runs smoothly. It's not uncommon to see enterprises struggling or closing their doors after the death of an owner. This doesn't have to happen with your venture. Upon your passing, your loved ones can utilize life insurance benefits to pay suppliers, loans, rent, employees, and inventory, to keep the venture afloat.
To Protect The Business When Key People Leave
You may have a partner or employee vital to your business' prosperity. These may be individuals who fulfill the company's debt obligations, maintain its assets, or with valuable experience and connections. Your business may suffer if these key persons leave, become incapacitated, or die. You may lose significant income without the person's efforts and need cash to find and employ a replacement.
Key person life insurance can protect your venture if a vital team member or partner is no longer around. The benefits can help you cover the lost income and ensure you have the cash to find and hire a good employee as a replacement. This way, your business doesn't have to suffer due to losing a key staff member or partner.
Final Thoughts
As a small business owner, you shouldn't ignore getting life insurance. As you've learned in this article, it can protect your loved ones financially upon your death. Additionally, it can ensure the continuity of your business and cover you in case key partners or employees become incapacitated, leave, or die. So, if you don't have this insurance, get it soon because life is unpredictable.
Author: Haisley Baker has been writing on this and other subjects for the past 15 years, sharing her knowledge and expertise. During her free time, Haisley enjoys painting, biking, and hiking.