Most of us are starting to work from home more and more due to the COVID-19 pandemic that's holding the world hostage. Unfortunately, many of us believed that this would only be a temporary measure. That doesn't to be the case anymore as many of our employers are starting to realize the cost-saving benefits of having a team that works remotely.
As such, many of us are being told to work at home more often. Sadly, not everyone has a home that is capable of becoming a comfortable at-home office. This means that we'll need to change a few things about our house in order to be more productive. So in this post, we're going to take a look at a few ways that you can upgrade your home office to the next level.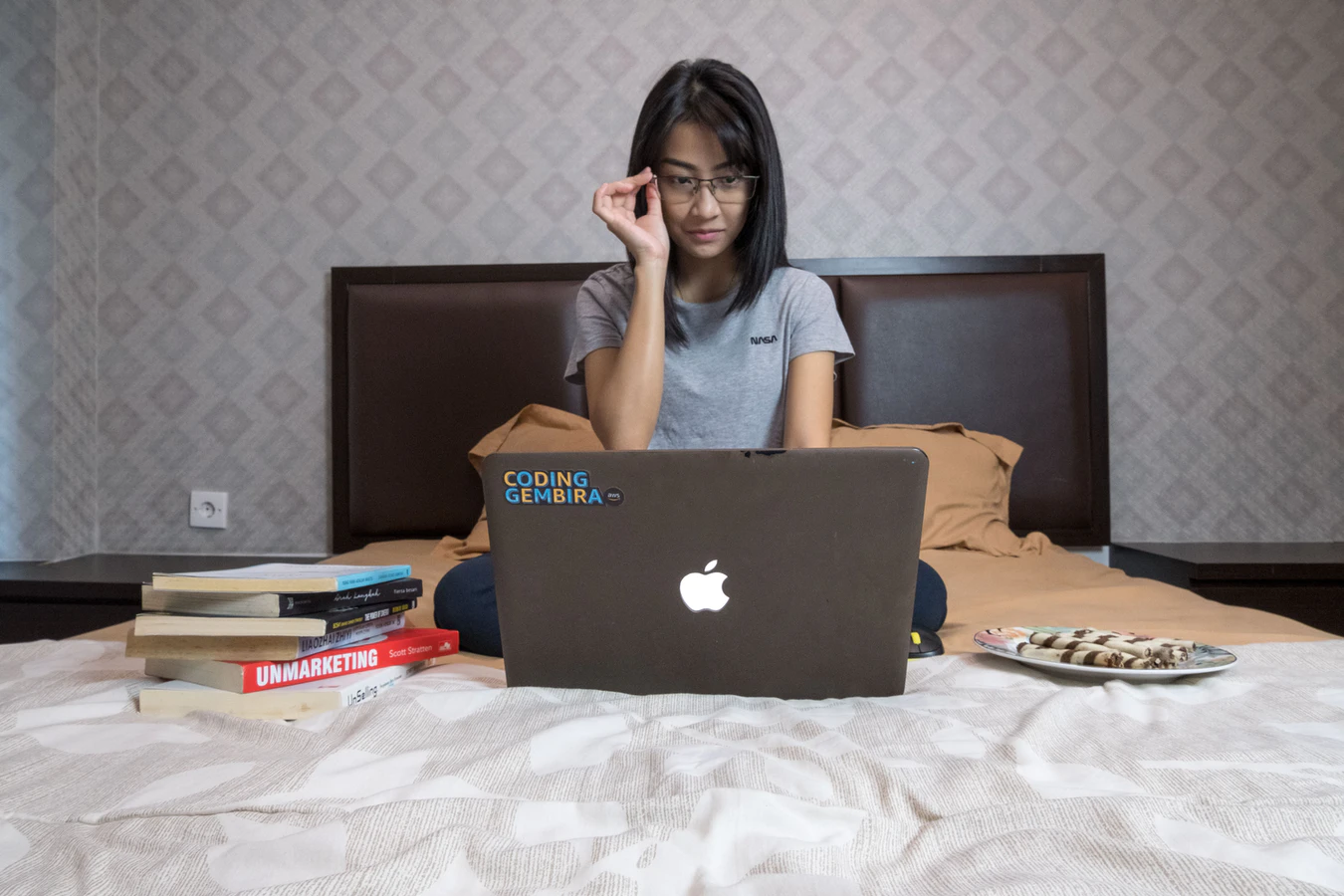 Source: https://unsplash.com/photos/55djyHznegU (CC0)
Upgrading your hardware to fit your needs
First, focus on upgrading your hardware. While most of us just use computers or laptops that are given to us by our workplace, some of this hardware can be really finicky or even slow. Picking the right computer gives you more control, it's faster, and for some people, it's a much better choice because they need faster processing speed. For example, if you're doing video editing on an old laptop then it's going to be inefficient, slow and prone to crashes. Upgrading your hardware is easy and in some cases, you can even get your employer to pay for some of it or even the entire thing.
Altering your home to fit your needs
You should also think about altering your home to fit your needs. For example, you may want to hire a contractor such as Scenario Architecture to help you build a home extension that becomes your home office. This will help you avoid distractions because you're no longer working on your bed or on the dining table. You'll have your very own home office and you'll feel more productive and focused working on it.
Having a dedicated home office sounds like a luxury, but if you're going to be spending a lot of time working from home then it's a worthwhile investment.
Building the perfect home office
The idea of creating the perfect home office probably wasn't something you cared about when the pandemic first hit. However, if you've been told that you're going to be working from home for a very long time then there's a good chance that you're starting to think about how you can tweak your office so that you're more productive and comfortable.
There are lots of ways to upgrade your home office to make it easier to work in. For starters, consider swapping out your chair for something more comfortable, or think about getting a stand for your laptop so your head isn't constantly pointing downwards to look at the screen. You might also want to get a better keyboard if your laptop keys are uncomfortable, and you should consider getting more storage cabinets if you need to print off files or keep things organized.