A storage unit can be a welcomed asset for anyone from a homeowner in need of a little bit more room to a small business owner who just doesn't have storage space on-site. However, have you worried about having to sign on a long-term rental for a short-term need, or vice versa? The good news is that many storage facilities will do whatever is needed to accommodate storing your belongings safely and securely so long as you cover the cost on the lease.
Take as long as you need.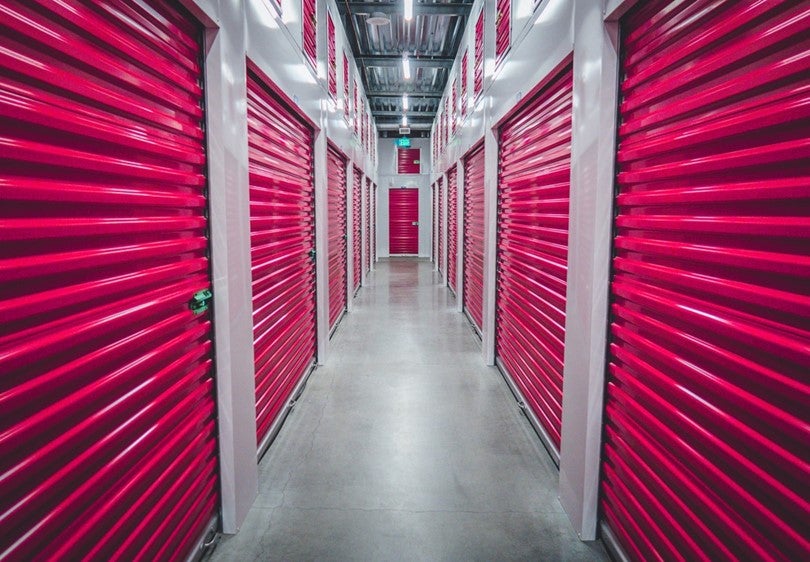 Booking a reservation is as easy as searching for storage facilities in your area. Your ZIP code can help track down public storage options within miles of your home or business to give you the space you need. You'll also get insight into the storage unit cost based on the size unit that you want. In addition to the size of the unit, you can consider the monthly fee based on the insurance policy that a facility may make available for your belongings, as well as climate-controlled units and security measures for a 24-hour access facility.
Self-storage venues will work with you to help you find the right price for a storage unit for the time and space you need. If you're moving into a new home, you may need the space for just a month before the home is ready for you to settle in. If you need to continue on a month-to-month basis, facilities will work with you to make sure you can enjoy their storage options. The only way you'll be left without storage for your possessions is if you don't pay the rental fee.
Don't hesitate to opt for more or less space.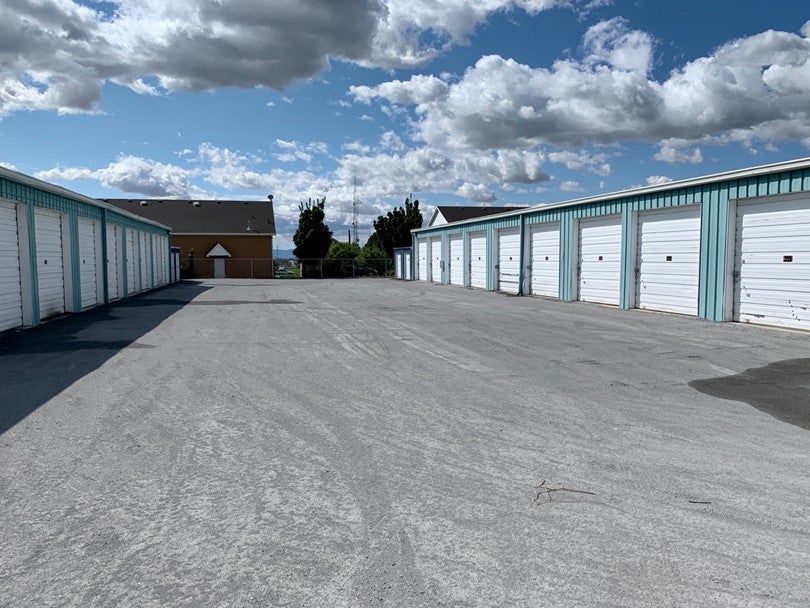 Storage facilities know that they are there to provide renters with peace of mind that their belongings are being safely secured at all times. However, storage needs change. For example, if you are using storage space to accommodate all the furniture for your home, you may not need as much room later. Storage facilities will work with you to reconfigure your lease, making sure that you are still satisfied with your accommodations, but no longer having to splurge as much each month for the self-storage unit.
The last thing you want is to wind up with late fees because you can no longer accommodate the monthly price of a larger unit as part of your budget. On the other hand, you may need additional storage for your expanding business. Customer service reps will work with you to make sure you have enough space for as much stuff as you wish to store. You could even investigate options like vehicle storage or RV storage for seasonal access to bundle with an existing rental.
Consider discounts and your budget.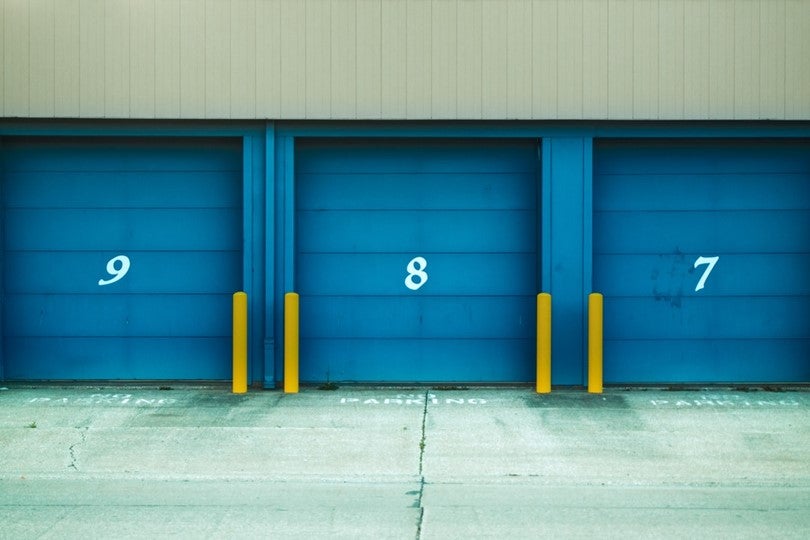 There are a variety of factors that go into the total cost of a unit for the short term and long term. Be sure to consider what your budget will allow based on your needs. If you need amenities like climate control to combat extreme temperatures within indoor units, you may have to pay a little bit more for the perfect solution. However, that varies by the type of unit and the insurance on the unit.
Don't hesitate to ask a customer service representative based on the storage unit size or length of your commitment. If you're a college student who needs to store your belongings from your dorm for the summer, you may want to invest in a storage unit to make sure that your items are safe and sound while you're away, but you could be given discounted rental rates through your school. Don't hesitate to ask any questions to a storage facility rep to understand the pros and cons of a short-term or long-term commitment.