Can Headsets Increase the Productivity of Your Office? You Bet!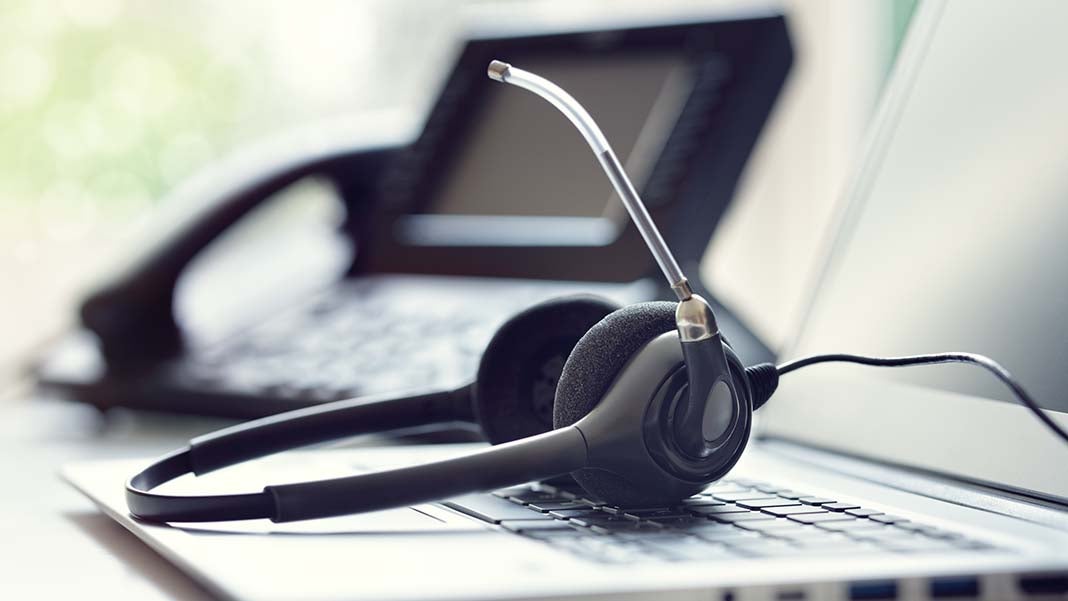 Have you ever wondered why you can't concentrate properly while at work? Too much noise from your surroundings and elsewhere could be the problem.
Fortunately, headsets are the perfect solution for you and your workplace! A pair of working headsets should get you through your working session, while also increasing the productivity of your work, enabling you to concentrate more on your work instead of your surroundings.
Moreover, you can also attend calls and listen to your favorite music while working, making multi-tasking a habit and saving you the effort of running here and there to do the same tasks.
Simpler and safer
Headsets ensure that the tasks you do at work are made simpler and easier. Ever felt the need to answer a call without having to leave your seat? Simply plug in your headsets and answer the call from the comfort of your seat.
Recent research shows that if you listen to calls from your phone while it is next to the ear for too long, it can damage your ear. Headsets make sure you are safe from all sorts of radiation which is emitted from the phone, making them a reliable source to your everyday tasks at work.
Music makes work productive
It is a well-known fact that music helps us relax our mind and body from any stress during the day, or even when we are sitting in our office chair.
Not only does music help you relax, but another study shows that listening to music while working makes your work sessions more productive because your mind tends to work better when it is at ease.
While most people may prefer you don't listen to music on loudspeakers, having a pair of headsets can be ideal in such a case, giving you the comfort and sound you need.
Move around freely
In recent times, with the introduction of Bluetooth technology, moving around with a pair of headsets has become a luxury, without worrying about the wires being tangled, which used to be a concern in the past.
Having a pair of wireless headsets also means that you can place your phone at your desk and still attend your calls while going out to other places, or even walking around in the same room.
Headsets are also very comfortable to wear, and it is usually recommended to have a pair of headsets while attending long calls, as it can be tiring holding your phone.
Everything all at once
Nowadays, headsets come equipped with many other features which makes having them an asset. With just a single pair of headsets, one can monitor one's heart-rate, footsteps and much more.
Most headsets also come with a technology known as noise-cancellation, which helps isolate all forms of noise from your ears, ensuring that you work with full-concentration; headsets with this feature might be a little costly, as compared to simple pc headsets.
Headsets also come with useful buttons on them such as volume control buttons, call receiving, ending button and power buttons, which help you control the content on your phone easily.
Conclusion
One can only wonder how a single pair of headsets can offer so much and at an affordable price. Headsets can prove to be extremely handy at work and offices, therefore it is a necessity more than a want, and every employee should have at least one pair of working headsets for them to be more productive at work.
Also, having some sort of entertainment at work is an important motivator; a motivated and determined employee is more likely to do better than someone who gets annoyed and irritated with nothing to entertain them at their workplace.
Published: February 22, 2019