Best Practices for Running a Sustainable Business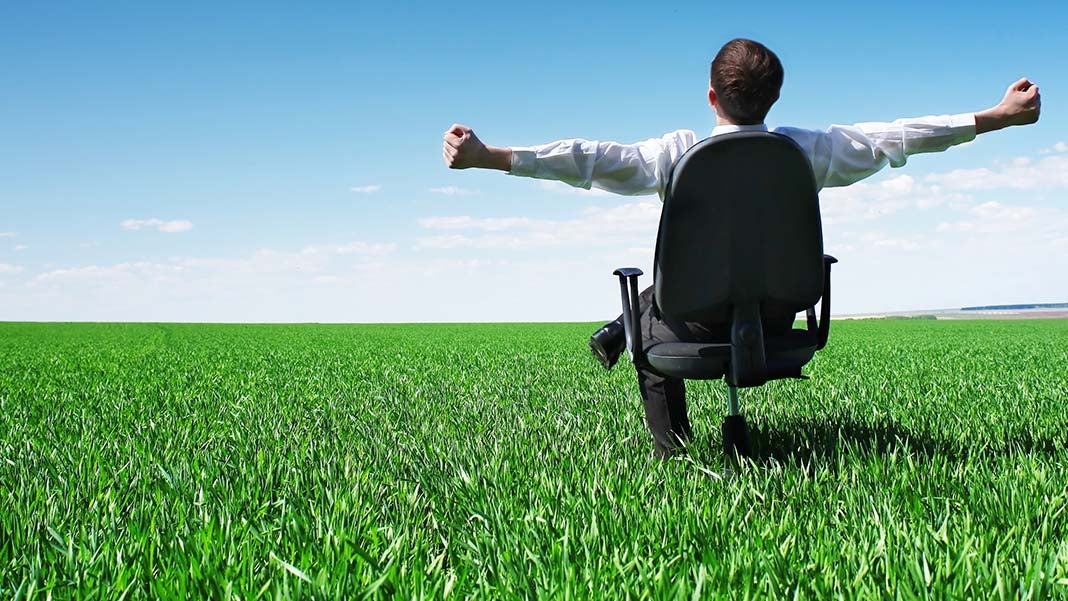 Small businesses are essential for a healthy economy. They provide crucial products and services that many can't do without.
Making your business more efficient is essential for keeping up with the competition and maintaining operations through poor economic cycles. Here are a few best practices for running a sustainable business.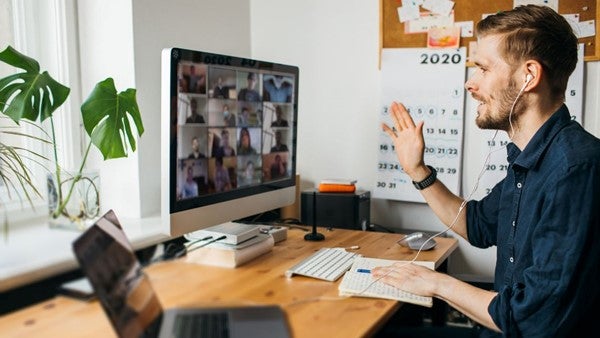 Reduce Your Energy Footprint
Energy usage is a huge cost for most businesses. Paying for lighting, heating and cooling, electronics, and appliances can get expensive quickly, especially if you don't stay vigilant. Reducing your energy consumption by only a small percentage can result in significant cost reductions for your business.
Businesses must be proactive in reducing their energy footprint. Investing in better insulation, window sealing, and possibly a new HVAC unit can help reduce air loss. Automated lighting ensures that the only lit spaces are those in use, reducing your energy footprint.
Prioritize Waste Management
Businesses produce quite a bit of waste during normal operations. Old electronics, food waste, and building materials often end up in the garbage, contributing to increasing gas emissions. You can reduce your carbon footprint and operate more sustainably by prioritizing your waste management strategy.
Understanding the importance of the waste hierarchy will help you improve sustainability across the board. Recycling and refurbishing e-waste rather than throwing it in the trash can significantly reduce the amount of electronics that end up in landfills. You can start a composting program to deal with organic waste.
Provide Remote Work Opportunities
More businesses than ever are turning to remote and hybrid work opportunities to save money and reduce their energy consumption. Remote workers can complete essential tasks from home, limiting the amount of office space used.
Since they don't have to commute, remote workers can save time and money while reducing their fossil fuel emissions. Many workers prefer hybrid and remote opportunities due to the improved work-life balance, reduced stress, and more free time.
Create an Efficient Business that Will Last
Considering how to run your business efficiently is crucial if you're considering starting or restructuring one. It may take some upfront investment, but it will pay off in the long run.
Knowing the best practices for running a sustainable business will help you improve competitiveness and flexibility while reducing your environmental impact.
Published: August 17, 2023