The 5 Most Important Shop Fittings for Small Businesses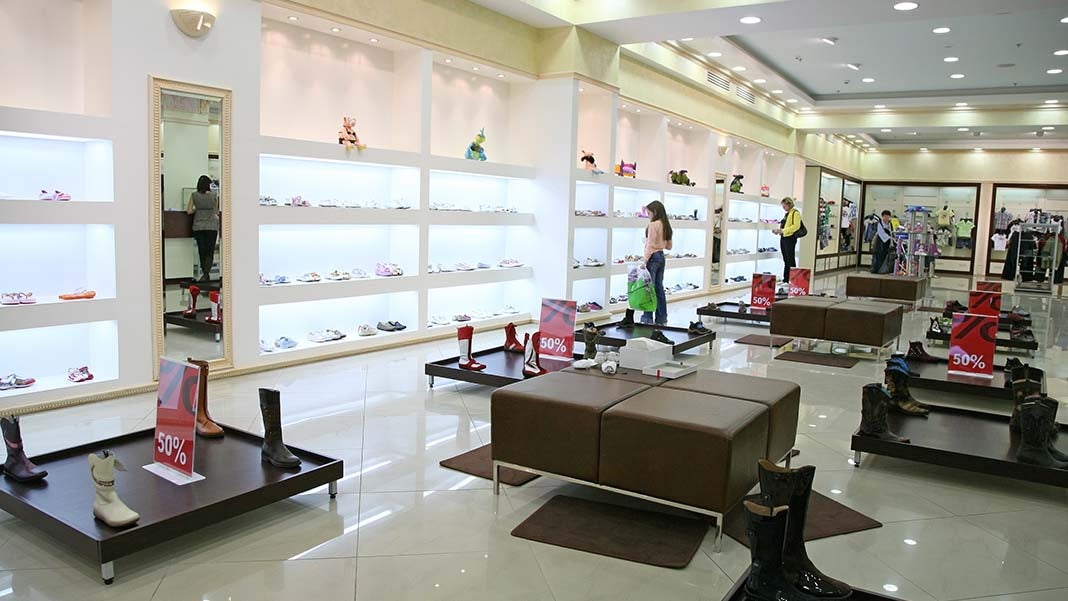 As a small business owner, you have a significant number of challenges to meet, particularly when it comes to planning and laying out your storefront. You need to make sure that there's adequate room for customers to walk and browse. You need to meet requirements where disability access is concerned.
You also need to display your merchandise in an appealing way that ties into not only product type and customer expectations, but also your own unique style. Shop fittings help you do that, but you'll need to know a bit more about your options.
Racks
If you sell clothing, purses or other accessories that are best displayed suspended, rather than lying flat, you'll need to look for racks. You can to as minimalist, luxury-oriented, or industrial as you like here. You'll find conventional clothing racks made from stainless steel, fancier options made with a chromed finish, and even industrial, grunge-related racks that look as though they were made from discarded metal plumbing.
Display Systems
Display systems play an essential yet less than obvious role in your store. These shop fittings do not hold merchandise for your customers to purchase, but they show off the items (particularly newer, or key items during a sale) so that you can catch your customers' attention. The right display system will give you the means to put up signage, display products to their best advantage, and take advantage of space that would have otherwise gone unused (such as above shelves and racks, for instance).
Grooved Wall Systems
You are not limited to displaying your items on racks only. You can also make use of wall space, but you'll need the right solution. Grooved wall systems allow you to make immense use of that vertical space, when combined with the right fixtures, such as display arms and the like. Simply slot the base of the display arm into the groove on the wall, then add your merchandise, and you're done! You'll find signage, shelves, metal racks and more that work with grooved wall systems.
Metal Gondolas
Metal gondolas are perhaps the single most common type of shelving on the market. They're found in grocery stores, convenience stores, and many other locations. They can be utilitarian, baroque, or look perfectly at home in a high street shop.
Shelving Systems
Finally, consider other options when it comes to shelving systems. You're not limited to grooved walls and metal gondolas. You can find shelving systems made from translucent Lucite, to wood, bamboo, shaped plastic, and everything in between. The right shelving can do more than just help you display your merchandise, though. It can help tie into your brand, evoking everything from a focus on modern design to being "green."
When it comes to choosing the right shop fittings, you need a trusted partner that delivers cutting edge solutions to fit the needs of small businesses in virtually every industry.
Published: July 30, 2018
4503 Views