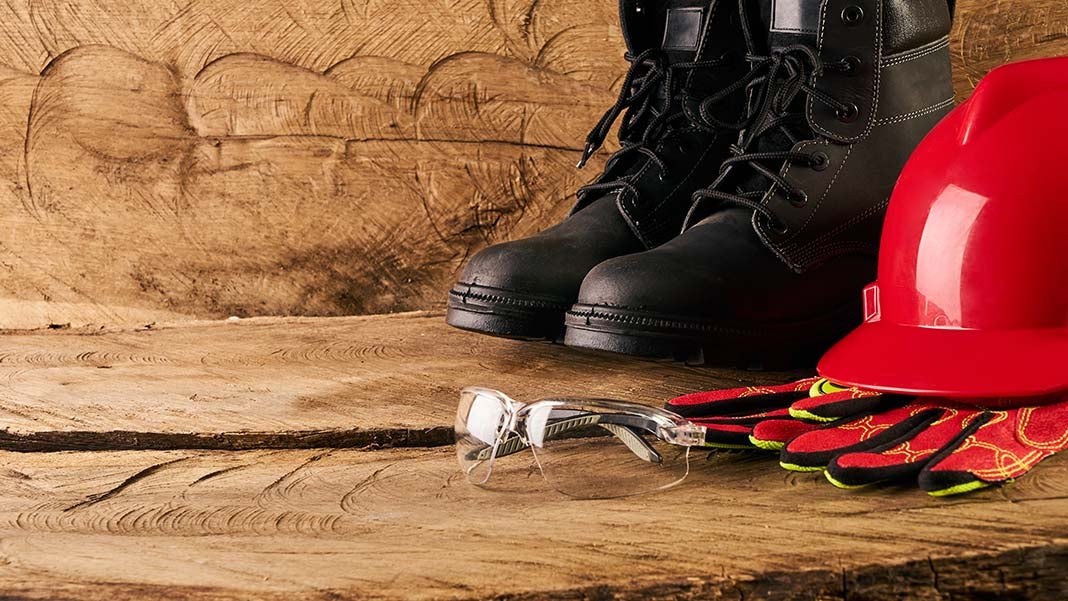 In the past twelve months, the safety concerns of all workplaces have shifted dramatically. While health and safety was always a crucial element to a work environment, COVID-19 has forced all businesses to make changes, often drastic ones at that, to their workplace. This could be by shutting down altogether and asking colleagues to work remotely, or rearranging the space to become socially distanced. 
Compliance is an essential no matter whether there is a pandemic or not – but with the added risk of coronavirus, you should be paying special attention to your health and safety procedures. If you are wondering how to make your workplace safer in 2021, read this helpful guide to make sure you are covering all bases. 
Invest In Signage
First thing's first: your workplace rules must be clear and unmistakable. Your office or site has likely been rearranged or re-evaluated in the wake of the pandemic, meaning that when your colleagues return to work, they will be faced with new compliance challenges. 
After explaining the basics and going through the necessary training, it is crucial that you continue to reinforce these new rules. Investing in signage is one simple way to do this. Using metal labels on doors, desks and around the space, you can make it impossible to ignore the new restrictions and rules. These could read, 'Wear a mask!' or 'Please Keep 2m Apart'.  
Meet People Where They Are
Employee wellbeing is always important, but in this new era of precautions and fear, it is even more vital to help people. This means that you are going to have to compromise on certain aspects that, in the past, you could be stricter about. 
For example, if you wish for people to return to the office and resume working normally (with added COVID-19 precautions of course), you should expect for some employees to have an issue with this. If somebody is vulnerable, has a vulnerable relative or childcare issues due to the coronavirus, you should allow them to work remotely until the situation changes. 
Streamline Your Health And Safety
If you are struggling to keep up with health and safety/compliance paperwork at this time, you aren't alone. There are key ways to make health and safety easier to train people in, and easier to comply with at all times. Here are some ways to achieve this:
Move your compliance processes online.

Huge piles of health and safety paperwork are unmotivating and can easily get lost. This becomes an issue if there is a workplace accident or similar incident for which you have to claim your insurance.

Digitising the process

makes it easier to track.

Employ experienced safety officers.

Now isn't the time to cut corners on safety. Invest in an experienced safety officer who can manage the task of maintaining full compliance during coronavirus.
Overall, it is vital that you update and strengthen your workplace safety management in 2021. Use this guide to help you achieve and prove full compliance, to keep workers safe and maintain your financial viability.
Published: January 28, 2021