6 Changes Your Business May Need to Make for Success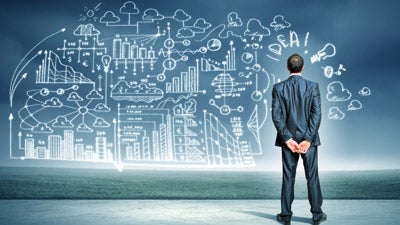 Businesses need to constantly change and adapt in response to the market, new technologies, and consumer demands. Operating under certain traditional business philosophies can actually stifle growth and increase expenditures. There are six changes a business might need to make today for success.
Traditional hardware and networks are becoming increasingly expensive to purchase, maintain and keep updated. Businesses might need to
migrate towards cloud technology
to succeed. Cloud-based networks and applications have lower overhead and smaller maintenance fees. They make it easier to deliver online services to customers while also being more accessible to employees.
The capital investments necessary to keep
in-house logistics
current with order volumes can keep a company in debt. The solution for success is to outsource logistics. Third-party logistics providers can do everything from receiving and inventory management to packing and shipping. They allow a business to scale upwards seamlessly as demand increases.
Use an Outside Staffing Firm to Find Professionals
It is becoming increasingly difficult to attract highly trained individuals like engineers to a business. Using traditional recruitment strategies to develop a technical workforce is becoming impractical. Engineering staffing companies can provide professional workers with proven experience and educational qualifications.
Going through these staffing companies
can reduce human resources costs and provide the most qualified people for a job.
Go Through a Full-Service Payroll Provider
The cost and complexity of performing payroll can increase dramatically as a company grows. The way to avoid this is to use a
complete payroll provider
. These providers can supply tools and expertise to simplify payroll. They can automate payments and help with benefits administration. Some even help with legal compliance when a business expands into new states or countries.
Install Enterprise Resource Planning Software
Growing businesses need enterprise resource planning software to succeed and stay competitive. This software offers a central source for real-time information about nearly every aspect of the company from sales to payroll. It allows a business to make fast and effective decisions or plans.
Partner With Other Companies
It might be necessary to partner with other companies to succeed. Although partnerships are somewhat risky, they can provide resources and expertise not available through other means. Even limited marketing partnerships with related non-competitive companies could open up new consumer segments and increase sales.
Business owners need to develop a dynamic business model. Change is occurring faster and more broadly today than at any point in the past. Decentralizing a business, finding talent though experienced staffing firms and reducing capital expenditures are all changes that companies might have to make to be successful.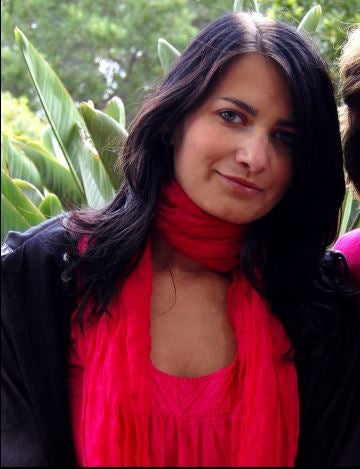 Author: Anita Ginsburg is a freelance writer from Denver, CO. She enjoys writing about business, education, home and family. Engineering staffing companies can provide professional workers with proven experience and educational qualifications to make your business more successful.
Published: March 28, 2014