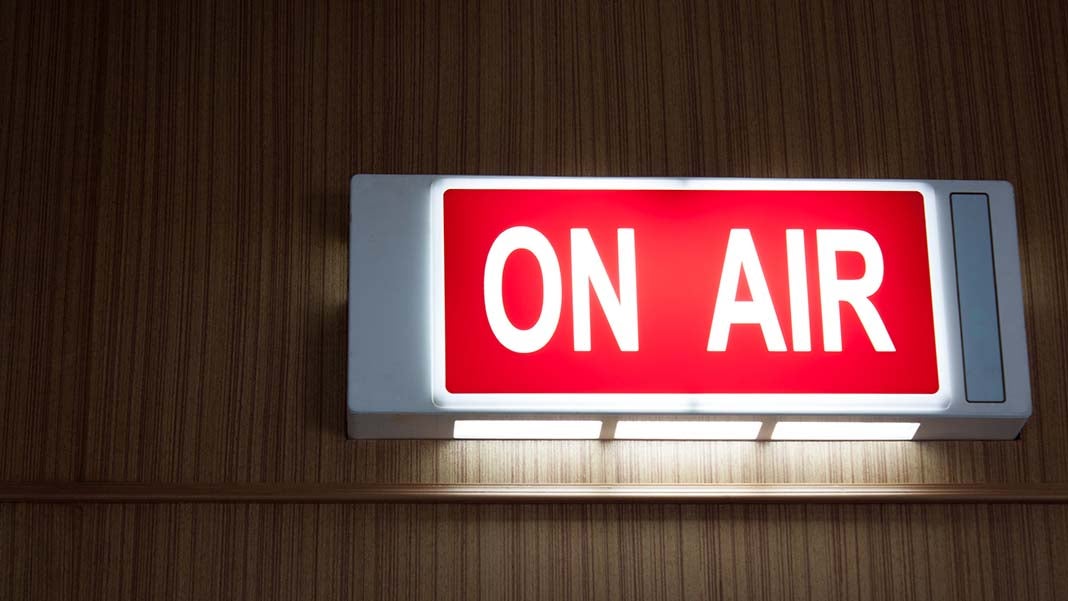 Periscope is a way to use mobile live-streaming to market your business. The app is proving to be a powerful tool—it allows you to 'go live' via your smartphone from any location for real-time engagement. Periscope is a place where customers can ask questions and get an immediate response. It's the fastest-growing social network to date—marketers are using it in innovative ways to grow their business in this generation of people who want things now.
According to TechCrunch, 10 years of content is streamed daily on Periscope. However, many brands aren't jumping on board with Periscope. Many have remained firmly planted on the sidelines watching what others are doing instead of taking the leap.  The idea of being live is intimidating to some, but the payoff can be big.
Here are five ways to use Periscope for your business.
Show live product demos.
If your business is ready to launch a new product, share it with your audience on Periscope. Consider an interactive product demonstration by answering question from viewers. Highlight product features, its packaging and anything else you think is important to share about the product. Periscope is one of many tools to help get the marketing job done.
Connect with Influencers.
With 1 million users in its first 10 days, Periscope provides the perfect way to connect with influencers in the industry. Show up to their broadcasts, make insightful comments, ask thought out questions and share their broadcasts on your own social channels. Always be genuine—teams led by nice guys finish first.
Give viewers a glimpse into your life.
Take viewers behind the scenes to connect on a personal level. Show them your office, introduce yourself and your employees—even take them to your place of production. Humanizing your business always pays off.
Grow your followers.
You may guess that the same people who follow you on Twitter and Facebook will be the ones who chose to follow you on Periscope. However, it doesn't always work that way. Most businesses are finding that the Periscope community is a new one. This means a whole new set of bloggers, marketers and business owners that maybe would have never found your business had you not been on Periscope offering little tips and helpful information.
In addition, during your broadcast, ask viewers to leave their email addresses in the comments to sign up. Later you can take the time to enter the addresses into your database. Important tip: turn on opt-in confirmation emails to make sure you are complying with email marketing regulations.
Take advantage of Geo tagging and sharing.
Periscope's map feature can act as a great avenue to target specific audiences. You can identify who is using Periscope in a certain market, what they are talking about and what their interests are. This is a marketer's dream come true. The addition of Twitter's feature that allows followers to share a scope with their follows makes things more interesting—it can really help brands find great value.
If your business hasn't discovered Periscope yet, you have a whole new marketing arena to explore.
How do you use Periscope for your small business?
Published: September 11, 2015